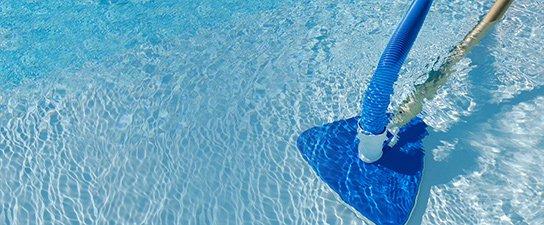 POOL CLEANERS
Great prices on the best cleaners—in stock and ready to ship!
Pool Cleaners & Vacuums
Having a swimming pool is about taking it easy, relaxing, and having fun in the sun, not tedious work like vacuuming. Thankfully, there are automatic pool vacuum cleaners to do the work, a full selection of both above ground cleaners and in-ground pool cleaners, over 60 swimming pool cleaners in all - it's one of our largest product categories! Stop cleaning your pool the old fashioned way; put a helpful automatic pool cleaner to work!