FILTERS & PUMPS
Engineered to last and work smart, keeping your pool sparking clean and trouble free.
SPOTLIGHT
Hayward Pro-Series Sand Filter Systems
Industry-leading cartridge, sand and D.E. above-ground filters and pump/filter systems offer dependable all-weather performance, simple maintenance and incredible water quality.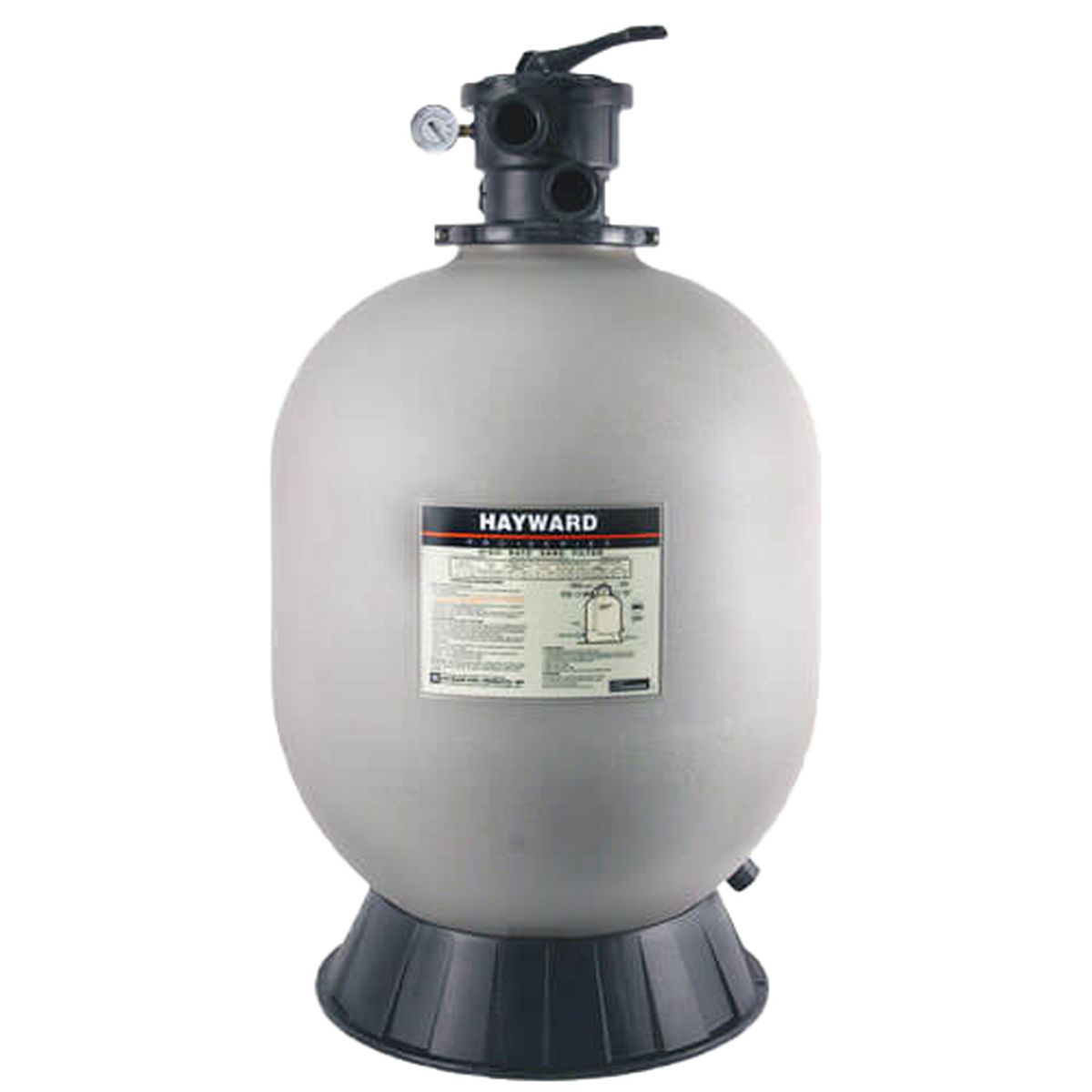 POOL HEATERS
Pool heaters provide the ultimate in swimming comfort letting you choose the perfect temperature all year round.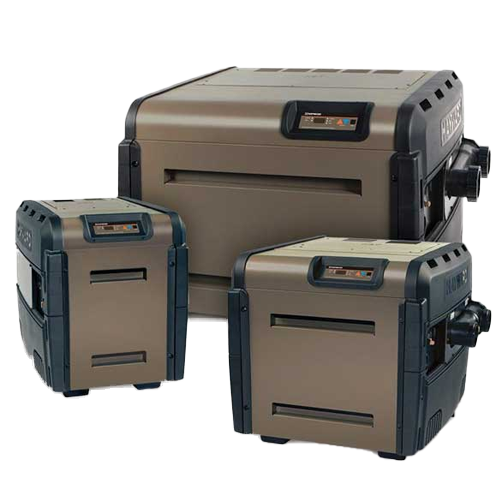 Hayward Pool Heaters
Hayward's Universal H-Series heaters and heat pumps are among the best heaters made for pools or spas.
SHOP NOW
POOL CLEANERS
Reliable pool cleaners provide pool owners with peace of mind, total relaxation and effortless maintenance.
ABOUT HAYWARD
At In The Swim we are dedicated to providing our customers with only the highest quality swimming pool products, and for this reason, we offer a wide selection of products from Hayward. Hayward is one of the most respected and trusted names in the pool industry, producing everything from pool heaters and heat pumps to pool cleaners, pumps, and filters. Hayward is a leader in the field of pool equipment manufacturing and is renowned worldwide for high performing, reliable products.
In The Swim's selection of Hayward pool equipment includes Hayward filters and Hayward pumps for both above ground and in-ground swimming pools. Hayward pool filters are available in diatomaceous earth (DE), sand and cartridge models, all of which offer effective water filtration for clean, clear and safe pool water. Hayward pool pumps are also designed to provide many years of corrosion free performance and feature advanced motor designs for maximized water flow and quiet operation.
In The Swim is also pleased to offer Hayward pool heaters and pool cleaners for in ground and above ground swimming pools. Hayward pool heaters and heat pumps allow you to significantly extend your swimming season while their first-class efficiency will keep your pool warm while expending less energy and costing less money. As for Hayward pool cleaners, these products are exceptionally efficient and easy to install. Hayward pool cleaners will automatically and effectively clean your pool so you can spend less time working and more time enjoying your pool.
Hayward chlorine generators and Hayward chemical feeders are also available for great value from In The Swim. These high quality products will keep your water sparkling clean and free of contaminants so you can enjoy swimming without any concerns about the safety of your water. Hayward chlorine generators, Hayward chemical feeders and all other Hayward products provide pool owners with outstanding peace of mind with their reliable, first-class performance.