Polaris - 360 Pressure Side Automatic Pool Cleaner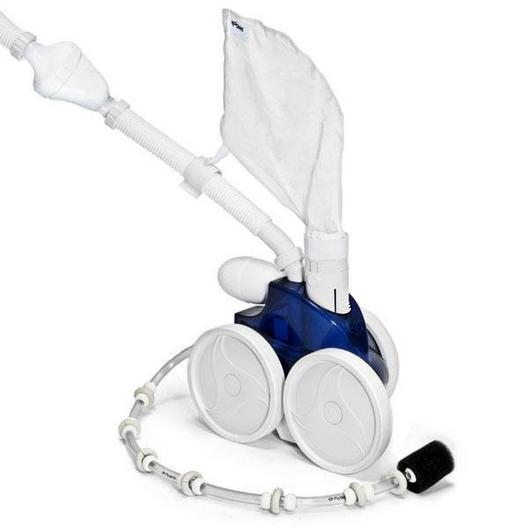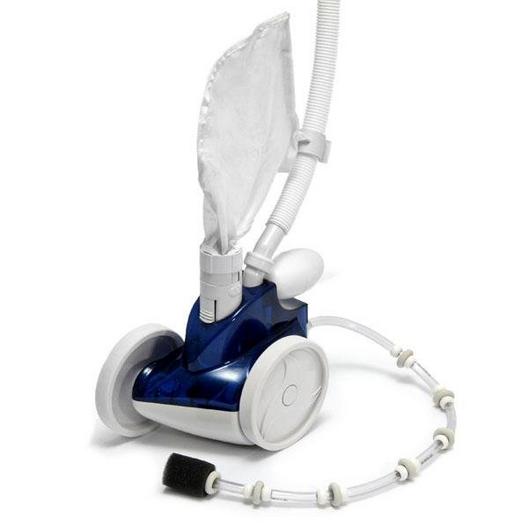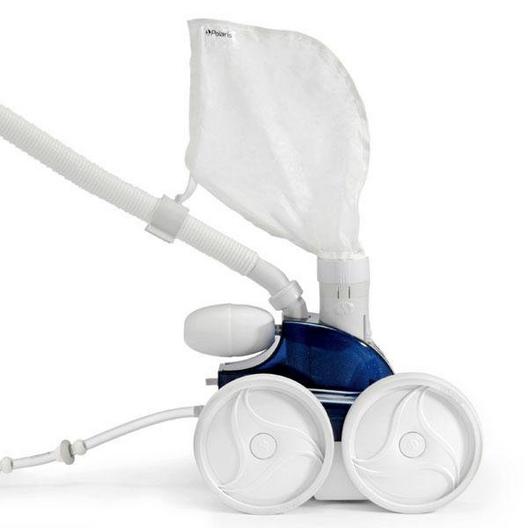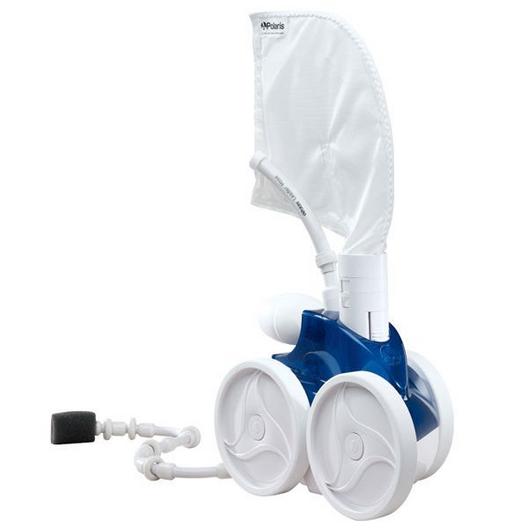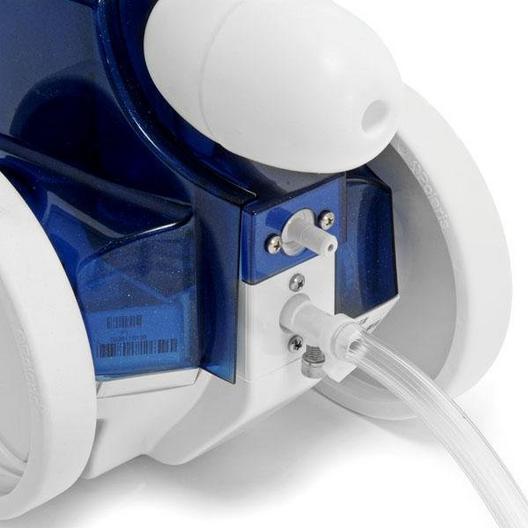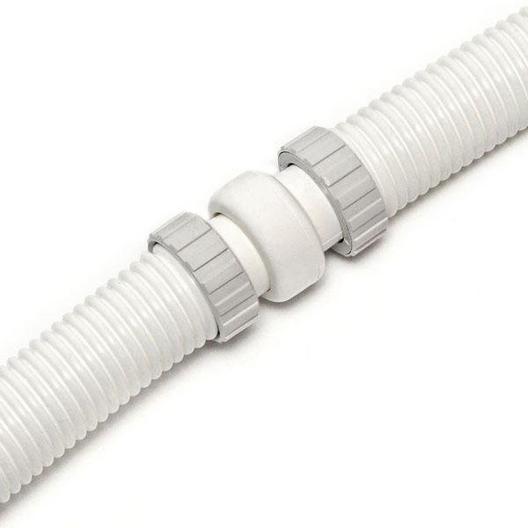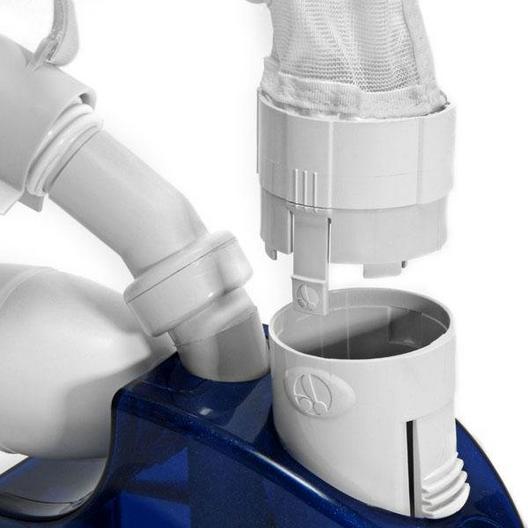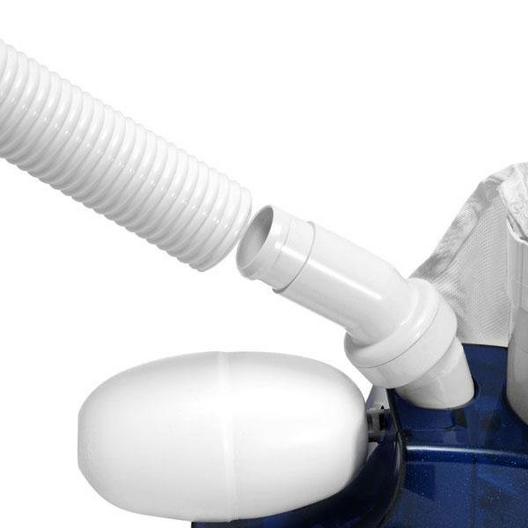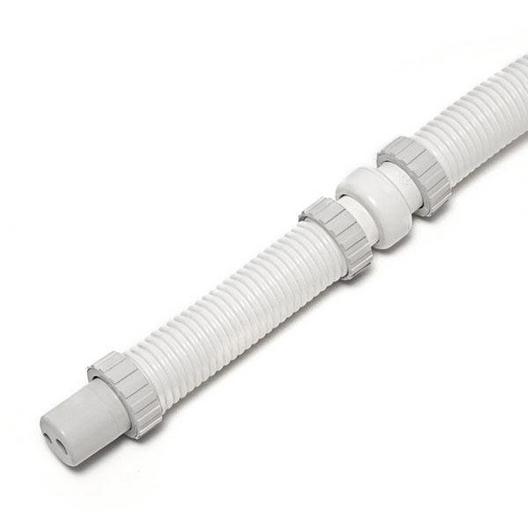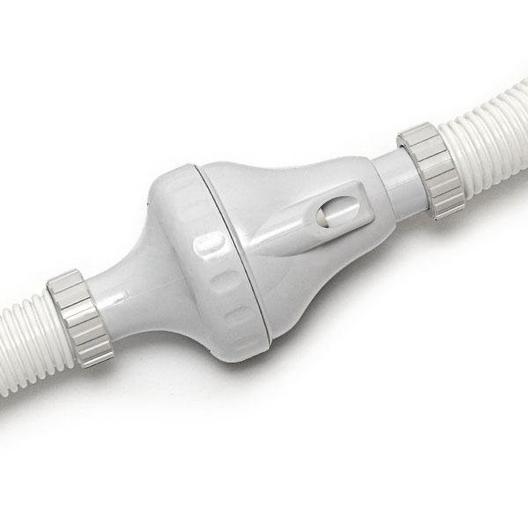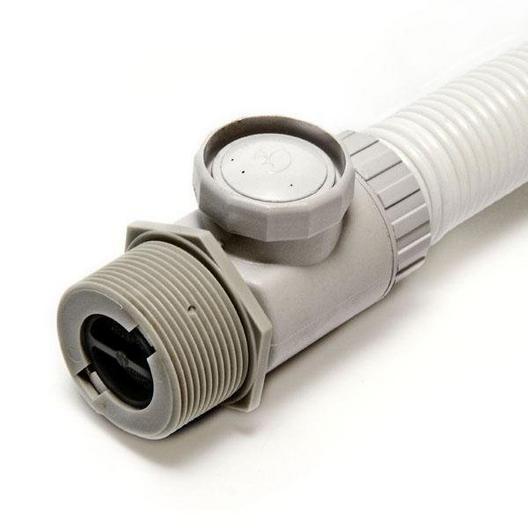 Polaris 360 Pressure Side Pool Cleaner will sweep and scrub the bottom and walls of your in ground swimming pool without the need for a separate booster pump. More Details
Membership Available
Standard Shipping
- Ship To Home.
---
Description
Polaris 360 Pressure Side Pool Cleaner will sweep and scrub the bottom and walls of your in ground swimming pool without the need for a separate booster pump.
Pressure side automatic cleaner for in ground pools
Sweeps and scrubs the bottom and walls of any pool
Powered by Triple venturi jets, cleans a pool faster (3 hours or less)
All wheel belt drive
Able to traverse any in ground pool shape and size
Works on all pool surface types
Includes 31 feet of hose with hose floats and swivels
All-purpose Velcro filter bag to capture debris such as dirt and leaves
Easily connects to dedicated pool return pressure line
Runs without a booster pump
---
Details
The Polaris Vac-Sweep 360 Pressure-Side Automatic Pool Cleaner is a widely popular automatic pool cleaner option for in-ground swimming pools. With its tri-venturi jet design and attached tail sweep scrubber, helps ensure the pool is thoroughly cleaned. The Polaris 360 is easy to install, connecting to a return pressure line provided by the main circulation pump, without the requirement of a separate booster pump for operation. With the Polaris 360 Pressure Pool Cleaner, you will get greater vacuum power and faster cleaning, covering the bottom and walls, capturing small to medium-sized debris in its single chamber filter bag.
Included with the Polaris 360
The Polaris 360 Pressure Automatic Pool Cleaner comes complete with 31 feet of hose including the hose floats and swivels, sweep hose with tail scrubber, back-up valve, quick disconnect with universal wall fitting (UWF) and an all-purpose Velcro bag.
Polaris 360 Features
The Polaris 360 has three venturi jets in its throat that create suction under the unit to easily maneuver around the pool floor and walls for a swift and effective clean. The iconic 3-wheel design provides the cleaner with the ability to effortlessly navigate around obstacles and covering all angles of the pool. The Polaris 360 provides longer filter cycles with its all-purpose filter bag capturing small to medium-sized debris such as pebbles, acorns, and leaves. Debris is captured before it reaches the pump basket or pool filter, helping prolong the life of the pool's filtration system.
Sweeps, Scrubs, Vacuums Pool Walls & Bottom
The Polaris 360 collects traps and stirs up debris from the floor and walls in the pool. The Polaris 360 Pressure Pool Cleaner connects to a return pressure line via the universal wall connect. Pressure provided by the main circulation pump hits a large turbine, spinning a series of reduction gears and belts to provide forward drive to the cleaner. The Polaris 360 uses an All-Wheel Belt Drive to propel itself around the pool and up and around obstacles in its path. The cleaner goes into back-up mode every 3 minutes, pulling the Polaris 360 away from obstacles increasing its randomized cleaning pattern. The sweep hose with tail scrubber helps to loosen dirt in difficult, hard to reach areas, leaving you with a complete clean.
Most Trusted Brand in Pressure-Side Pool Cleaning
The Polaris 360 is one of Polaris' most powerful and durable cleaner on the market. Providing top of the line cleaning and efficiency, reliably keeping pools dirt and debris-free for a cleaner swimming experience.
Common Questions:
Polaris 360 does not climb and or goes in circles
Please verify the wheel RPM's are in the correct range and adjust the thrust jet. If the cleaner is not climbing well, then ensure the thrust jet is in the 11 o'clock position. If the cleaner is going in circles, then angle the thrust jet so it is pointing opposite of the way the cleaner is turning. For example, if the cleaner is turning to the right, then point the thrust jet to the left.
Polaris 360 does not clean the entire pool
Verify that the feed hose reaches within 6 inches of the farthest point of the pool. If not, order a new hose section.
Check the thrust jet for the straight back position that optimizes random turning.
While the cleaner is operating, hold it upside down and look into the vacuum tube. There should be two distinct, even jets of water. If there are not, contact Polaris customer service for assistance.
How long is the hose that comes with the Polaris 360 Pressure Pool Cleaner?
The Polaris 360 comes with a 31' feed hose. All hose floats and swivels are included.
Can the feed hose be extended?
Yes, the hose can be extended with a section of hose, swivel, and two hose nuts.
Can the hose be trimmed shorter?
Yes, the hose can be trimmed shorter. Excess should be cut from the section of the hose which is connected to the quick disconnect.
What filter bags can be used with this cleaner?
Polaris All-Purpose Velcro Bag 9-100-1014
Polaris All-Purpose Zipper Bag 9-100-1021
Polaris Sand & Silt Debris Bag 9-100-1015
Polaris Leaf Debris Velcro Bag 9-100-1012
---
Highlights

The 360 does not require a booster pump as it is powered solely by your regular circulation pump. Not requiring a separate booster pump can provide significant energy savings, and reduce your maintenance costs.

The high capacity filter bag is designed to collect and hold both large and small debris, including leaves and pine needles that can be missed by other cleaners.

Designed with a sleek and bold build, it includes a three wheel design that expertly navigates pool surfaces, vacuuming, sweeping and scrubbing pool walls and floors with impressive mobility.
---
Specs
| | |
| --- | --- |
| Pool Surface: | All Surfaces |
| Cord/Hose Length: | 31 ft |
| Booster Pump: | Not Required |
| Cleaning Area: | Floor, Walls, and Steps |
| Product Type: | Pool Cleaner |
| Installation Type: | Residential |
| Pool Cleaner Type: | Pressure Side |
| Pool Type: | In Ground |
| Cleaning Cycle: | 3 hours |
| Surface Color: | Lighter Colored Pools |
| Manufacturer: | Polaris |
| Product Dimensions: | 19.5" Width x 22.5" Length x 9.4" Height |
| Product Weight: | 14 lbs. |
| Warranty: | 1-Year |
---
---
Warranty
Five Year Warranty for Frames and One Year Limited Warranty for all other components. See Owner's Manual for a full description of warranty claims and coverage details.