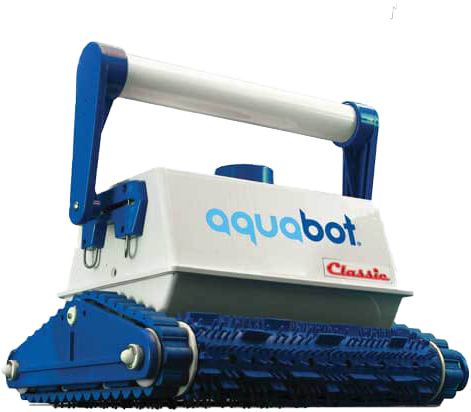 Aqua Products Inground Cleaners
Compare the entire Aquabot Inground Pool Cleaner Line including the Pool Rover and Turbo cleaners.
SHOP NOW
Now Only!
$54900
Item #301733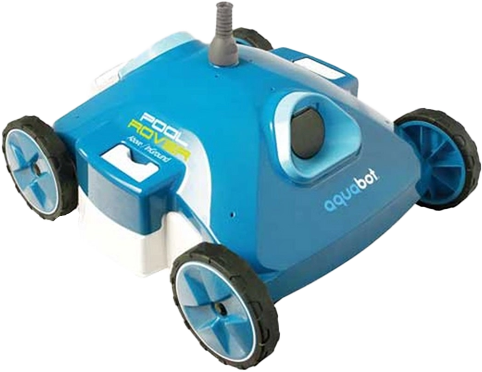 Aqua Products Above Ground Cleaners
Shop from the best Aquabot Automatic Pool Cleaners for Above Ground Pools from Aqua Products.
SHOP NOW
As Low As
$35499
Item #365591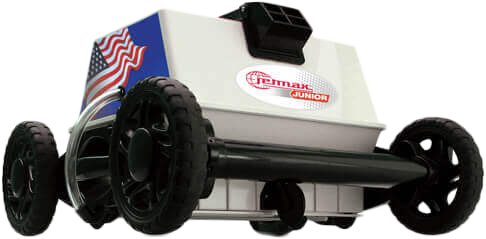 Aqua Products Commercial Cleaners
Commercial Grade Automatic Pool Cleaners like the Aquabot DuraMAX and Jet Max for large pools.
SHOP NOW
As Low As
$99999
Item #319575