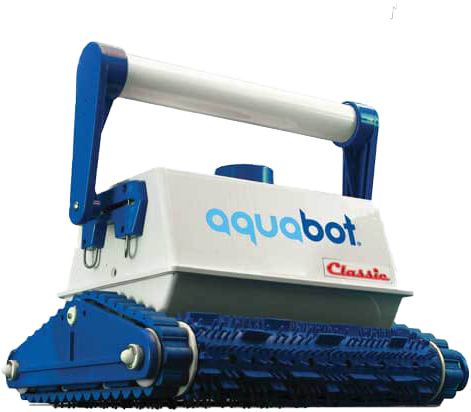 Aqua Products Inground Cleaners
Compare the entire Aquabot Inground Pool Cleaner Line including the Pool Rover and Turbo cleaners.
SHOP NOW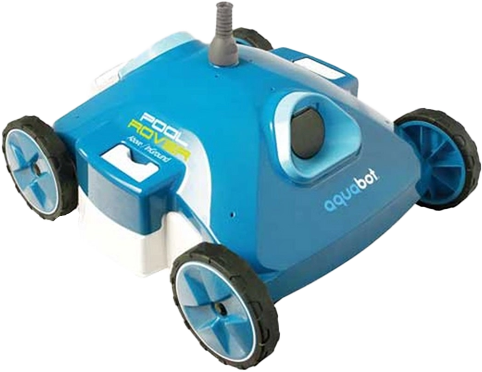 Aqua Products Above Ground Cleaners
Shop from the best Aquabot Automatic Pool Cleaners for Above Ground Pools from Aqua Products.
SHOP NOW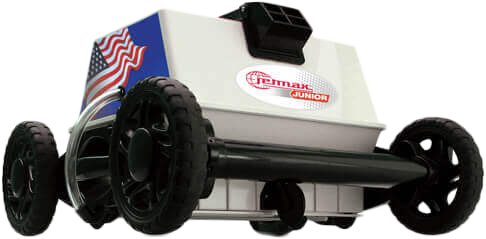 Aqua Products Commercial Cleaners
Commercial Grade Automatic Pool Cleaners like the Aquabot DuraMAX and Jet Max for large pools.
SHOP NOW