SMART ENERGY SOLUTIONS FOR POOLS & SPAS
Powerful Energy-Saving Performance
Waterway Pool Pumps
With the latest in technology and innovation, Waterway brings multiple options including Energy Star approved, variable speed and the latest generation of 3HP pool pumps.
SHOP NOW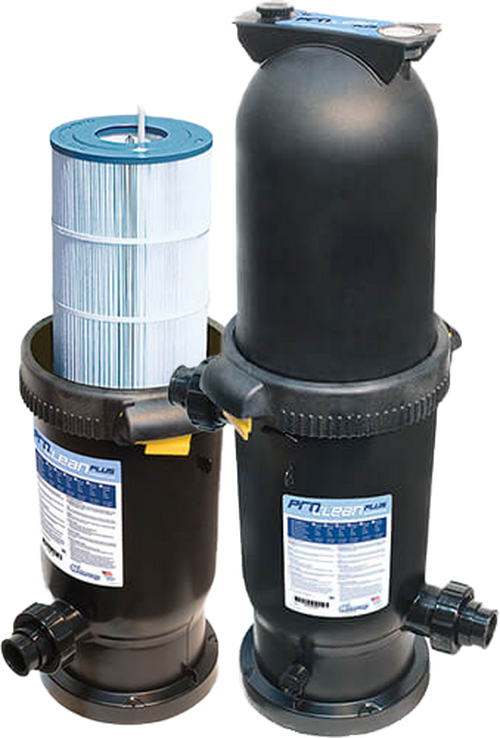 Waterway Pool Filters
Swimming pool and spa filtration reaches peak performance with Waterway's Pool Filter options. Compare single cartridge, D.E. grids, and quad-cartridge pool filters.
SHOP NOW