AquaChek - TruTest Spa Strips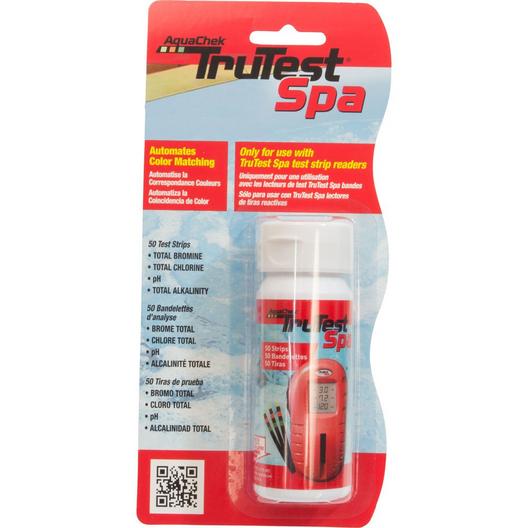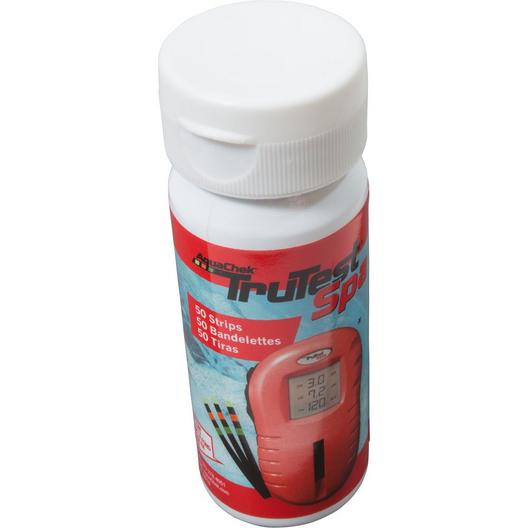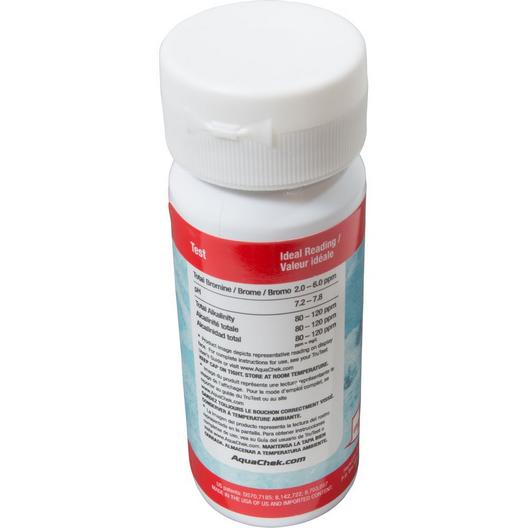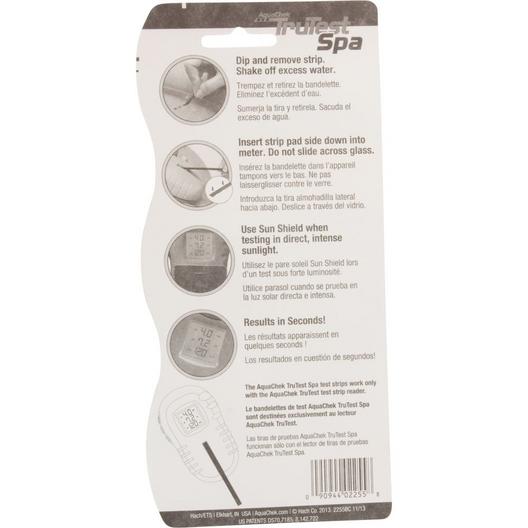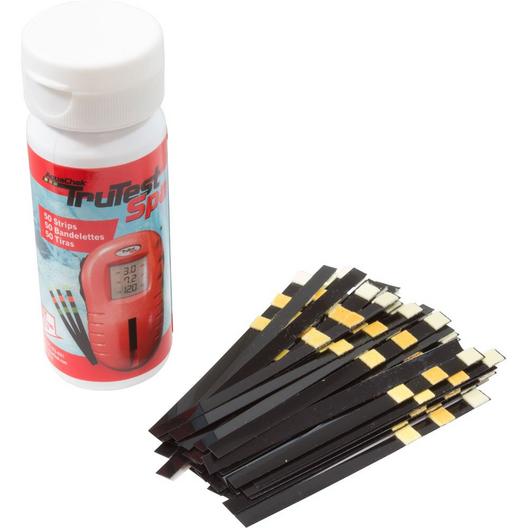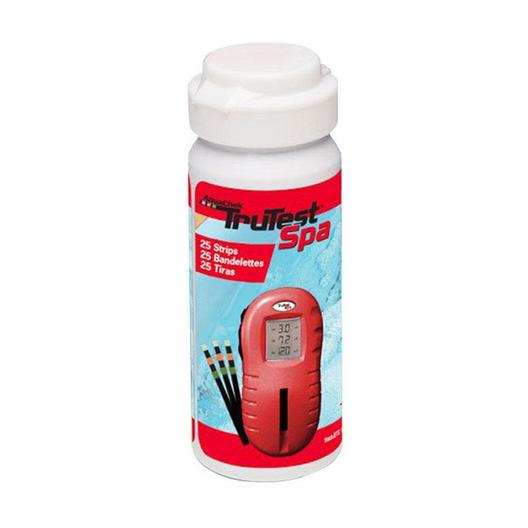 Membership Available
Designed especially for use with The Digital TruTest Spa Test Strips Reader, the AquaChek TruTest Spa Strips take the guess work out of balancing water chemistry.
The AquaChek TruTest Spa Strips test for Total Chlorine, Total Bromine, Free Chlorine, Total Alkalinity, and pH, and show accurate results within fifteen seconds.
These test strips are designed specifically for use with the AquaChek TruTest Digital Spa Tester.