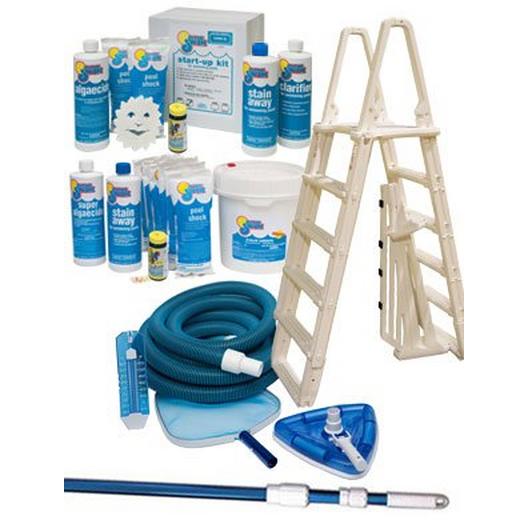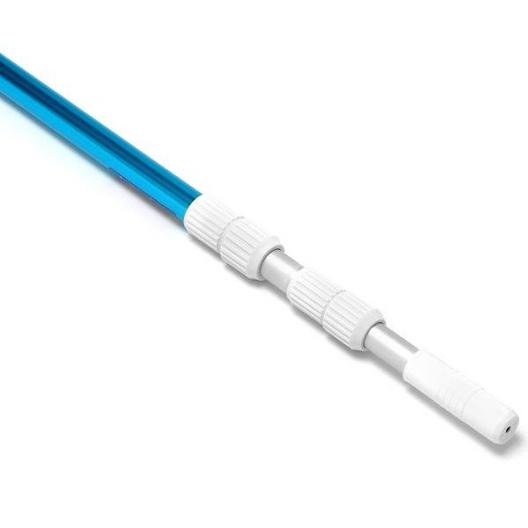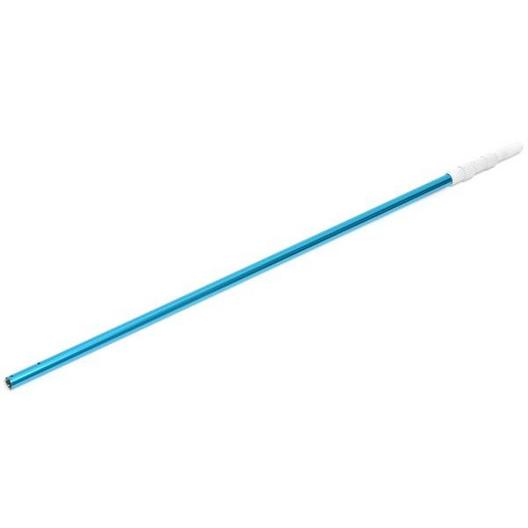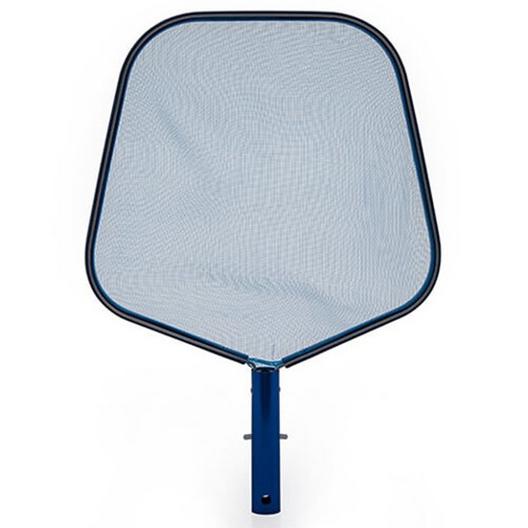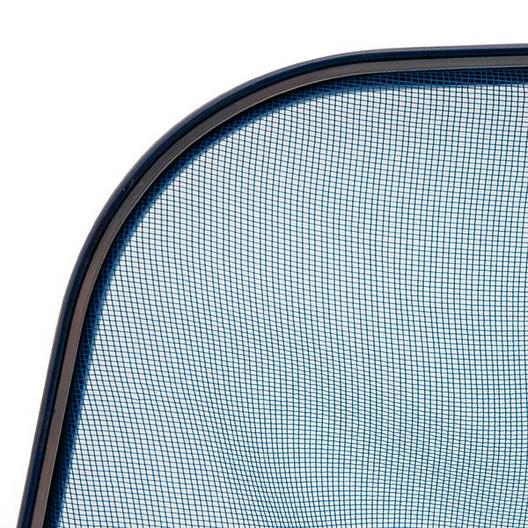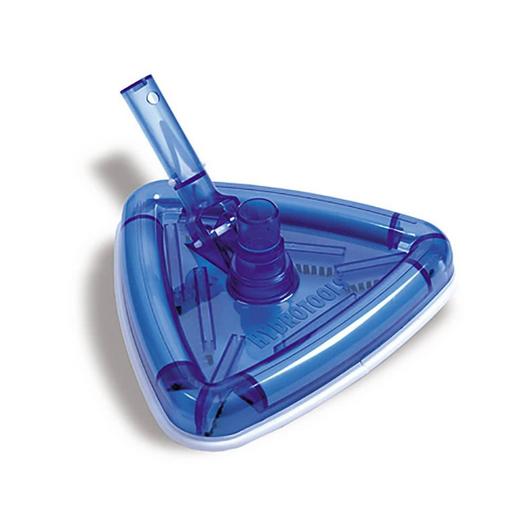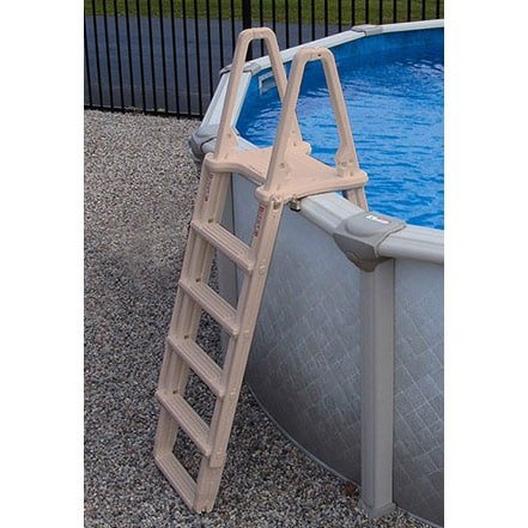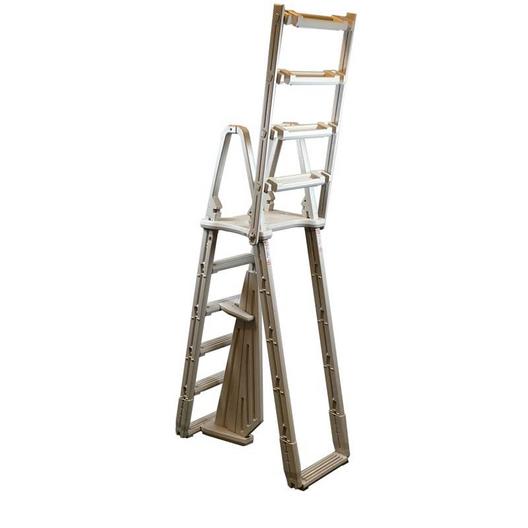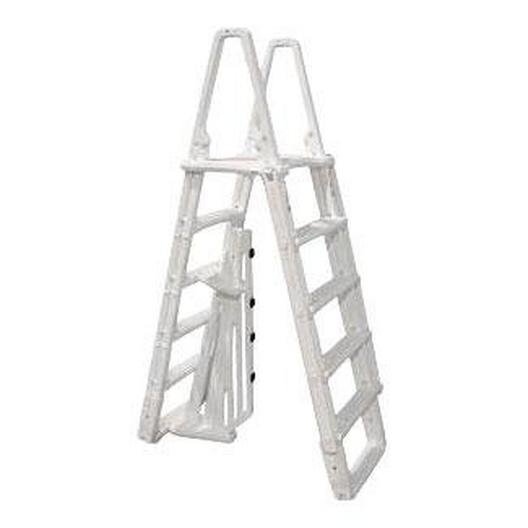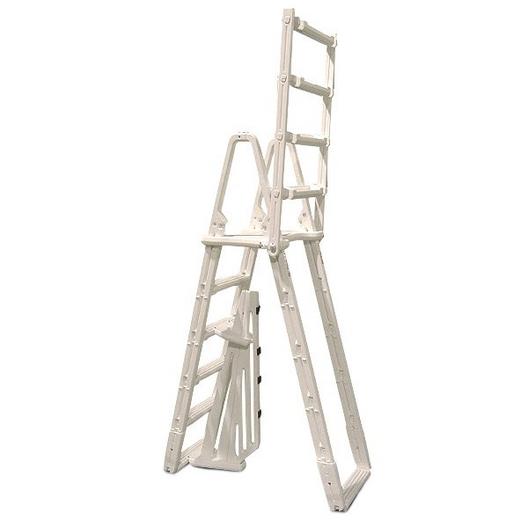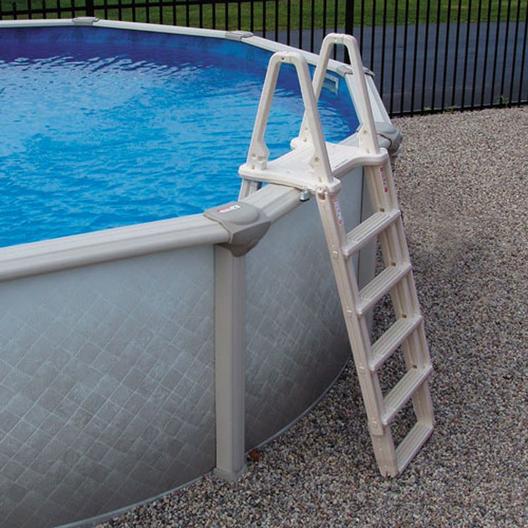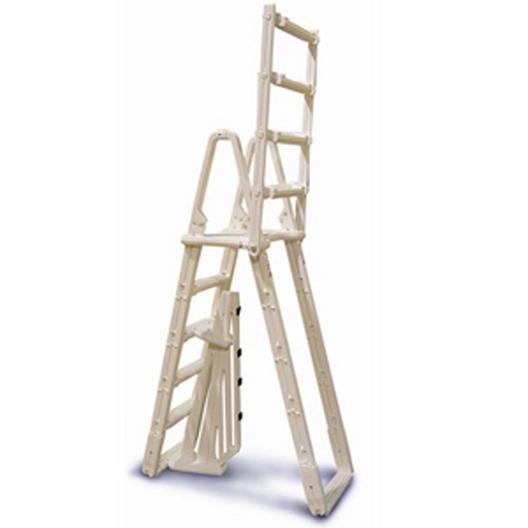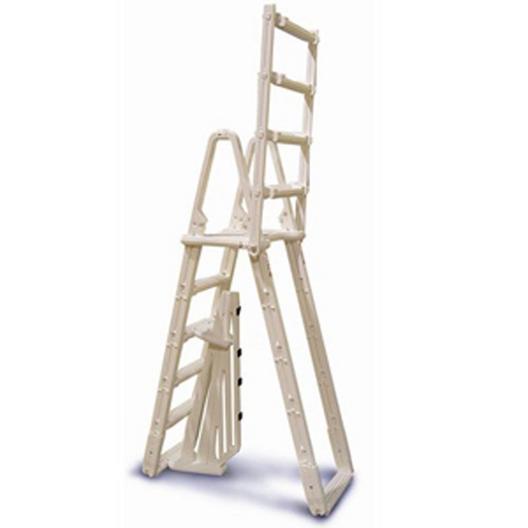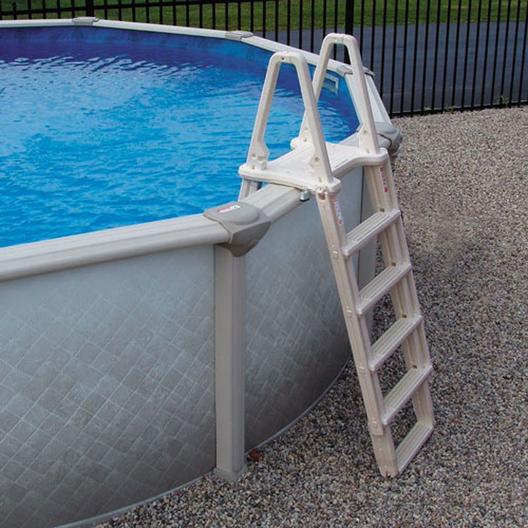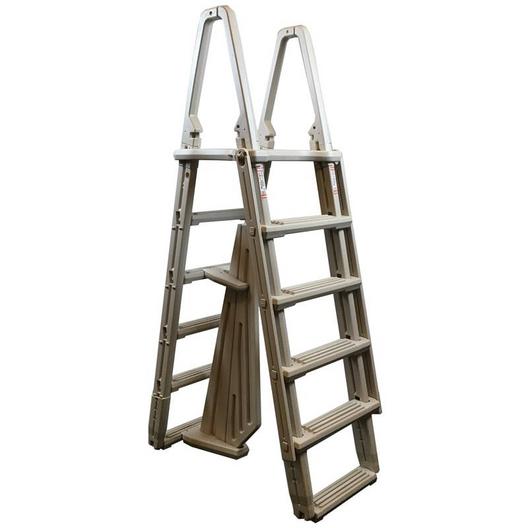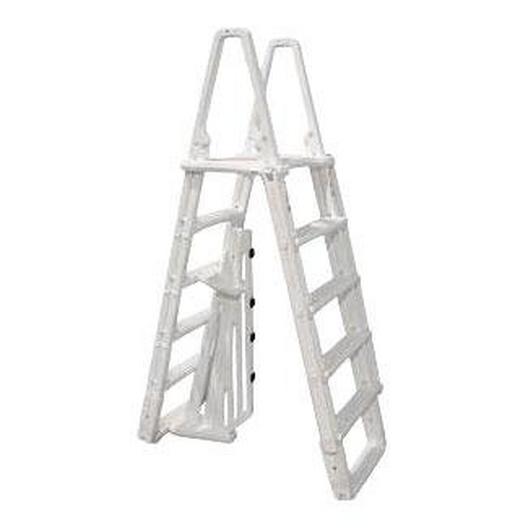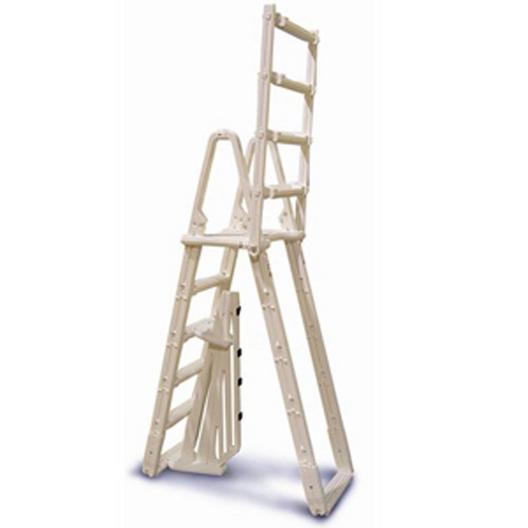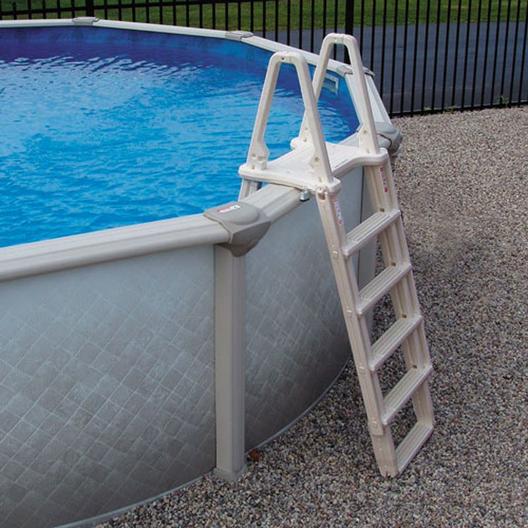 Platinum Pool Accessory Kit Has All You Need To Set Up Your New Pool
Get your new above ground pool started the right way with an In the Swim pool accessory kit. A pool start-up kit with two pounds of powerful shock, a quart of stain and scale remover, a quart of non-metallic algaecide and one quart of pool clarifier will get your pool water crystal clear and read to swim. For pool maintenance, you get 10 pounds of premium In the Swim 3-inch chlorine tablets, six powerful one-pound bags of pool shock, one quart of super algaecide, one quart of stain away and an addition 10 count test strip bottle - all the pool accessories you need to keep your pool looking and feeling great!
The pool accessory kit also has everything you need to keep your pool clean, including a skimmer net, telescoping pool, a pool vacuum head and a 30-foot vacuum hose. There's an A-frame pool ladder that gives you safe, easy access to your pool as well. Save money and get your new above ground pool ready to go with one simple pack, our Platinum pool accessory kit.