Jandy Heater XL-2 DP Oil Fired
Part Selector: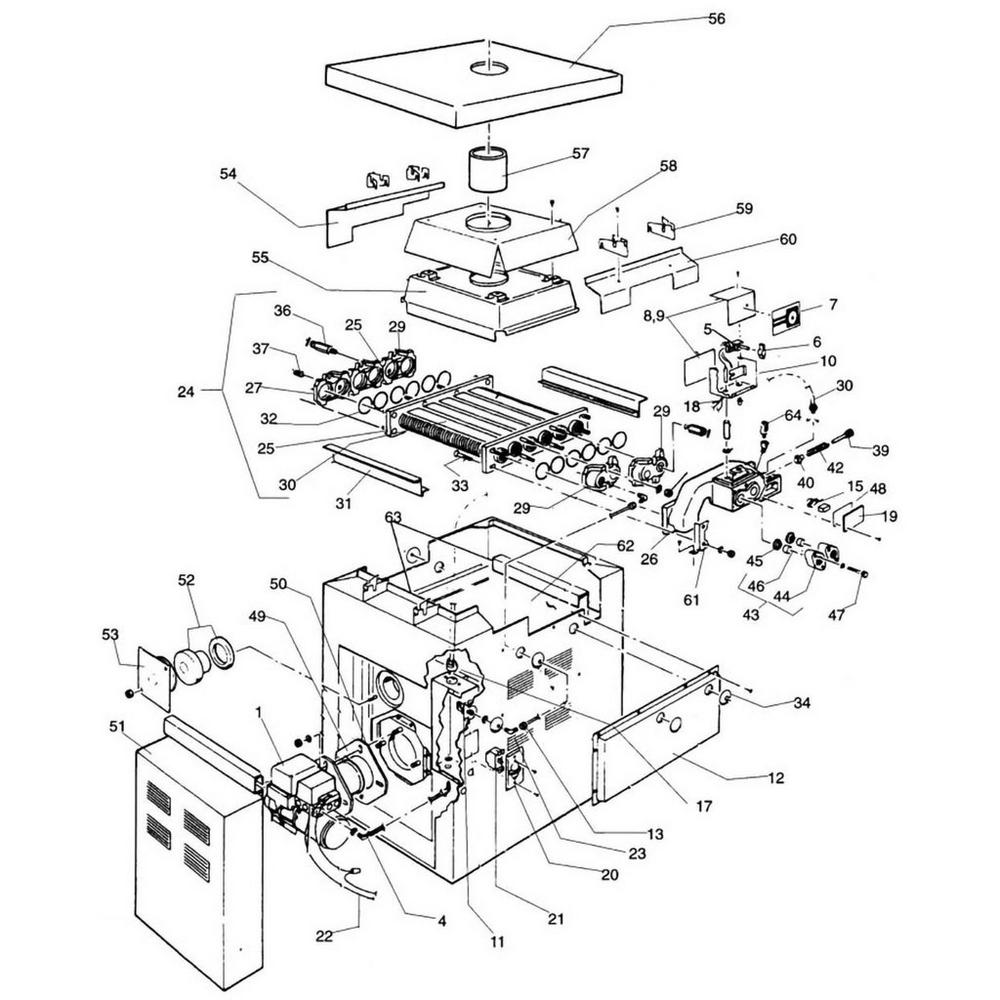 (Click to view larger)
Recommended Products: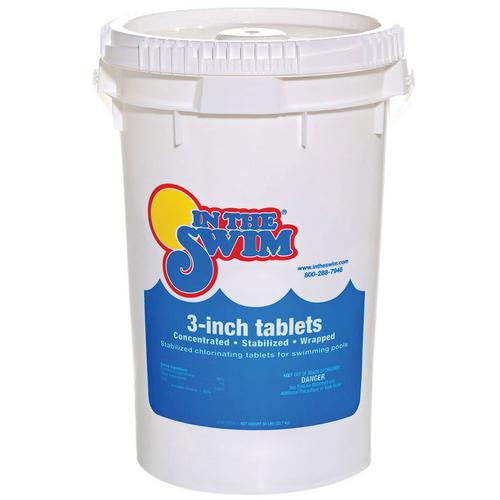 3 Inch Chlorine Tablets - 50 lbs
SKU: 12074
Details:
AMERICA'S FAVORITE POOL CHLORINE TABLETS - JUMBO TABS
3 inch tablets are thicker than other pool chlorine tablets, allowing for a slow dissolve while still the ideal size for your floaters or automatic feeders.
Availability: In Stock
---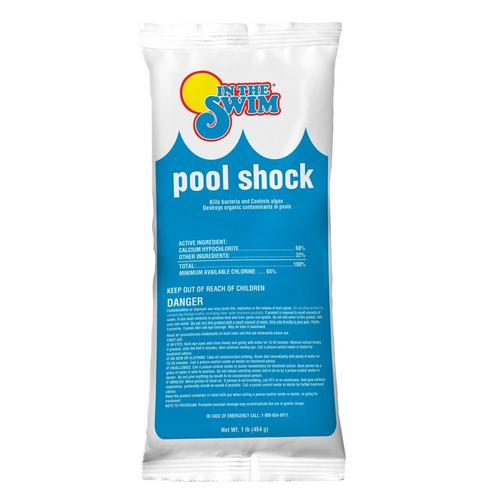 Parts:
#0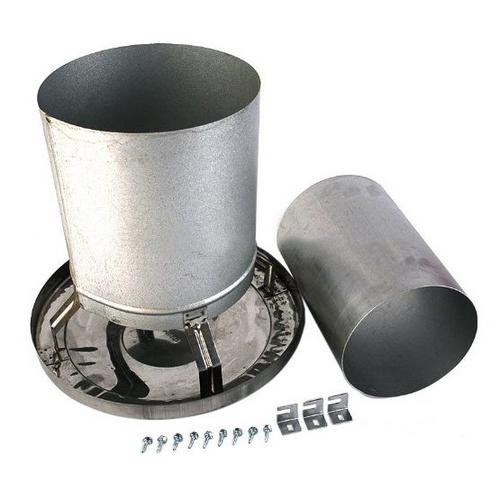 Zodiac - Chimney Cap, 9in.
SKU: 407434
Details: CHIMNEY CAP, 9"
Availability: This item is currently not available
---
#0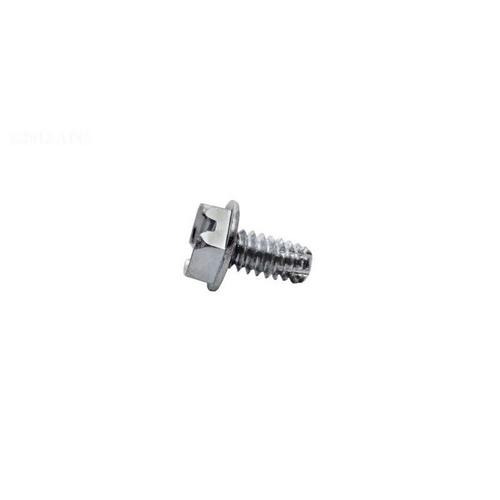 ---
#5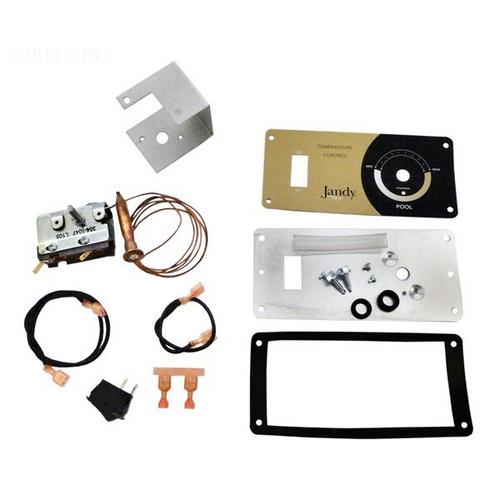 ---
#6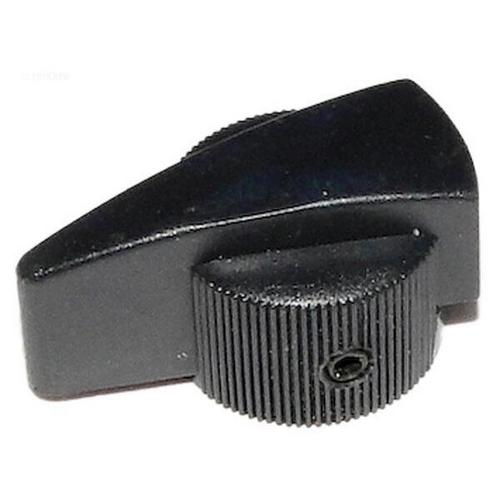 ---
#13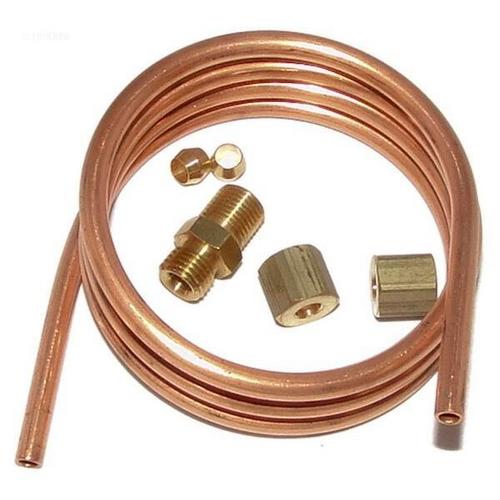 ---
#14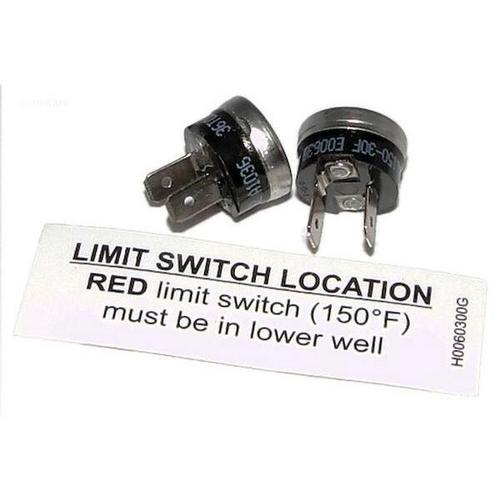 ---
#15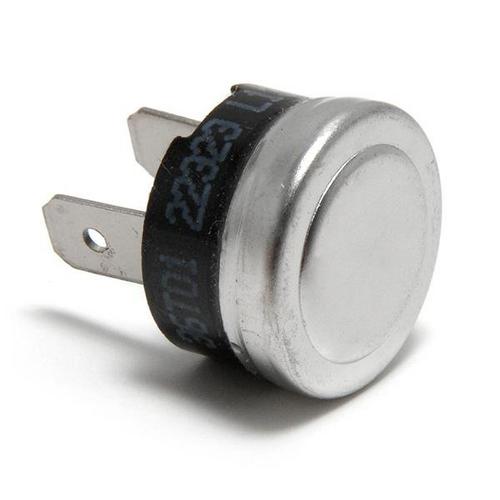 ---
#16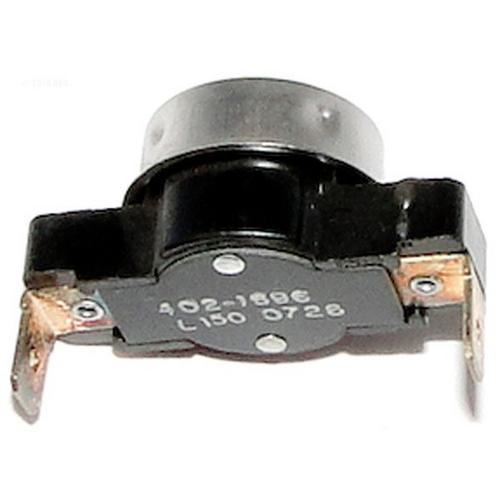 ---
#32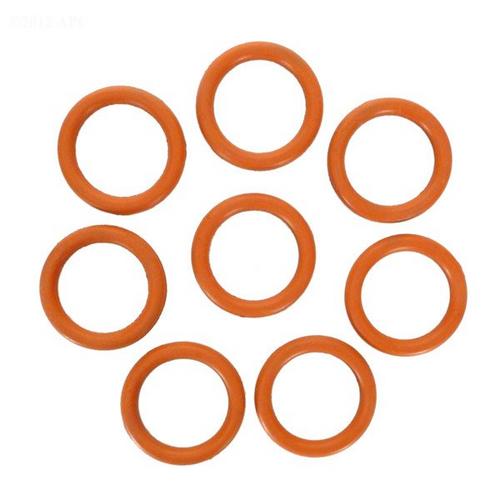 ---
#35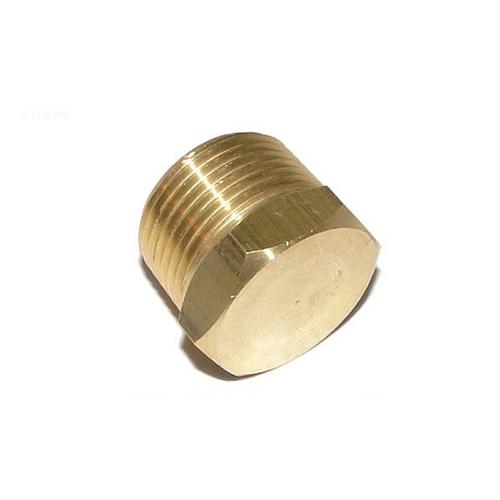 Plug, 3/4in. NPT Brass+
SKU: 52140
Details: PLUG, 3/4" NPT BRASS
Availability: This item is currently not available
---
#37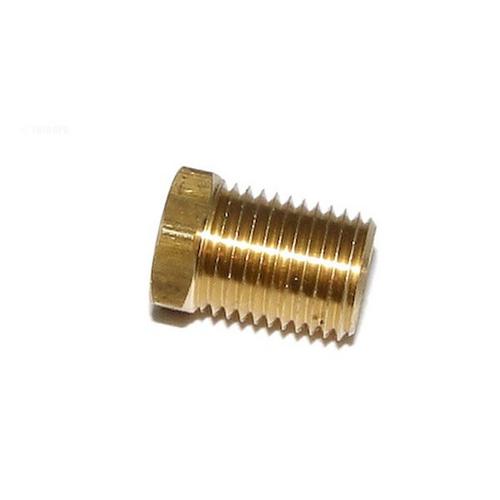 Plug, for Redundant Hi-Limit+
SKU: 52150
Details: PLUG, FOR REDUNDANT HI-LIMIT
Availability: This item is currently not available
---
#38
---
#40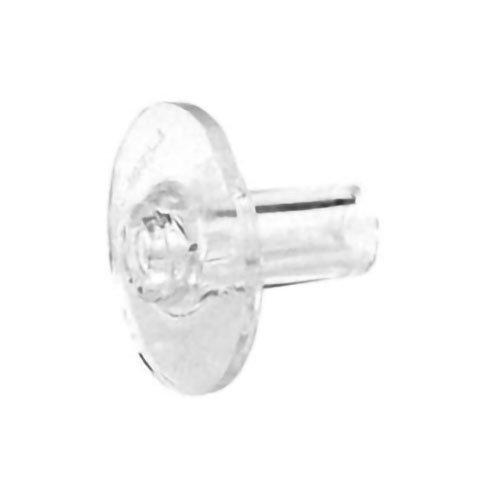 ---
#42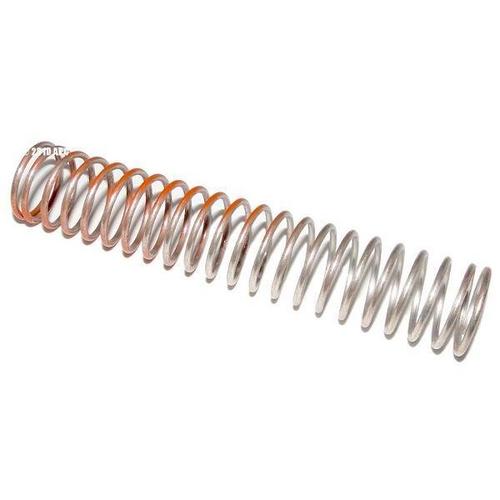 Zodiac - Spring, By-Pass (Orange)
SKU: 604270
Details: SPRING, BY-PASS (ORANGE)
Availability: This item is currently not available
---
#45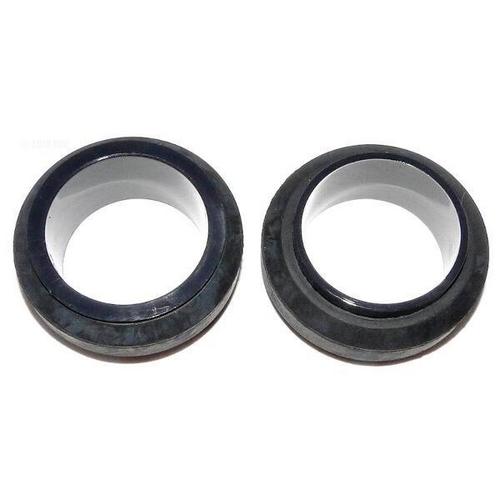 ---
#55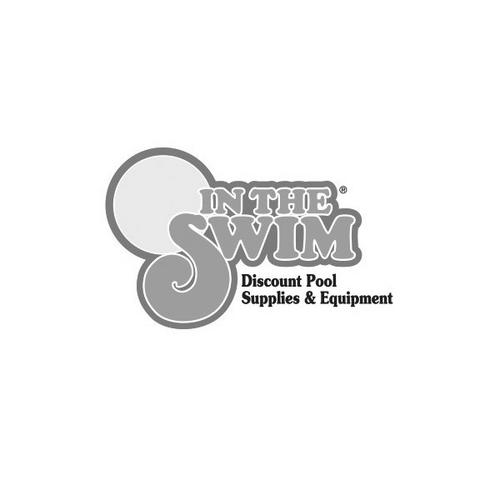 Zodiac - Flue Collector Assembly Oil Fired Heater
SKU: 624601
Details: FLUE COLLECTOR ASSY. OIL FIRED HEATER
Availability: This item is currently not available
---
#64