In The Swim Pool Algaecide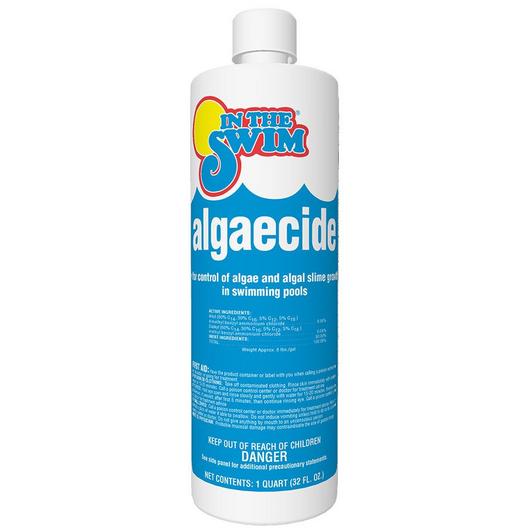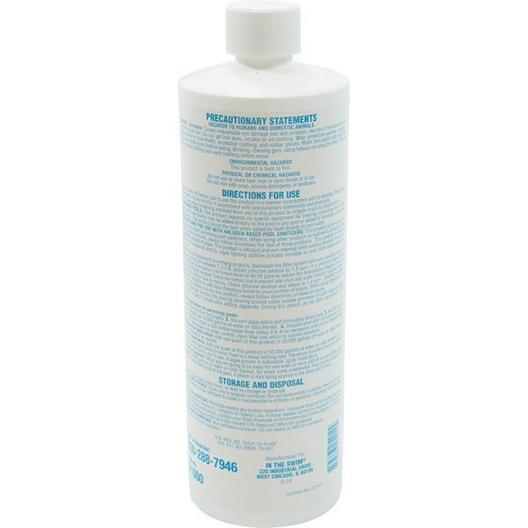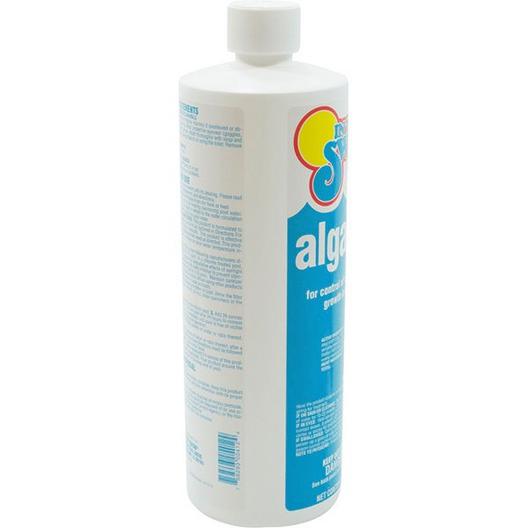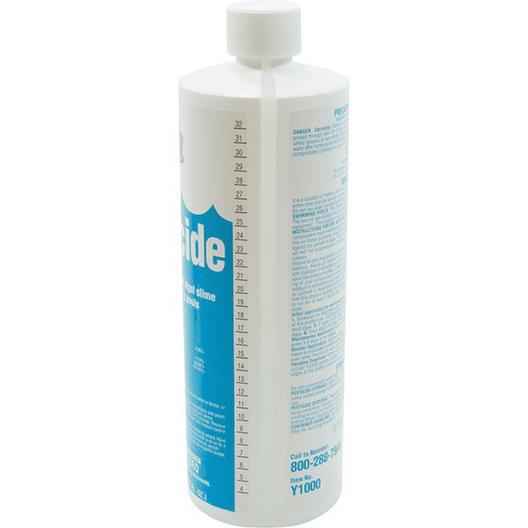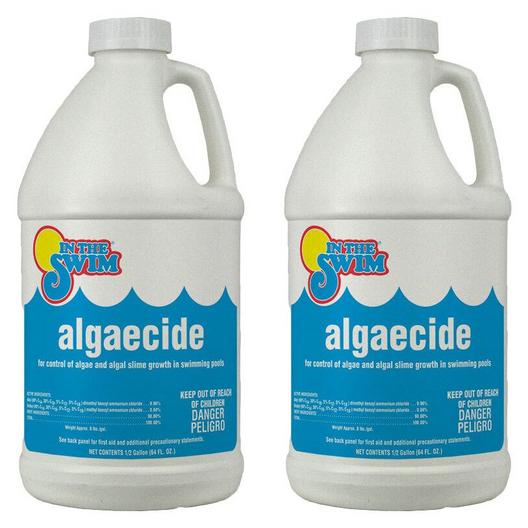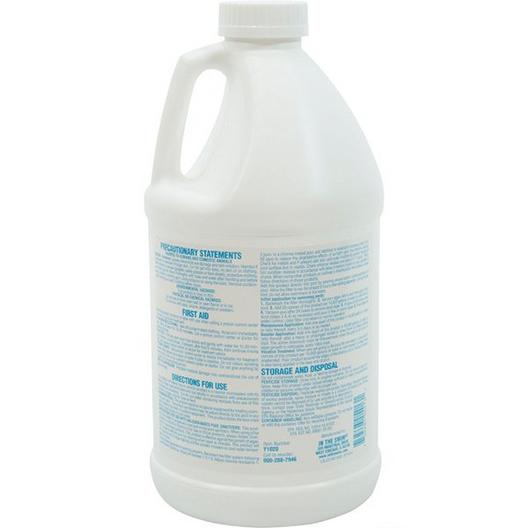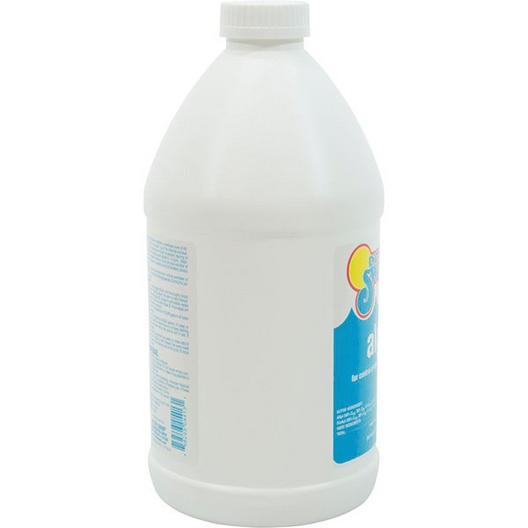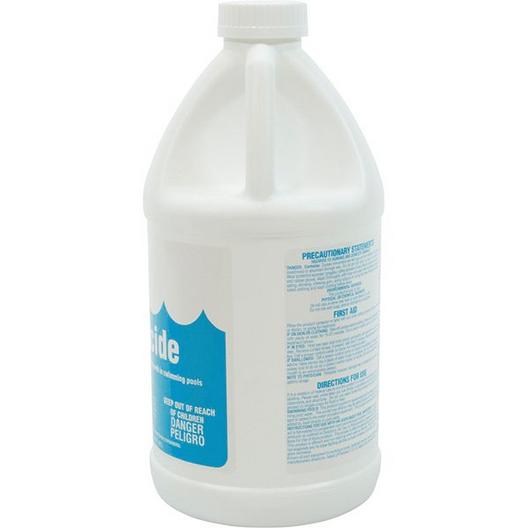 Get rid of cloudy green water with In The Swim Algaecide 1 quart or 2 pack of 1/2 gallon bottles to prevent green and mustard algae from spreading and blooming. More Details
Membership Available
Standard Shipping
- Ship To Home.
Description
Get rid of cloudy green water with In The Swim Algaecide 1 quart or 2 pack of 1/2 gallon bottles to prevent green and mustard algae from spreading and blooming.
Great for inground and above ground pools
Prevents green and yellow mustard algae!
Recommended for pool owners using well water to prevent staining
10% Quaternary compound active ingredient
Safe to swim after immediately adding
Non-foaming, non-clouding
1 quart and 2 half gallon bottles!
---
Details
Pool starting to turn cloudy and green? Add In The Swim's Pool Algaecide for an effective result to eliminate multiple types of algae including yellow mustard and green algae in pools. The liquid based formula is fast acting to allow you to swim in the water almost immediately after mixing.
Algaecides
Quat Pool Algaecides or Quaternary Ammonium compounds, are technically detergents which is why overuse can cause some foaming to the pool. Quats function as microbial disinfectants, by attaching themselves to negatively charged algae cells. Once attached, they dissolve the outer protective membranes, which allows your chlorine to penetrate the organism's nucleus. Quats are the most economical pool algaecide to buy, and are typically sold in 10% and 50% concentrations or strengths.
Usage
An initial dosage of 26 ounces of In the Swim pool algaecide for every 10,000 gallons of water will control and prevent algae growth in your pool. Regular maintenance every other week of 16 ounces per 10,000 gallons of water will keep your pool crystal clear and free of algae.
Before adding the In The Swim Swimming Pool Algaecide. Make sure to brush your pool. Clean or backwash your filter. Empty skimmer and pump baskets. Turn on the main circulation pump. Super chlorinate according to water volume and interior type. This will build a chlorine residual.
Common Questions:
What types of algae does this algaecide kill?
- In The Swim's Algaecide prevents and controls yellow mustard and green algae in pools.
Can you remove algae stains from pool walls?
- In The Swim Algaecide is great for pool owners who use well water to
Will this get rid of my algae?
- No, this does not get rid of algae, it prevents it. You need to shock the pool to get rid of the algae. The algaecide is used to prevent it from coming back.
What is the initial dosage?
- The initial dosage is 26 oz. per 10,000 gallons.
How long do I have to wait to swim in my pool after using this?
- You can swim immediately after using this algaecide. No waiting is necessary.
Is this a foaming algaecide?
- This is a non-foaming algaecide and will not cause cloudy water.