Part Selector: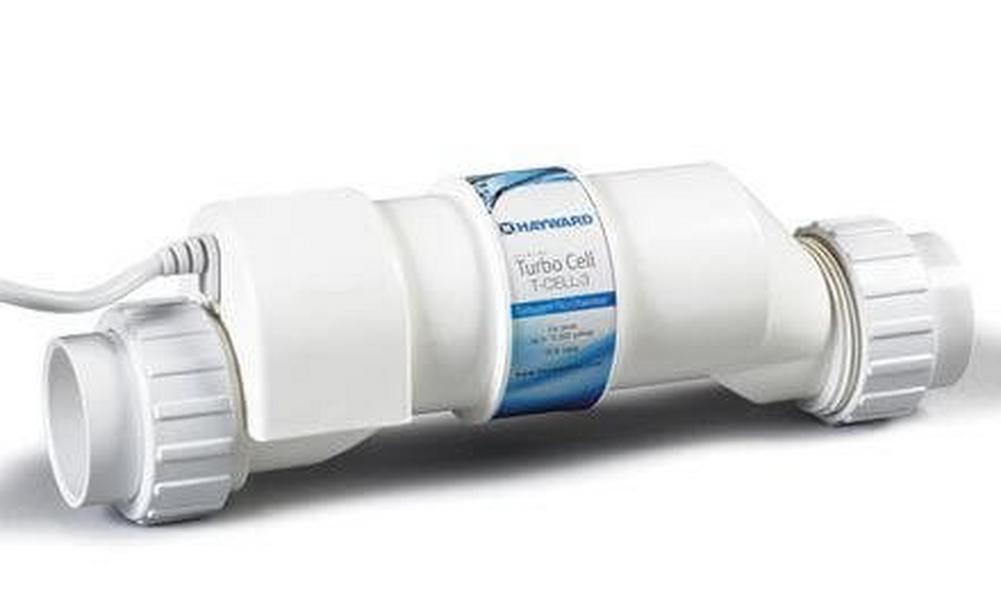 (Click to view larger)
Parts:
#null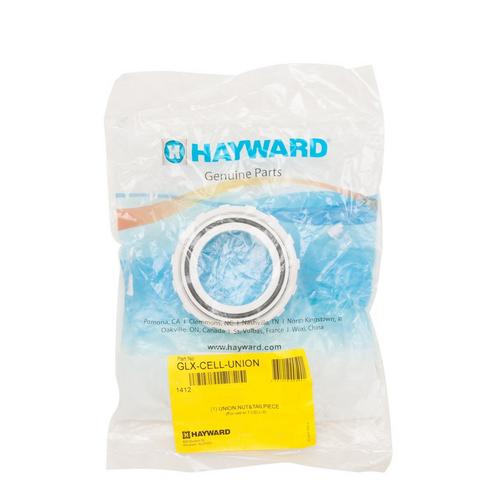 ---
#null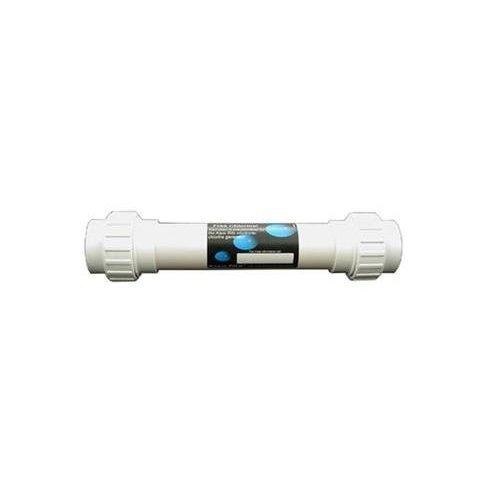 Hayward - Dummy Replacement Salt Cell
SKU: 623919
Details: The Hayward GLX-CELL-PIPE dummy replacement salt cell fits Hayward Pro Logic, Aqua Logic, Aqua Rite Pro, Aqua Rite and Aqua Trol systems.
Availability: In Stock
---
#null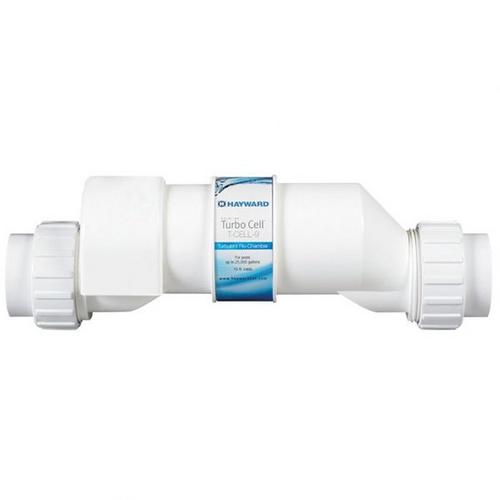 Replacement Turbo Cell up to 20k gallons for use with Aqua Trol
SKU: 624075
Details: Hayward Pool Salt Chlorinator Sanitizes Your Pool Without Chlorine. The Hayward AquaTrol above ground salt chlorine generator replaces the need for putting chlorine chemicals in to your pool with regular maintenance. Instead, the salt chlorine generator uses ordinary table salt to produce chlorine in the pool to sanitize your water and make it feel silky smooth. The chlorine the generator produces dissolves in your water, making your water crystal clear without the harsh chemical smells.
Availability: This item is currently not available