75792 Inflatable Pizza Slice Float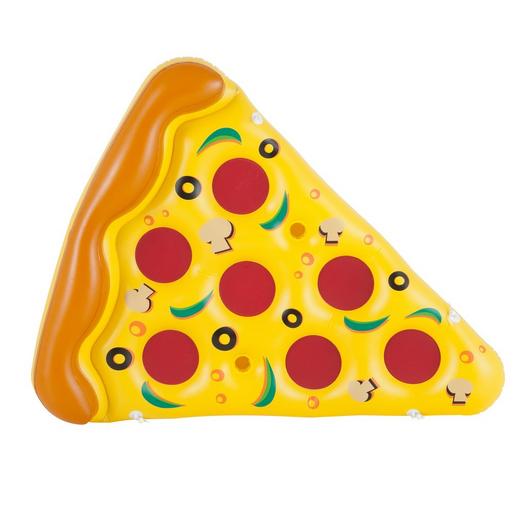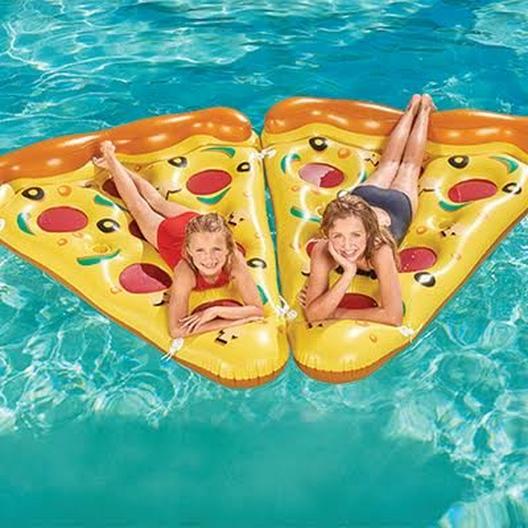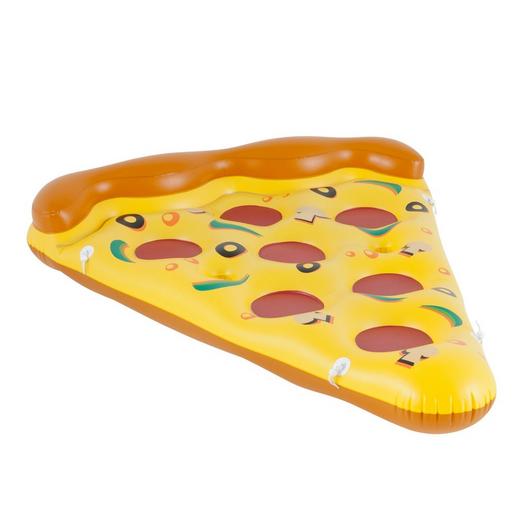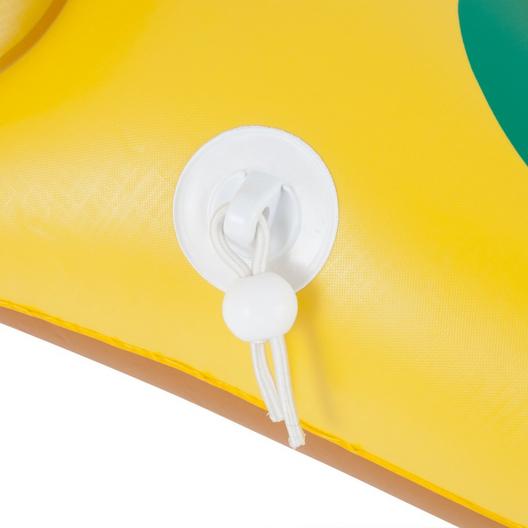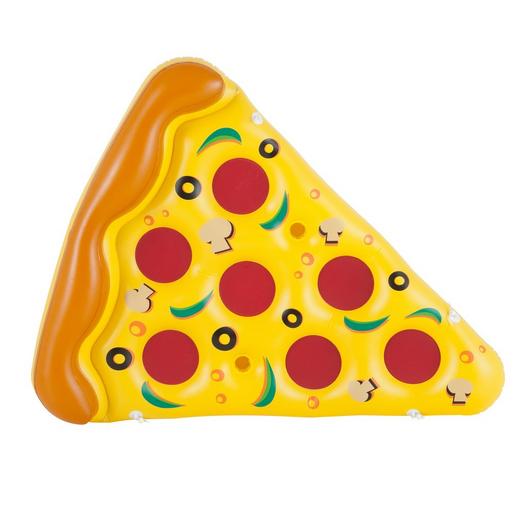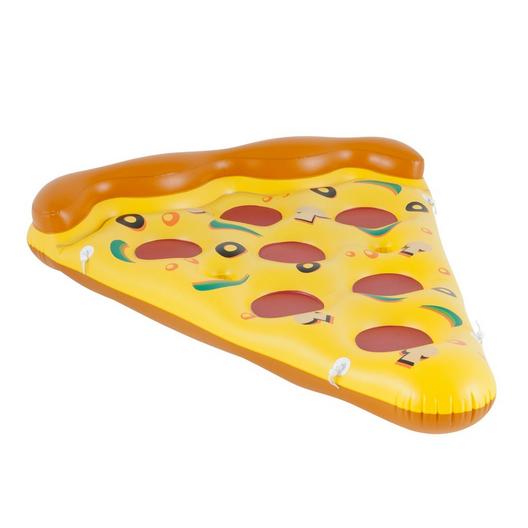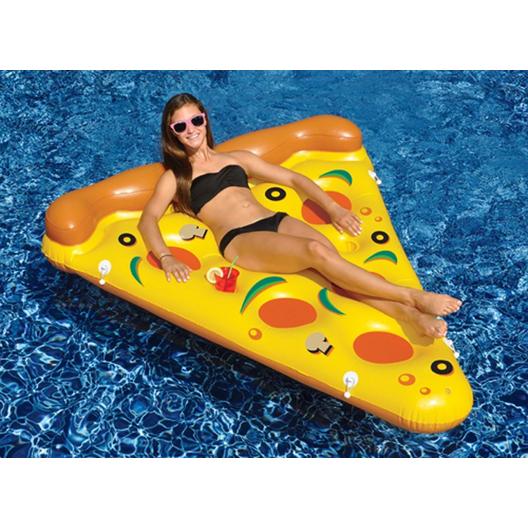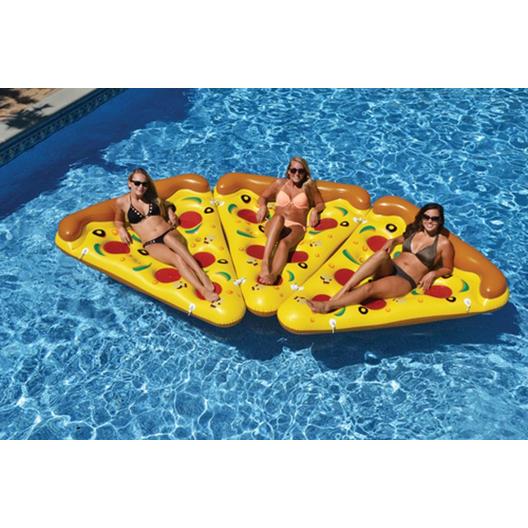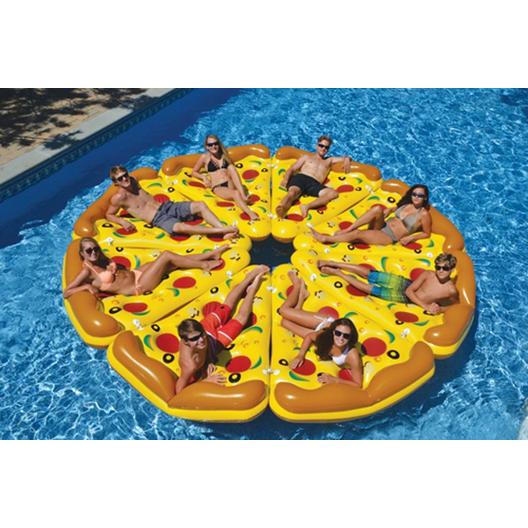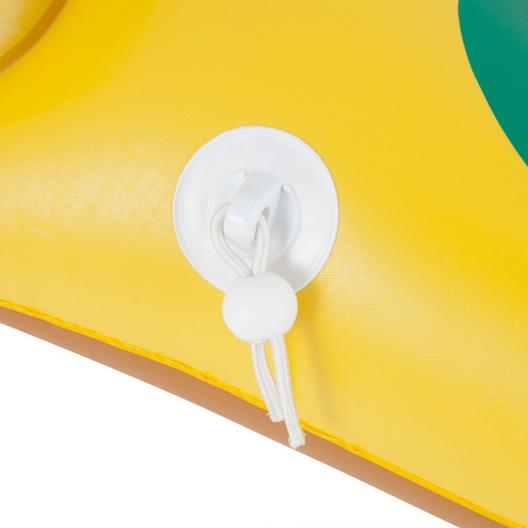 If you like pizza and swimming pools, you'll love these Giant Pizza Slice Pool Floats! More Details
Bundle contains:

Swimline - Pizza Slice Pool Float
Description
If you like pizza and swimming pools, you'll love these Giant Pizza Slice Pool Floats!
---
Details
Take a slice out of life with the Pizza Slice Pool Float! Constructed with heavy duty vinyl, it combines strength and size making this float ideal for lounging and riding around your swimming pool. The Pizza Slice Pool Float provides you with an enjoyable addition to your swimming pool that you can play on or relax on throughout the summer season!