Part Selector: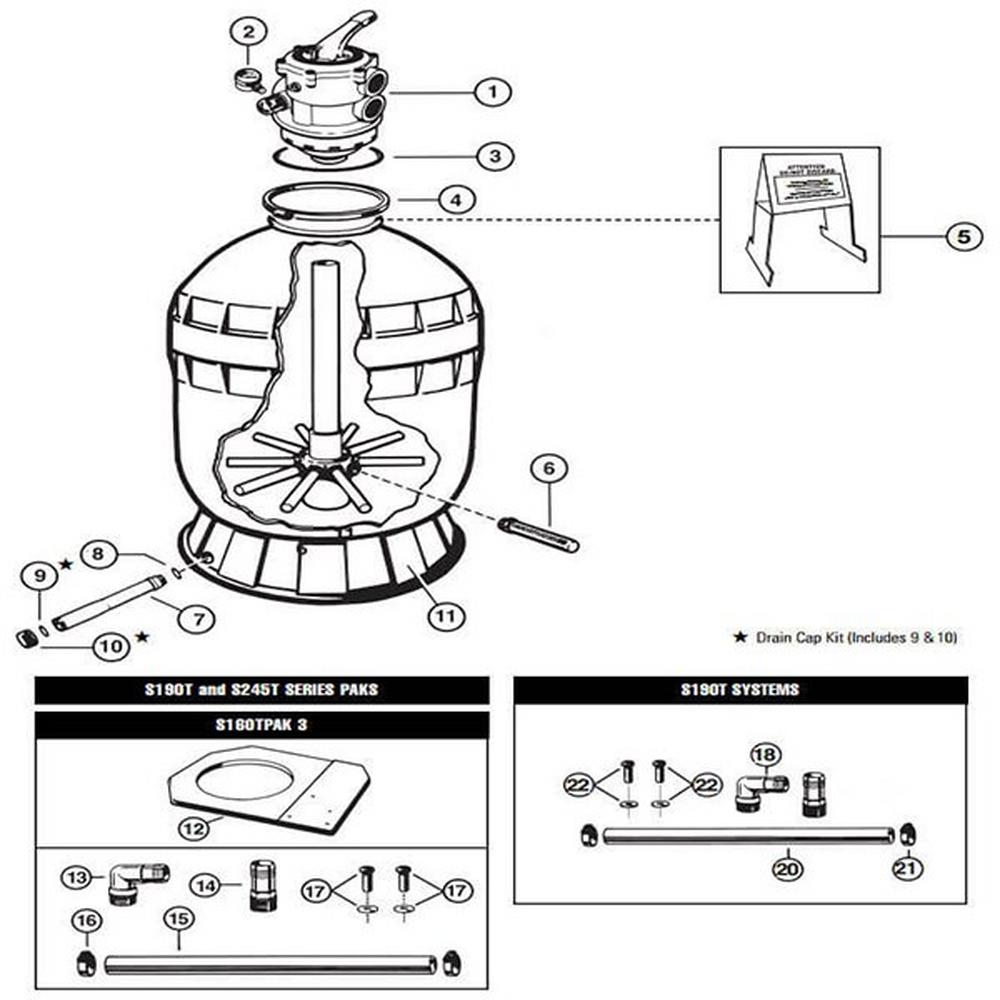 (Click to view larger)
Recommended Products: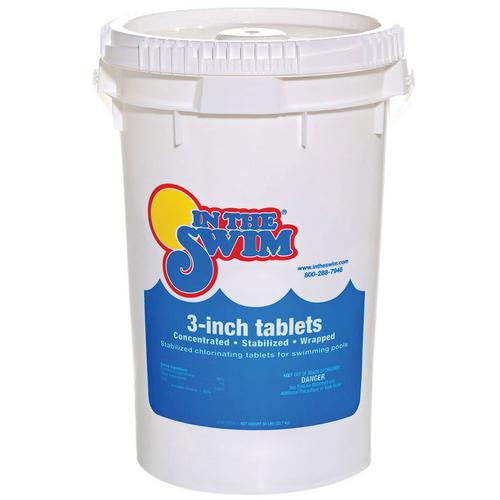 3 Inch Chlorine Tablets - 50 lbs
SKU: 12074
Details:
AMERICA'S FAVORITE POOL CHLORINE TABLETS - JUMBO TABS
3 inch tablets are thicker than other pool chlorine tablets, allowing for a slow dissolve while still the ideal size for your floaters or automatic feeders.
Availability: In Stock
---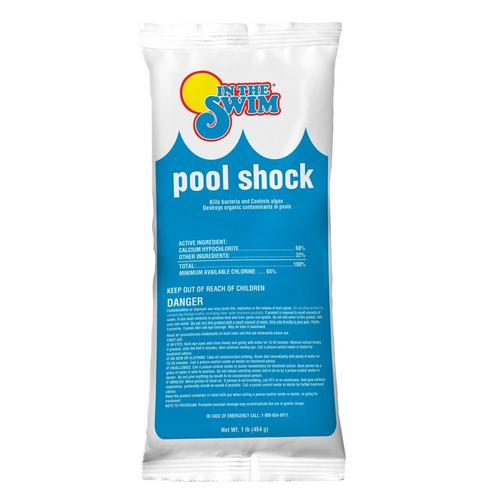 Pool Shock Treatment - 24 Bags
SKU: 400602
Details: 24 x 1 lb. bags Pool Shock
Availability: This item is currently not available
Parts: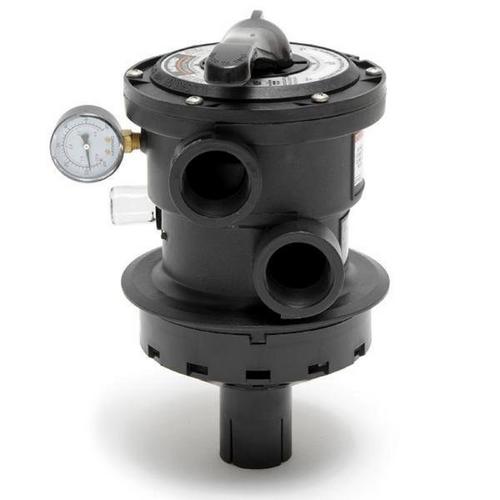 ---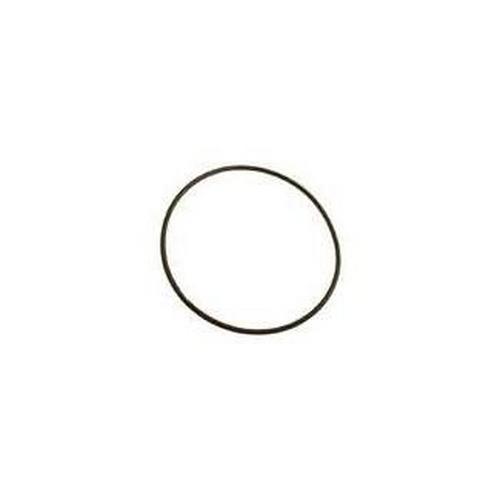 Hydroseal - Hydro Seal Parco O-Ring, Id 6-3/4in. , OD 7-1/8in.
SKU: 324609
Details: O-RING, ID 6-3/4", OD 7-1/8"
Availability: This item is currently not available
---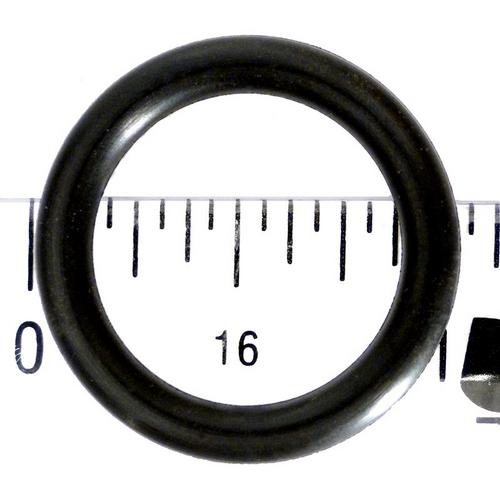 ---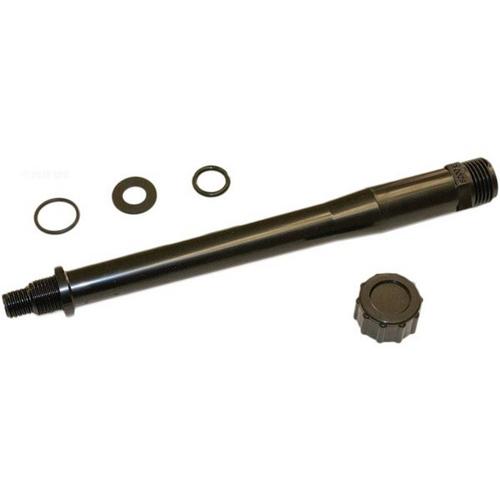 ---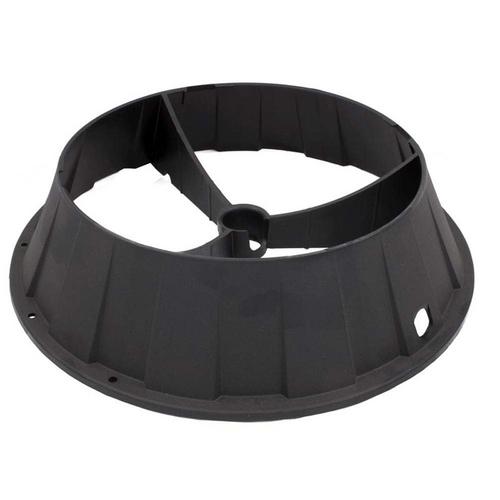 Hayward - Stand, Filter Support
SKU: 601498
Details: STAND, FILTER SUPPORT
Availability: This item is currently not available
---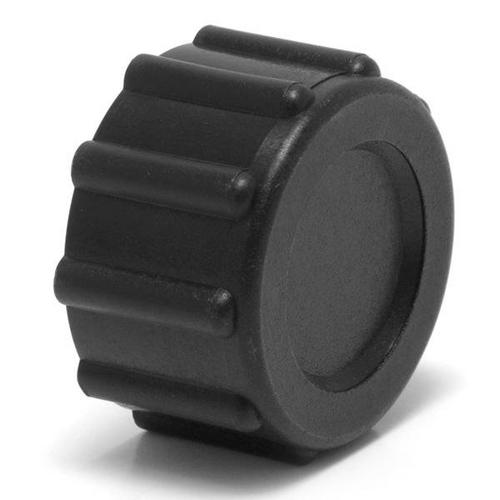 ---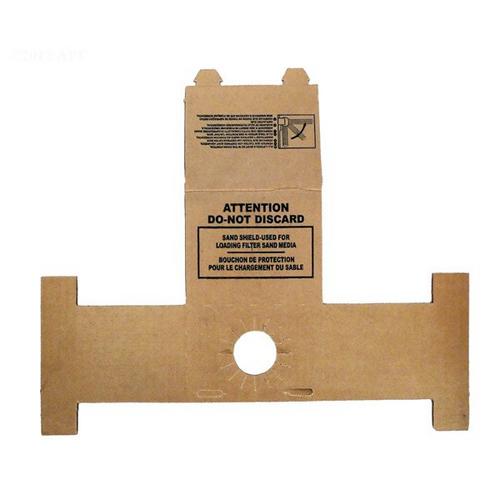 Hayward - Sand Shield (Cardboard)
SKU: 602601
Details: SAND SHIELD (CARDBOARD)
Availability: This item is currently not available
---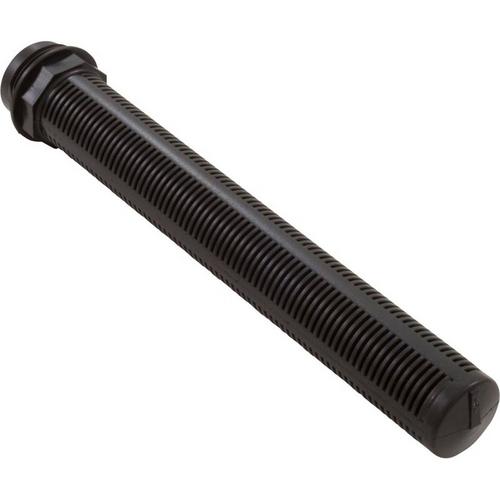 ---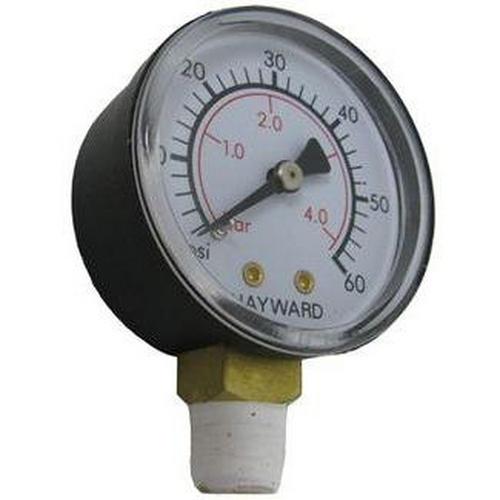 ---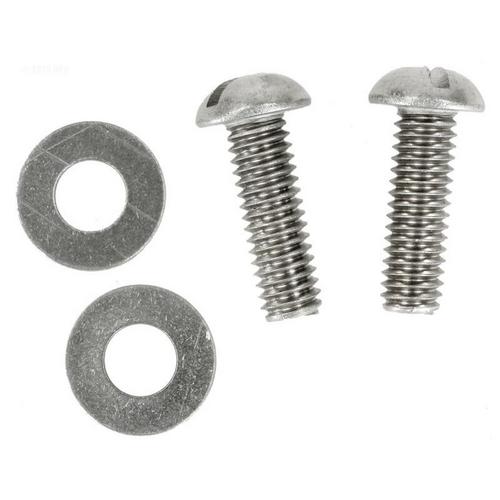 ---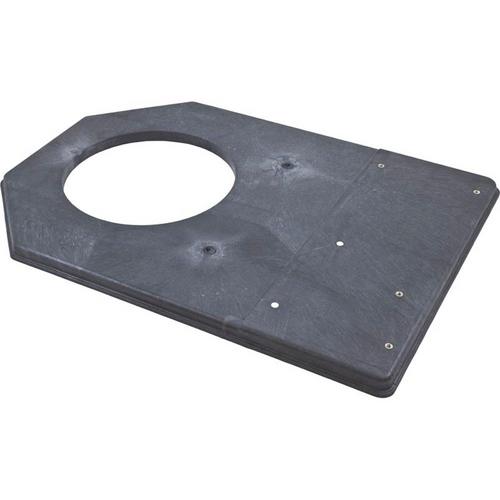 Hayward - Standard Pump/Filter Mounting Base
SKU: 631169
Details: 35 - Standard Pump/Filter Mounting Base
Availability: This item is currently not available
---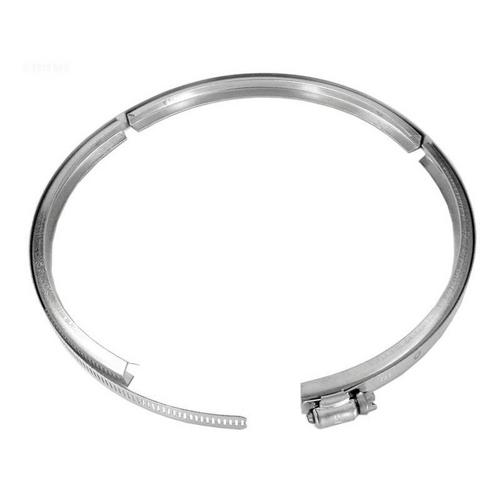 ---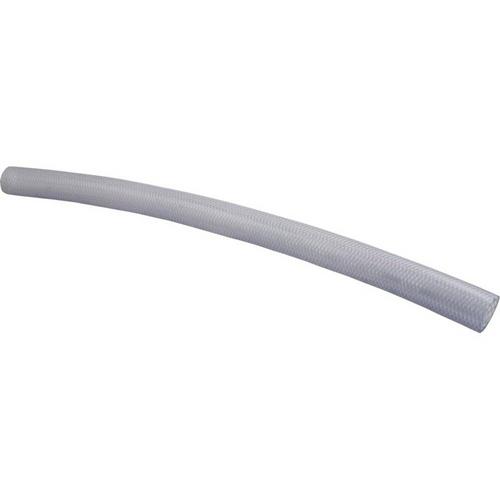 ---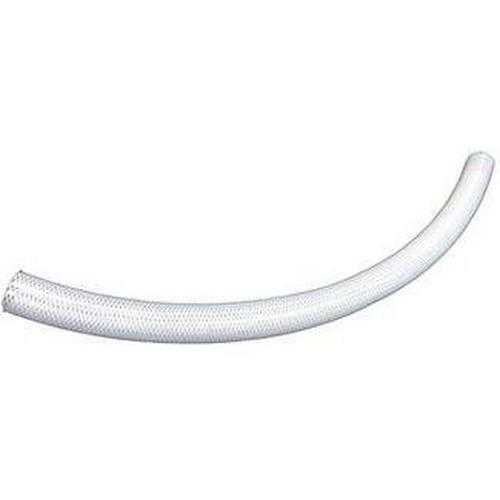 Hayward - Hose, 33in. Long
SKU: 676060
Details: HOSE, 33" LONG
Availability: This item is currently not available
---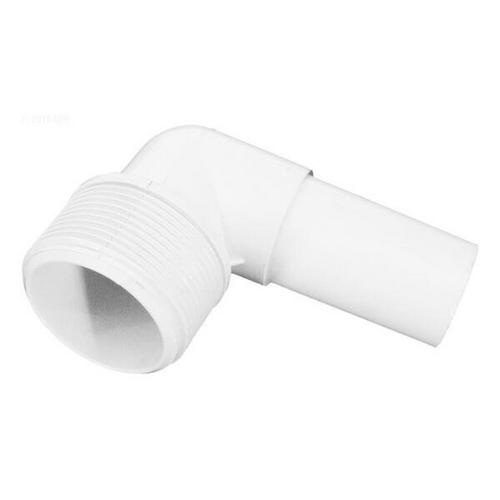 ---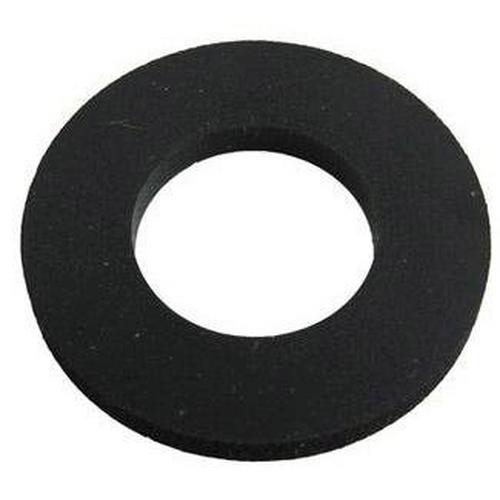 ---