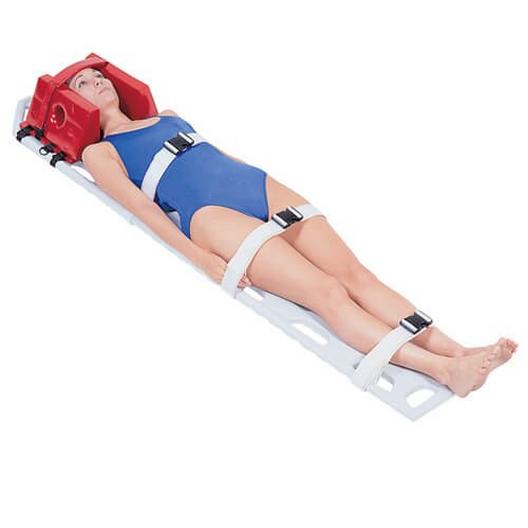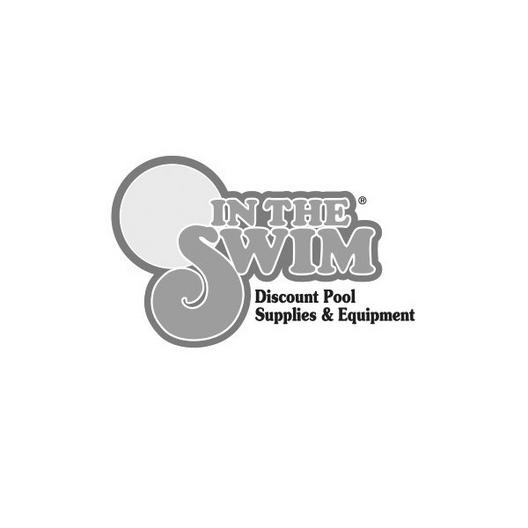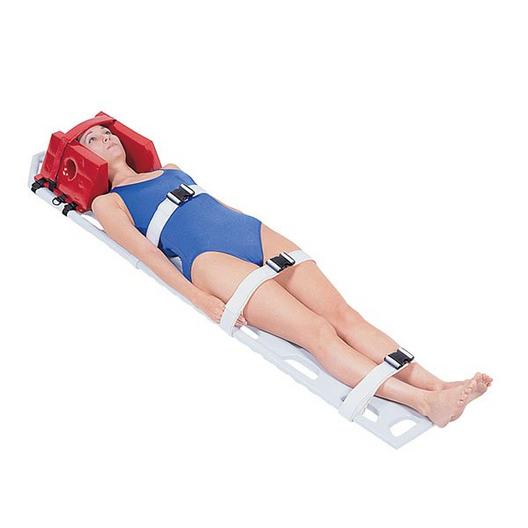 This item is currently not available

One or more of the bundled products is out of stock
Bundle contains:

DELUXE SPINEBOARD POLYMER

Additional Torso Strap
---
Details
Molded in high-impact poly-plastic, this uniquely styled spineboard offers the latest in technology. Space-age polymer materials make this board stronger and lighter than its wooden counterparts, as well as extremely rigid, while enabling it to float for use in water rescue.

The board's clean, non-porous surface will not absorb fluids and allows stains to be wiped off easily. Unique contoured shape provides excellent handhold and attachment points for restraint straps. The beveled shape eliminates the need for runners and adds to its versatility, allowing it to be used for extrication. Used with the newly designed head immobilizer, this spine board offers state-of-the-art equipment that is unsurpassed in the field. All boards come with three torso straps. Weighs 14 lbs.; measures 72" long x 16" wide.
Warranty: One-Year Warranty