Cyclone 3 HP Liner Vacuum and Pool Line Blower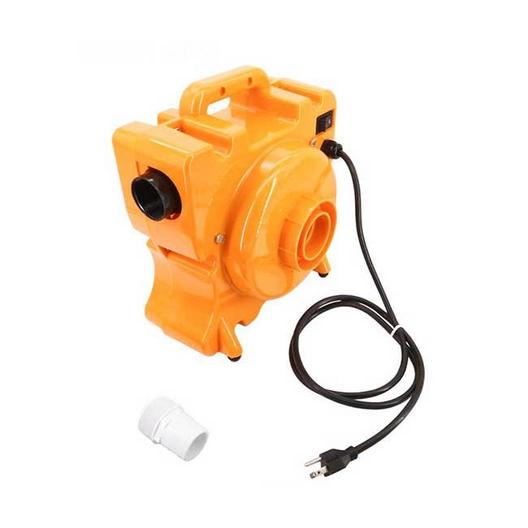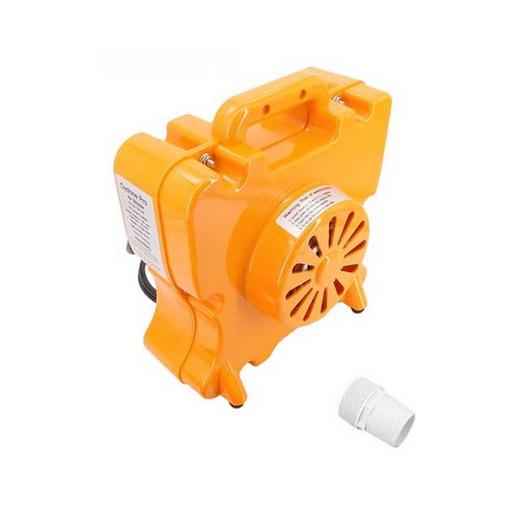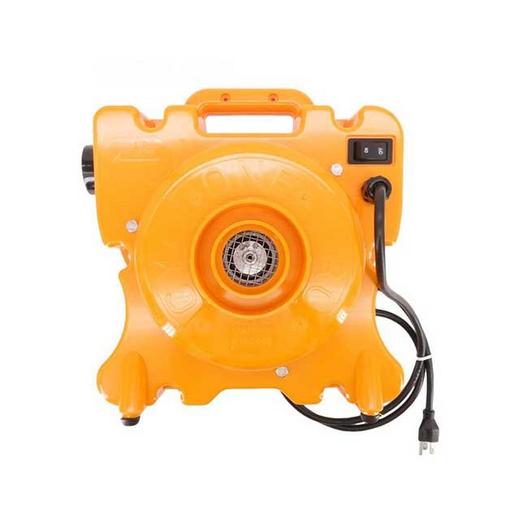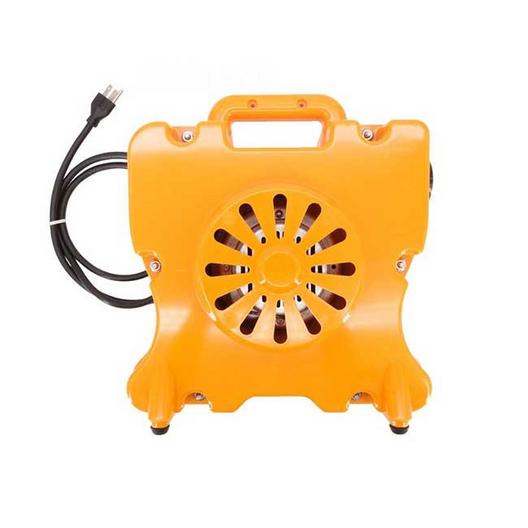 Powerful Pool Line Blower and Liner Vac. Harness the power of the 3-HP Cyclone pool blower and vacuum, to set vinyl pool liners, and blow-out in-ground pool plumbing for fast and easy winterization. More Details
Membership Available
Standard Shipping
- Ship To Home.
Description
Powerful Pool Line Blower and Liner Vac. Harness the power of the 3-HP Cyclone pool blower and vacuum, to set vinyl pool liners, and blow-out in-ground pool plumbing for fast and easy winterization.
Cyclone liner vac is a powerful vacuum to set vinyl liners, to draw liners tight against the walls before filling the pool.
Cyclone pool line blower is also used to blow-out in-ground pool plumbing and equipment, a pool winterization blower.
Built-in handle and rubber feet with heavy duty ABS exterior.
Six-foot grounded power cord and water-resistant 20-amp power switch.
4-in. vacuum inlet and threaded 2-in. NPT intake. 1.5" Hose adapter included (1).
Liner Vacuum hose and Blower hose are sold separately.
Dimensions: 16" x 10" x 15.5"
Weighs 16 lbs.
---
Details
Winterize pool plumbing and install replacement pool liners with the Cyclone Vacuum and Blower, made with a tough exterior and 2-stage motor that can provide a 160" sealed pressure water lift and 130 CFM air flow. The high volume, low pressure Cyclone pool liner vac and pool line blower is powerful enough to set large in-ground liners and blow-out pool plumbing in minutes - even 10 deep main drains are no match for the Cyclone pool line blower!
VINYL LINER VAC: Insert the Accessory Vac Tube (sold separately) between the liner and the vinyl at the top of the pool. Use duct tape to seal up around the hose. Turn on the vacuum and within minutes, even the largest in-ground or above ground pool liners will suck tightly against the pool walls and floors to eliminate wrinkles before filling. Leave the Cyclone Liner Vac running until the pool water level is 4-6" deep across the entire pool.
POOL LINE BLOWER: Insert a hose adapter into your skimmer and connect a short vacuum hose (both sold separately) between the Cyclone pool line blower and the skimmer adapter. From the skimmer, blow air to other skimmers and out of the main drain by sealing at the pump. Rotate your valves to direct water into the pump, filter and heater, removing drain plugs. Replace drain plugs and blow air back to the pool returns, jets, fountains and cleaner lines.
---