Complete Liner Step Trim Kit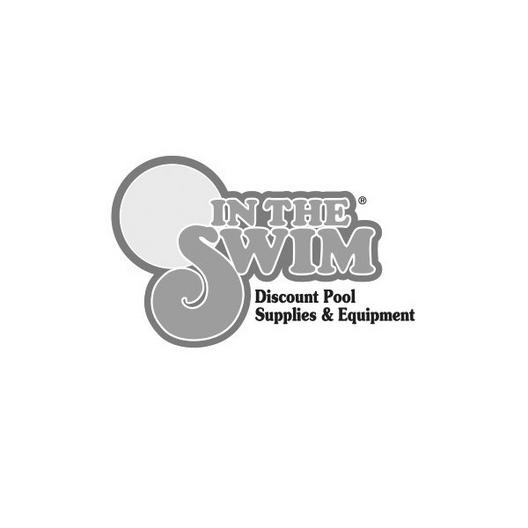 Membership Available
This is a complete, un-drilled, uncut step trim replacement kit.
Includes 3 trim pieces for the sides and bottom, as well as gaskets, caps, screw covers and screws.
The trim is uncut and undrilled, so you can use your previous trim as a drill guide.
Works with up to an 8 foot wide fiberglass step section.