Hayward - W3PVS20JST The PoolCleaner 2x Suction Side Pool Cleaner, 2WD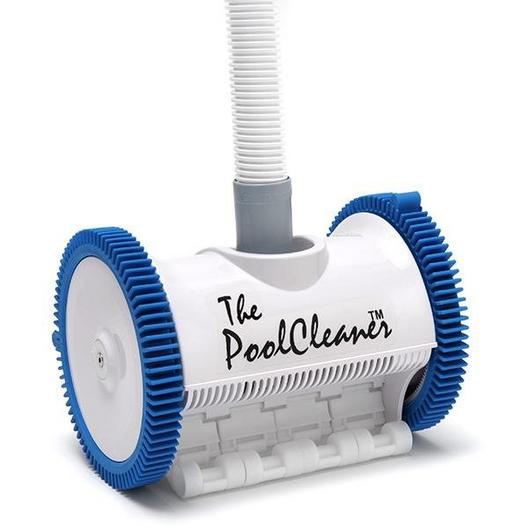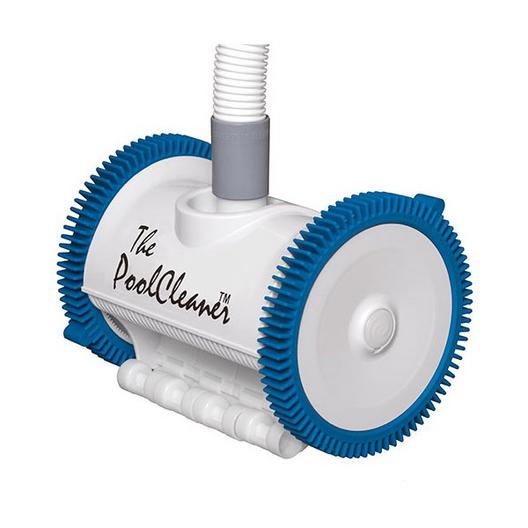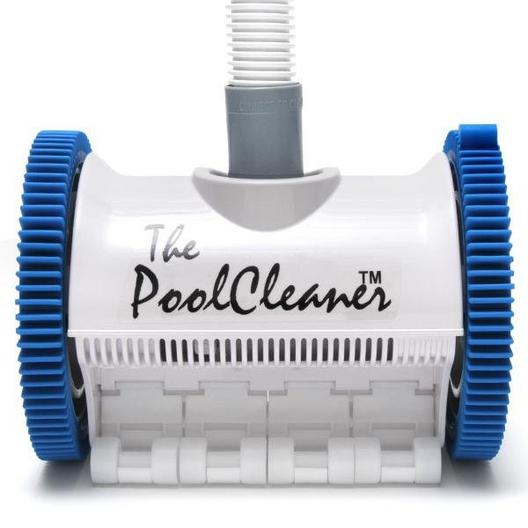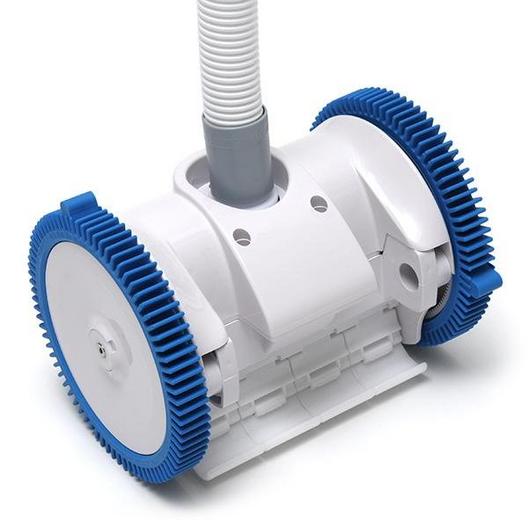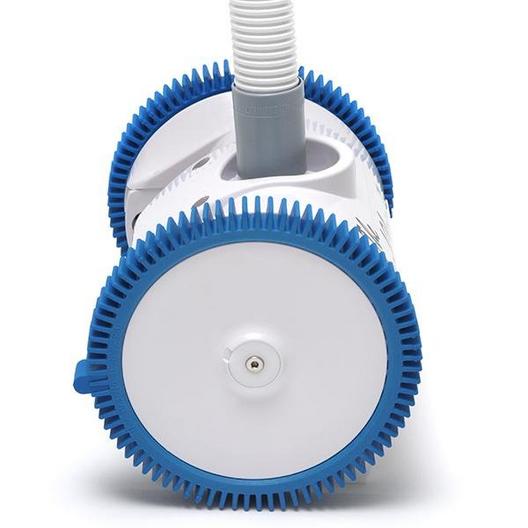 Hayward W3PVS20JST The PoolCleaner 2x Suction Side Pool Cleaner, 2WD is designed to deliver a reliable and efficient clean to your swimming pool. More Details
Membership Available
Standard Shipping
- Ship To Home.
Get it by
Thursday, Apr 06
---
Description
Hayward W3PVS20JST The PoolCleaner 2x Suction Side Pool Cleaner, 2WD is designed to deliver a reliable and efficient clean to your swimming pool.
Suction Side Pool Cleaner
Suitable for in-ground pools
Works on any shape or uneven surface
Self-adjusting turbine vanes
Internal programmed steering system
Patented tire treads
Tread wear markers
Patented adjustable skirts
Easy installation
Quiet operation
Includes: High quality hoses and automatic bypass valve
---
Details
The Hayward W3PVS20JST The PoolCleaner 2x Suction Side Pool Cleaner, 2WD is designed to deliver a reliable and efficient clean to swimming pools of all shapes, sizes, flow rates and debris types. It uses two wheel drive and features a patented self-adjusting variable vane technology that automatically adjusts due to the size of debris it's removing without the risk of clogging. It expertly navigates around any surface with its robust tire treads and won't get stuck on obstacles like main drains or steps. The PoolCleaner 2x maintains constant suction during it's end-to-end cleaning and maintains optimal suction on uneven surfaces to ensure complete pool coverage.
Common Questions
How long is the hose that comes with the Hayward The PoolCleaner 2x? The Hayward The PoolCleaer 2x comes with 4' standard hoses (9 connector hoses, and 1 lead hose) totalling 40' of hose.
Is the PoolCleaner 2x self propelled? Yes, The PoolCleaner 2x rolls across the bottom of the pool on its tires.
Does this unit clean in a pattern motion? Yes, the PoolCleaner 2x cleans in a straight line with a 360 directional change.
What interior type with the PoolCleaner 2x work for?The PoolCleaner 2x can be used on all interior types.
Does the Hayward climb the wall? The Hayward PoolCleaner 2x is designed to climb 2' - 3' before turning and coming back down or falling off the wall and coasting to the floor.
What size pool was the PoolCleaner 2x designed for? The Hayward PoolCleaner 2x was designed to be put into a small to large size pool no deeper than 5'.
---
Highlights

These turbine vanes maximize the power from the water flow and magnify the water current of your filtration system. The adjustable blades let the pool cleaner move even if the suction and pressure are low. The vanes fold out so that even the largest debris can be caught.

Its internally programmed steering system moves the left wheel to turn the pool cleaner in another direction. Ranging from 90 to 450 degree angles, this cleaner covers your entire pool.

The tread wear markers let you know when you need to replace the tires on the 2x Suction PoolCleaner. They have raised treads that let the cleaner maneuver around any obstacle including main drains and uneven surfaces.

Its patented adjustable skirts let the pool cleaner maintain powerful suction under the machine while it moves over and around obstacles. When it does run into an obstacle, at least one of the skirts lift up and adjusts itself over the obstacle.
---
Specs
| | |
| --- | --- |
| Product Type: | Pool Cleaner |
| Manufacturer: | Hayward |
| Installation Type: | Residential |
| Pool Cleaner Type: | Suction Side |
| Cord/Hose Length: | 33 ft |
| Pool Surface: | All Surfaces |
| Cleaning Area: | Floor, Walls, Steps, and Waterline |
| Pool Type: | In Ground |
| Surface Color: | Lighter Colored Pools |
| Booster Pump: | Not Required |
| Pool Size: | Up to 35,000 Gallons |
| Warranty: | 3-Year |
---
---
Warranty
Three (3) Year Limited Warranty on Product, see Owner's Manual for a full description of warranty claims and coverage details.