Ultimate Spa Cleaning Kit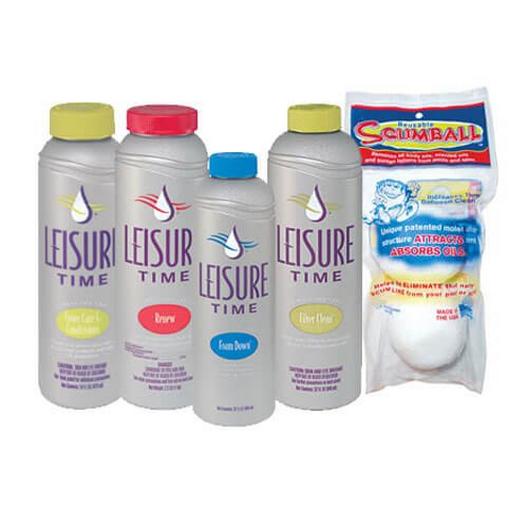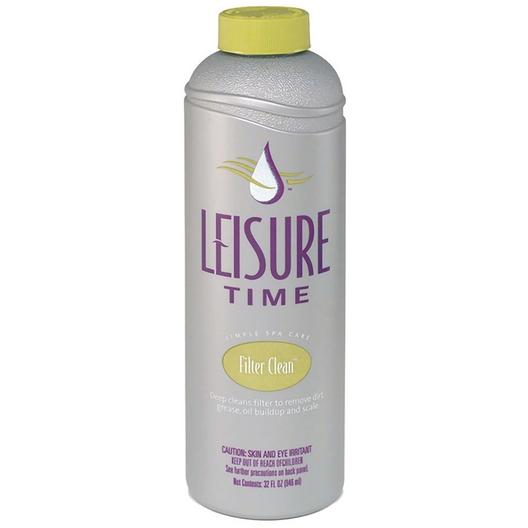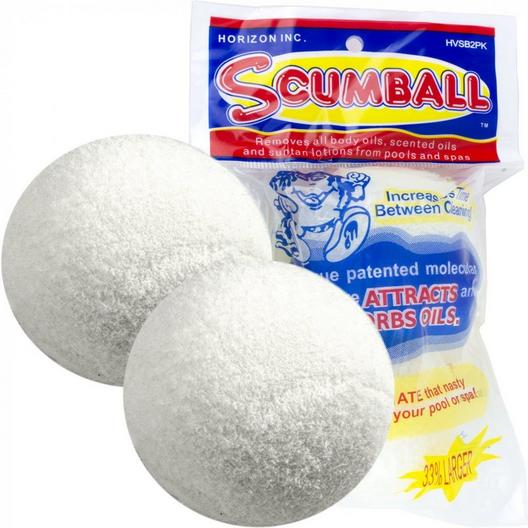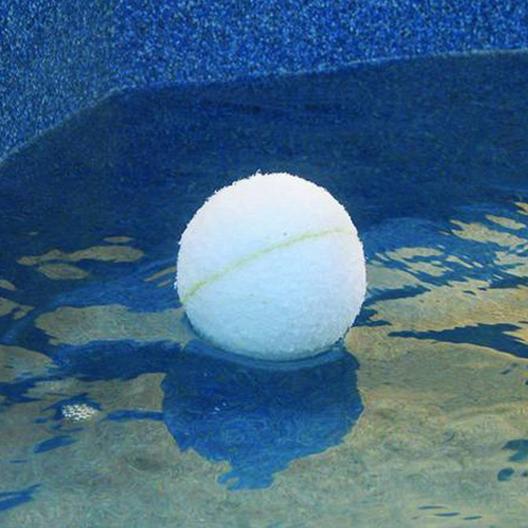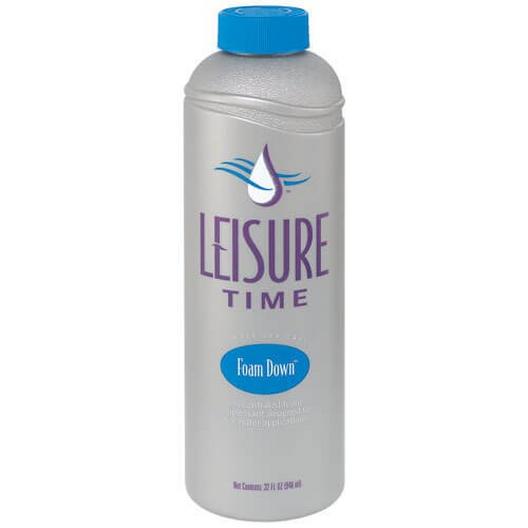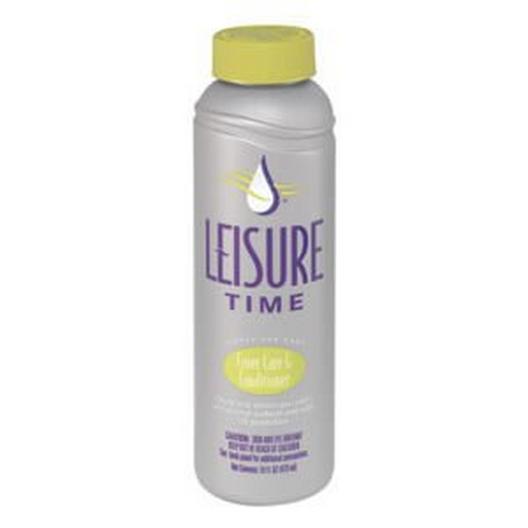 This item is currently not available

One or more of the bundled products is out of stock
Bundle contains:
Description
Ultimate Spa Cleaning Kit
---
Details
Our Ultimate Spa Cleaning Kit has all you need to clean your spa water, cover, and filter!
Kit Includes:
2.2 pounds of Leisure Time Renew granular powered shock to make water sparking pure, free of contaminants, and crystal clear.
1 quart of Leisure Tim Foam Down eliminates foam on the spot! Just a squirt and it's gone. Your spa surface is clear and inviting again.
1 quart Leisure Time Spa Cartridge Filter Cleaner deep cleaning solution for a soak-and-rinse formula that's compatible with all types of spa and hot tub sanitizers. This concentrated formula is easy to use, and it will prolong the life of your filter as well as improve the overall quality of filtration you enjoy when using your spa.
1 pint Leisure Time Spa Cover Care and Conditioner cleans, restores, and protects your spa cover. Prevents weathering, fading and discoloration.
2-pack Scumballs absorbs up to 40 times its own weight in suntan oils and body lotions before end up in your filter. Make filter cleaning easier and cartridges last longer. Product can be rinsed and reused!