SaltDip Digital Pool Water Chemistry Reader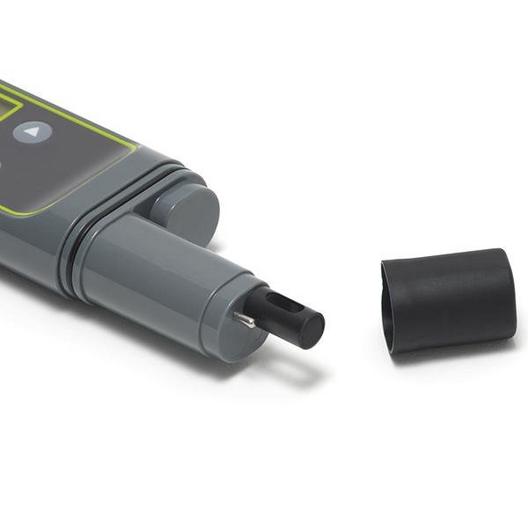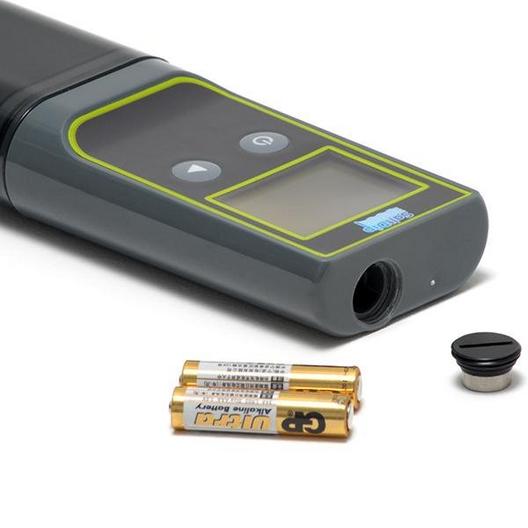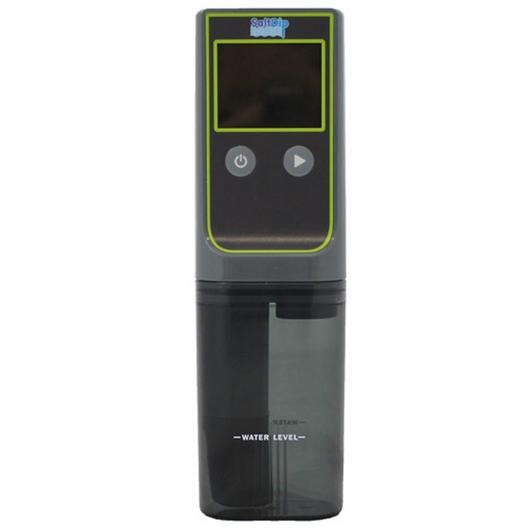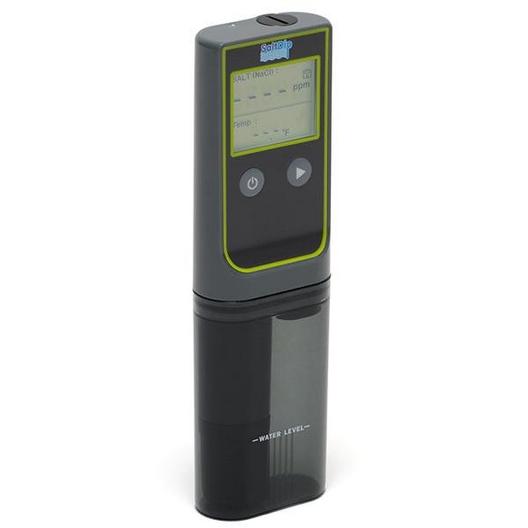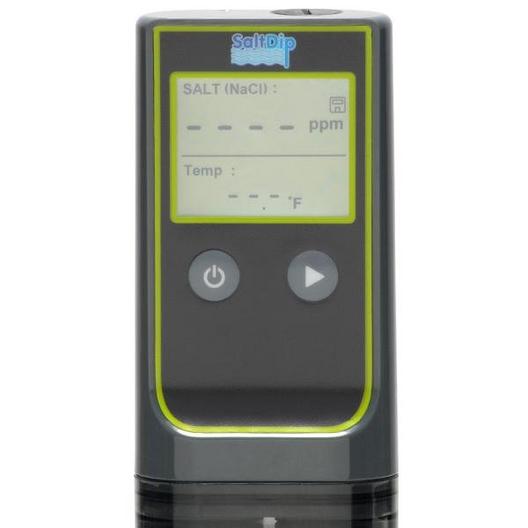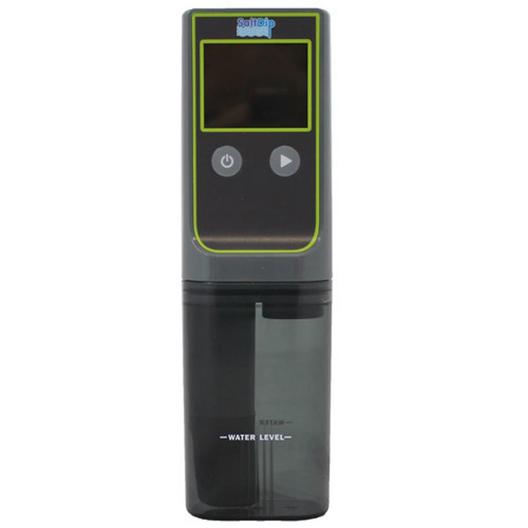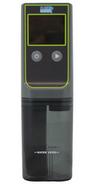 SaltDip Digital Pool Chemistry Tester Ends Need For Hard-To-Use Test Strips. Ditch the test strips and measure water with the most accuracy using the SaltDip digital pool chemistry reader. Don't spend more time or effort than necessary using hard-to-read test strips to maintain the proper chemical levels in your pool. Let this innovative, simple-to-use digital reader do all the work for you. More Details
Standard Shipping
- Ship To Home
Description
SaltDip Digital Pool Chemistry Tester Ends Need For Hard-To-Use Test Strips. Ditch the test strips and measure water with the most accuracy using the SaltDip digital pool chemistry reader. Don't spend more time or effort than necessary using hard-to-read test strips to maintain the proper chemical levels in your pool. Let this innovative, simple-to-use digital reader do all the work for you.
Digital salt tester for pools and spas
Suitable for pools, spas, and ponds
Measures: Salt TDS and Temperature
Large digital LCD display
Easy push buttons
Commercial grade sensor technology
Requires two AAA batteries (included)
No calibration required
Water-resistant housing
Memory function
---
Details
The SaltDip is a technologically advanced digital chemistry reader that provides the highest level of accuracy, fast readings, ease-of-use and it's portable. It requires no calibration for accurate readings, it features a memory function that lets you quickly recall past readings for comparison, and you don't even have to worry about matching colors in order to gauge your pool's chemical levels. Everything you need is combined in one handy tool that's a must-have for pool owners. Measures Salt, TDS and Temperature.
The Salt-Dip 2 Digital Water Chemistry Reader is portable and battery operated
Probe protector guards electrodes
Memory function stores past readings for fast comparisons
Measures salt content and water temperature
Large digital LCD display and simple push-buttons
Water resistant housing construction
Temperature sensor-resolution: 1C, Accuracy: =/-5% (~+/-1C), selectable C/F system.
---