GLI POOL PRODUCTS - Safety Cover Replacement Hardware - Aluminum Lawn Stake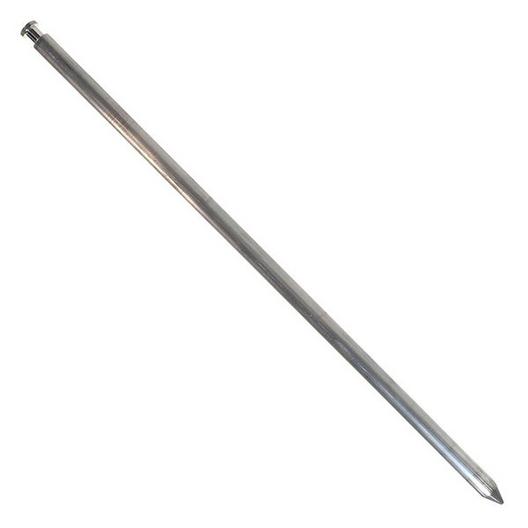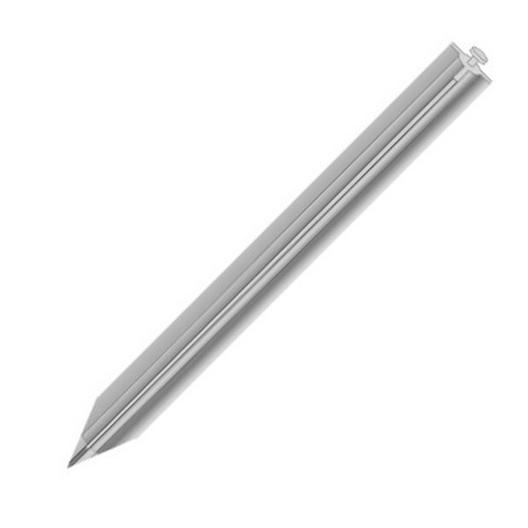 Get Replacement Parts for Your Pool's Safety Cover. Replace lost or broken hardware for your pool safety cover with Our comprehensive hardware collection. More Details
Subscription Available
Standard Shipping
- Ship To Home
---
Description
Get Replacement Parts for Your Pool's Safety Cover. Replace lost or broken hardware for your pool safety cover with Our comprehensive hardware collection.
Tools and hardware for use with safety covers from the following manufacturers:
Our Economy Level Safety Covers
Cantar
Coverlon
Covertech
Garret
GLI
HPI
Hyper-lite
Loop Loc
Merlin
Pro-Mesh
Rayner
S.C.O.A.
Tara
Yard Guard
---
Details
All hardware is rust and corrosion-resistant so it won't stain your pool deck. Made of brass, stainless and UV-protected materials, these pieces are built to last, extending the life of your safety pool cover. Although actual screw thread may vary by manufacturer, screw-type brass anchor sockets are 13/16 in. in diameter by 1-5/8 in. tall and can be used with all brands outlined below.
Additional information about universal safety cover hardware:
Brass anchors measure 13/16 in. in diameter and 1-5/8 in. tall.
Cover springs are made from stainless steel and will not rust or leave stains on your pool deck. Springs are 8 in. long and should only require replacement in cases of heavy snow load when distance between pool water and cover is more than 18 in. Avoid storing next to chlorine to prevent oxidation.
Cover installation rods are used to pull the springs over the anchor. Connect the spring to the safety cover, thread through the spring and insert the rod's open end over the anchor with the slotted side facing away from the pool. Kick lightly with your shoe to spin the rod and release the spring. Rods are designed for easy use from a standing position, with a slotted base for easily connecting the spring and anchor.
Stainless steel buckles attach to the safety cover straps to let you pull the cover taut once the springs are connected to the anchors. Used like a simple backpack strap, these buckles will not break or rust.
Short springs Short springs are 5 in. long and are ideal for locations where the safety cover's edge is near a wall or other barrier. Although the standard 8-inch springs can be adjusted all the way to the cover's edge, the short spring works better in tight situations to ensure you can get your cover as tight as possible.
Wood deck anchors secure the flange into your wood or composite deck with 4 brass screws.
Tamping pins are used to tamp the brass anchors into their holes in a concrete pool deck. Separate the cover anchor into its two parts, insert the tamping pin into the anchor body, and tap lightly with a hammer. Press the cover anchor into the concrete until it sits just below deck level.
Brass anchor collars provide a finished look to your brass anchors, and can hide chips that may occur on broom-finished pool decks as a result of drilling the anchor holes.
Double springs are the most durable cover spring available on the market. Their design reduces the chance of bending the spring and allows for more torque. The Double Spring's unique open design makes it easier to pull the pool cover off and make sure it's tight when you put it on.