In The Swim - RubberSeal Flexible Pool Sealant and Joint Filler, 10.3 oz.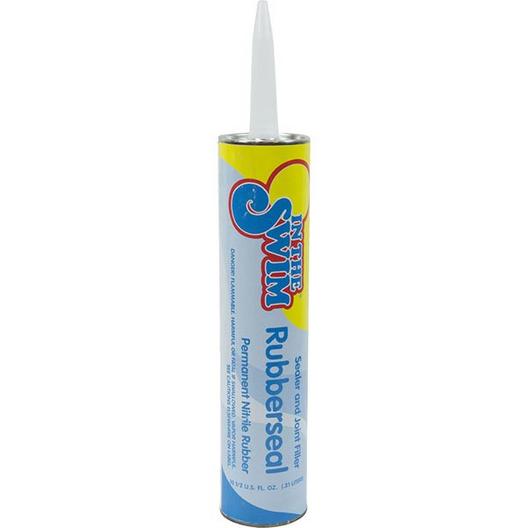 Membership Available
SEALS CRACKS AND REMAINS PERMANENTLY FLEXIBLE!
Compatible with all pool paints.
Perfect for sealing cracks up to 1/4" in width.
Excellent adhesion to aluminum, vinyl, glass, wood and concrete!
Allow for some shrinkage to occur while product dries over night.
Covers 10-12 sq ft when filling 3/4" x 3/4" crevice.