Rola-Chem Globe Flow Cell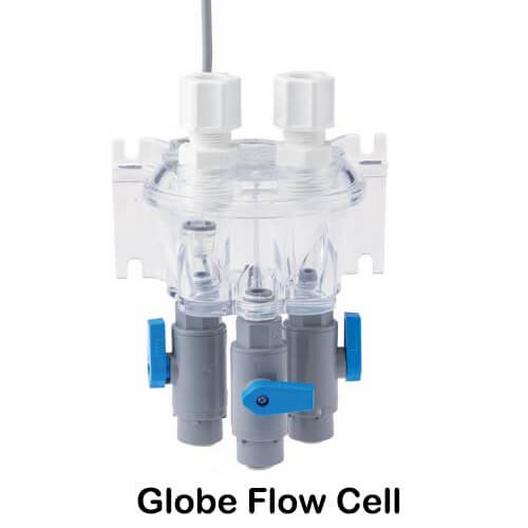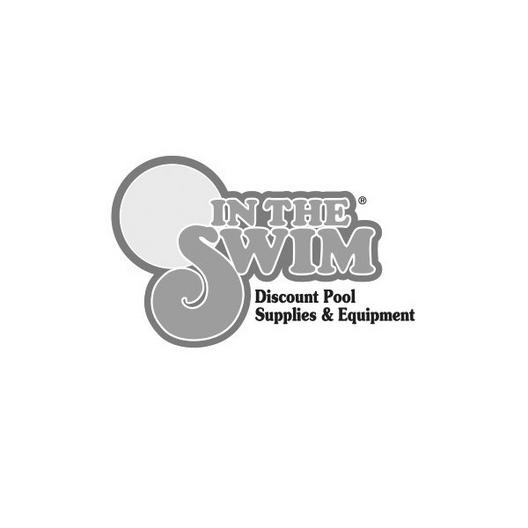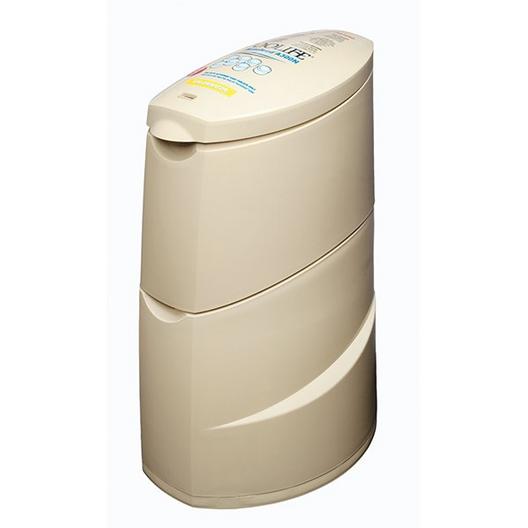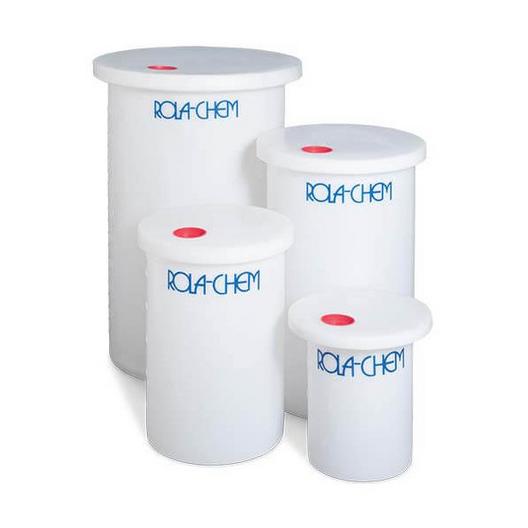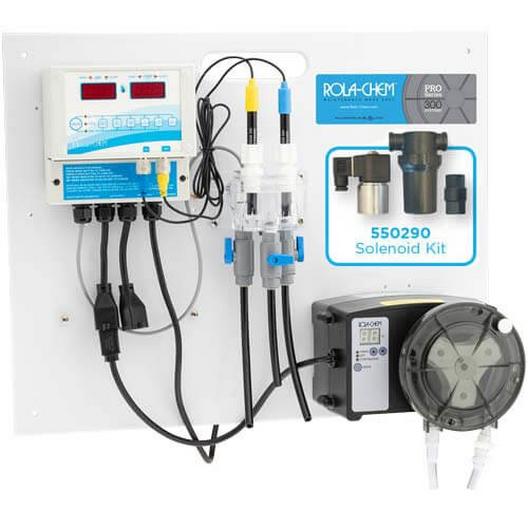 This item is currently not available

One or more of the bundled products is out of stock
Bundle contains:
Description
Rola-Chem Globe Flow Cell
---
Details
Rola-Chem system components are designed to keep your pH and ORP metering system running properly and accurately.
Pool controller pH and ORP sensors or probes, can fail at any moment, and when the pH probe is failing, it can cause the ORP probe to give false readings. Check your probe calibration every 4-6 weeks, and for longest probe life, keep your Rola-Chem probes and wire contacts clean, and pool cyanuric acid at 30 ppm or less. Improper voltage or grounding can also shorten a Rola-Chem probe life.
Solenoid Valve Kit
Rola-Chem Solenoid Kit 550290 is rated for a maximum pressure differential of 6 psi and has a variation coefficient (Cv) of 2.0. Includes 110V cord and hose fittings.
Globe Flow Cell
Made form high-impact acrylic with flow switch
For digital controller systems
pH Heavy-duty pH probe
Available in 3 ft and 8 ft wire length
ORP Heavy-duty ORP probe
Available in 3 ft and 8 ft wire length
ORP Gold Tip Heavy-duty Salt probe
Recommended for use with chlorine (Salt) Generators