Polar Plus 15' Round Winter Pool Cover with 25 Cover Clips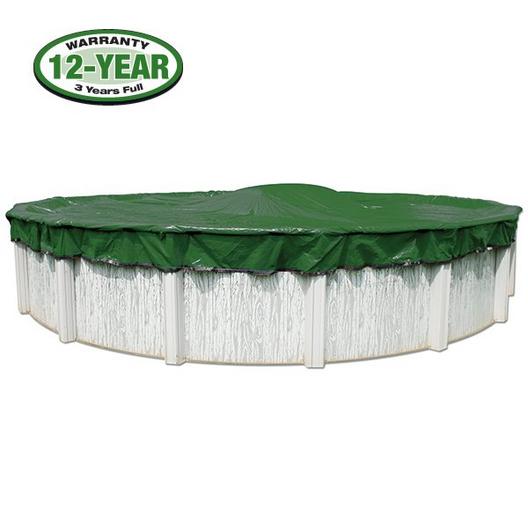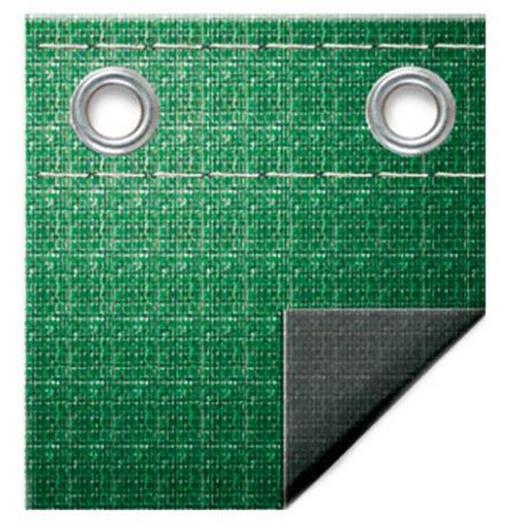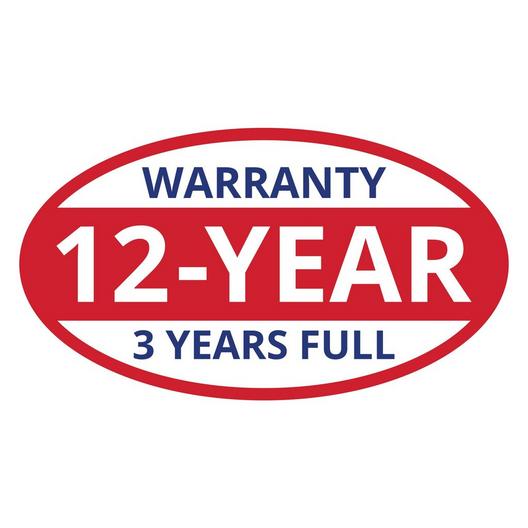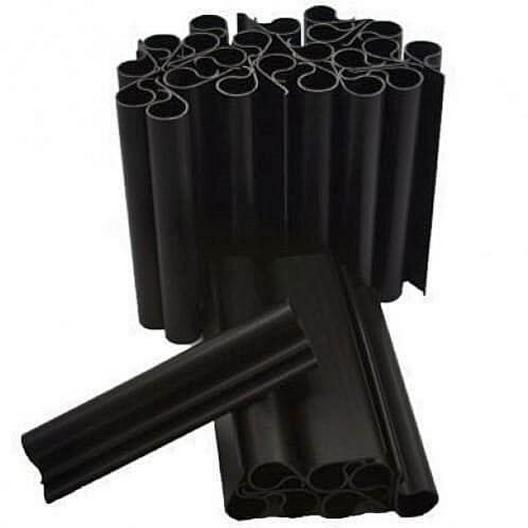 15' Round Pool (19' Round Cover) / 25 Clips
EXTRA-LARGE 4 FT. OVERLAP ABOVE-GROUND POOL COVER FITS LIKE A GLOVE!
Heavy-duty above-ground pool covers made just as tough as our in-ground pool covers.
Our above ground pool covers are made with extra-long rolls of fabric to reduce the number of seams.
Laminated 3 times on top of a tightly woven inner scrim and treated with a V ray blocking coating.
Super lightweight pool cover material is tougher than other lower quality weaves.
Heat sealed seams perform better than stitched seams. We guarantee out seams to not separate!
All above ground pool covers include a heavy-duty vinyl coated cable and winch, to cinch the pool cover tight.
Please order by pool size! (All covers accommodate an 18-inch water drop.)
Cover Clips: Handy clips help secure your winter cover to the top rail of your pool and keep the wind out. A complete set of clips can be purchased with the cover (see listings below).