Inter-Fab - Inter-Fab Duro-Beam Diving Board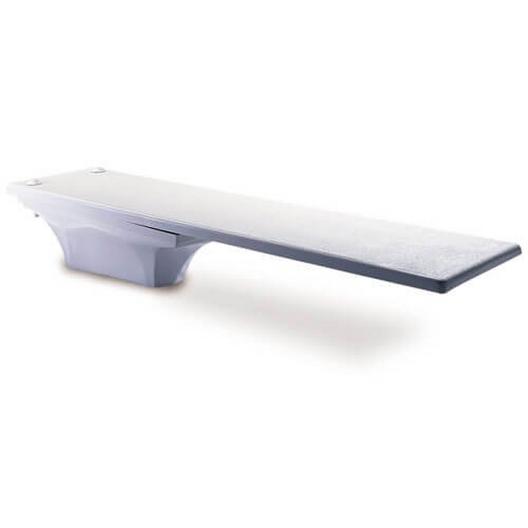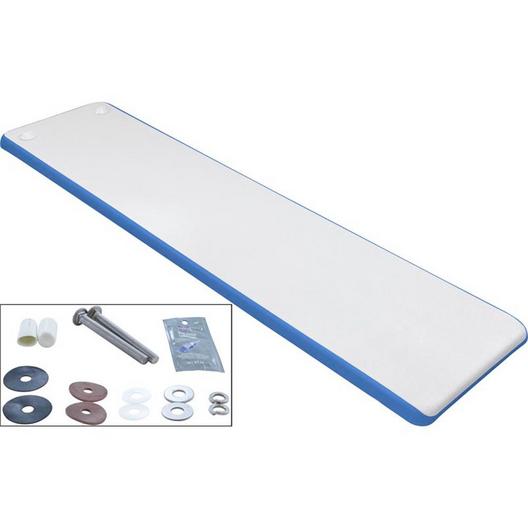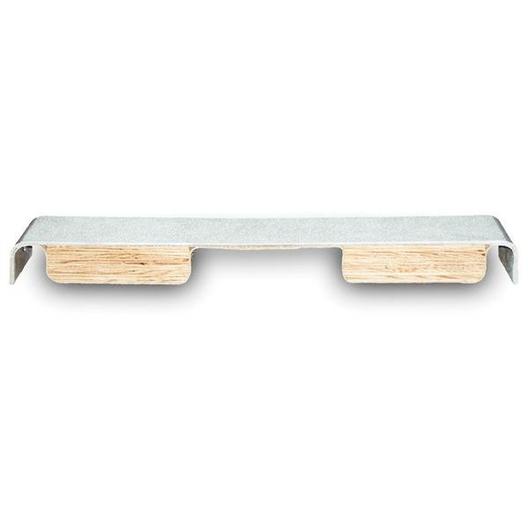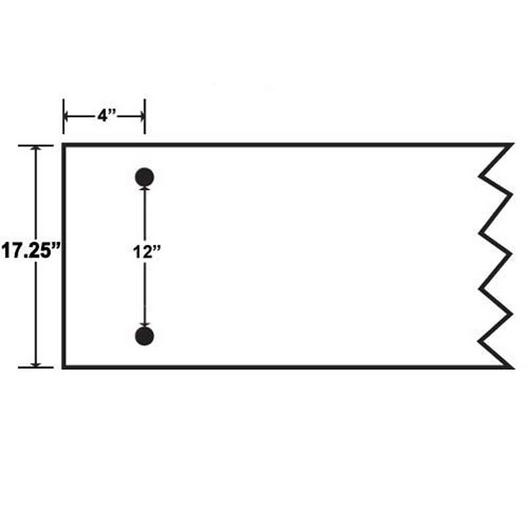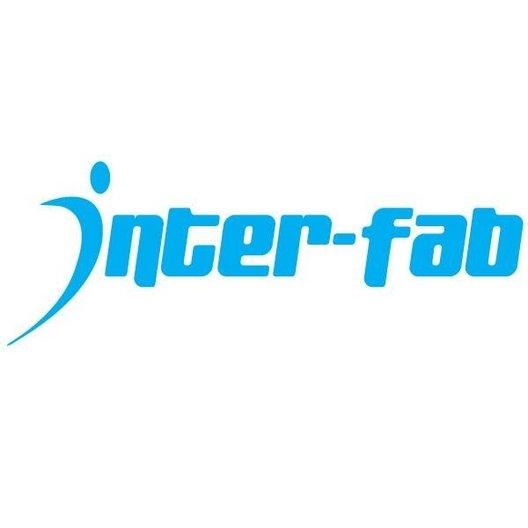 DuroBeam Diving replacement Boards come in 6ft., 8ft. And 10ft. Lengths. Be sure your replacement board is the same length as your current board. More Details
Standard Shipping
- Ship To Home
---
Description
DuroBeam Diving replacement Boards come in 6ft., 8ft. And 10ft. Lengths. Be sure your replacement board is the same length as your current board.
Diving Board Safety
A diving board is one of the most basic safety features your pool can have. Why? Because it immediately indicates to pool users where it's safe to dive, and discourages the dangerous - and common - practice of diving into the shallow end. A properly installed diving board on a pool built to industry standards can make your pool safer for your family and friends.

When it comes to bodies of water, people have a natural tendency to want to dive in. Without knowing the proper water depth, this can be risky. Nearly every pool owner has encountered the diving instinct, but when diving into shallow water, there is no margin for error. You can keep everyone safe by letting them know that shallow-end diving is not allowed - and by directing them to the diving board.

With a diving board installed, you create a "diving zone", which will attract children to the safe-end... allowing them to play safely from morning til' night!

Even the safest equipment must be used properly. Offer these tips on the proper use of your diving board, and promote safe diving!
Always dive into water that meets depth requirements, with arms extended.
Be aware of the bottom and the walls of the pool.
Avoid collisions with pool toys and floats.
Instruct your pool users to always "steer up" - once the water is entered, divers should immediately "steer" towards the surface.
---
Details
Tough acrylic, non-slip, colorfast surface laminated to a wood core for great strength and durability.
Meets all NSPI and ANSI safety standards.
Boards come with mounting hardware (dive stands NOT included).
Never replace your existing board with a longer board!
Not for use at commercial swimming pools.
Please specify TRIM COLOR when ordering: boards are white with either BLUE TRIM or WHITE TRIM.