King Technology - FROG Serene Floating Sanitizing System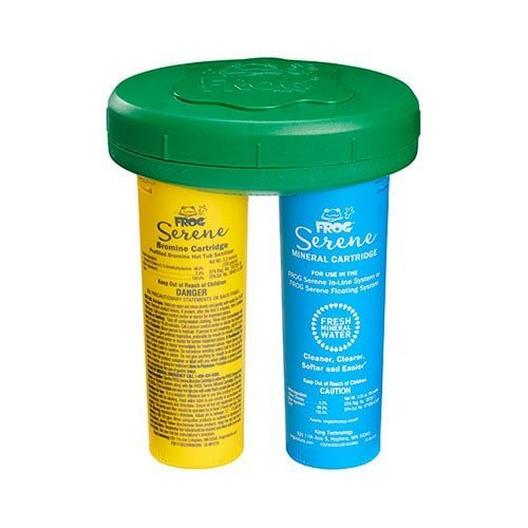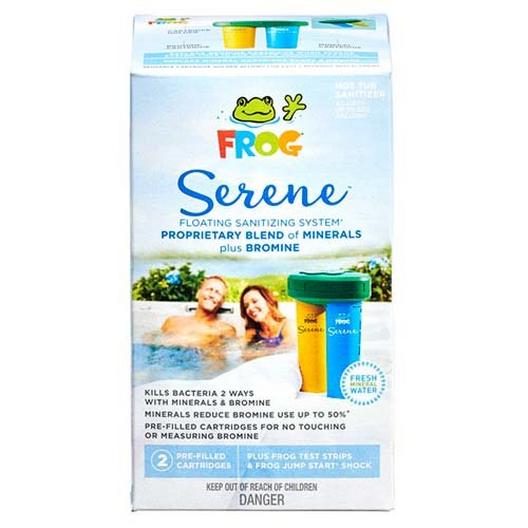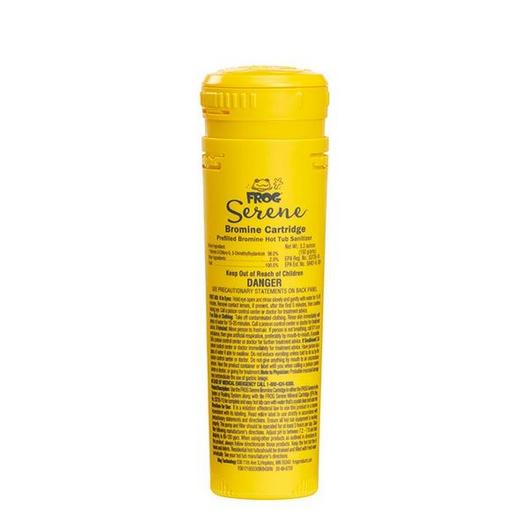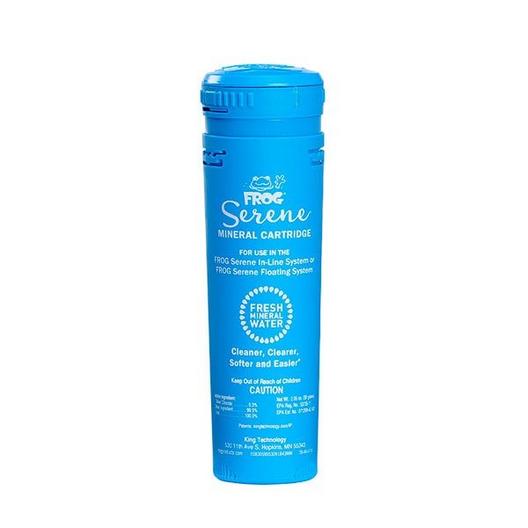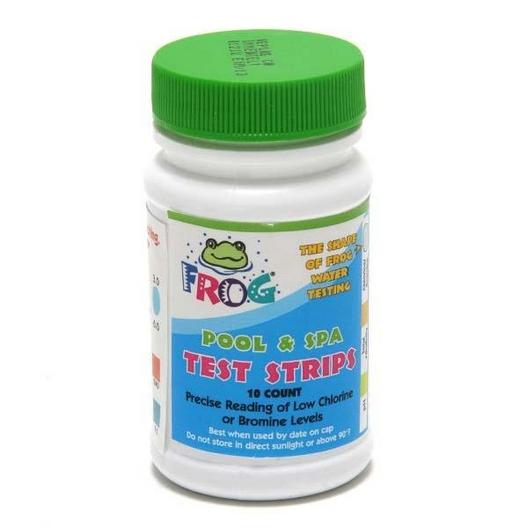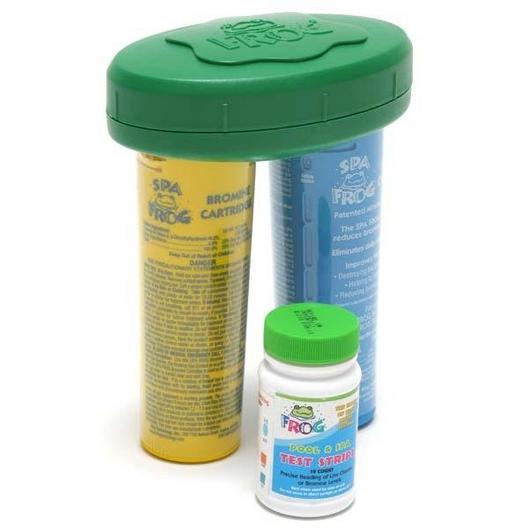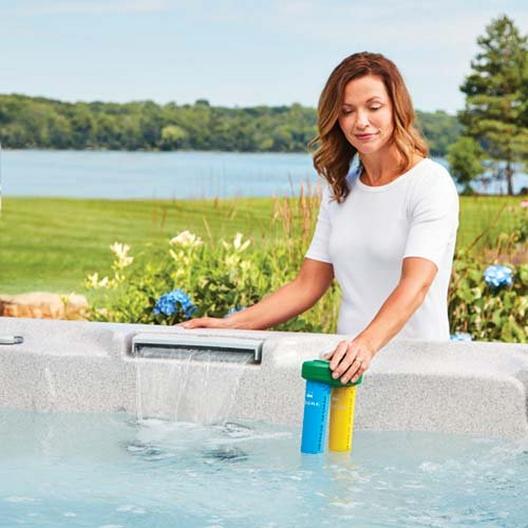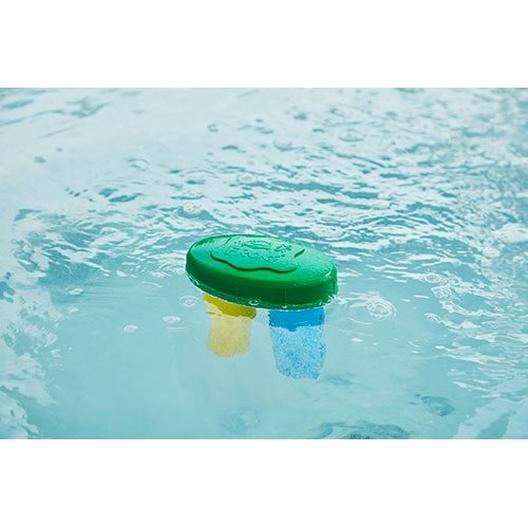 Membership Available
The FROG Serene Floating System is a smart way to make your hot tub water cleaner, clearer, softer and easier to maintain. Replaceable mineral and bromine cartridges snap into a reusable floating holder. Theres no mess in measuring or handling chemicals directly, and the cartridges are adjustable to meet the sanitizing needs of hot tubs up to 600 gallons.
The FROG Serene Floating System transforms your spa into the perfect environment for soothing relaxation with up to 50-80% less bromine than standard bromine spas. Simply replace the mineral cartridge every 4 months when you drain and refill your spa. The bromine cartridge lasts 2-4 weeks depending on use.
With less bromine and the conditioning benefit of minerals, water feels softer to the skin, faded bathing suits are a thing of the past, and surfaces and equipment are protected so your spa stays looking new longer!
Best of all, the FROG Serene Floating System gives you the flexibility of removing it from the spa when the spa is in use. Just set your FROG Serene upside down on any nearby surface, and the floating cartridge holder will catch the excess water - no mess! Just set it back in the spa when you finish your soak.
Jump to FROG and Use 50% Less Bromine!
Spa Frog Floating System Includes:
1 Bromine Cartridge
1 Mineral Cartridge
1 Floating Cartridge Holder
1 Packet of FROG Jump Start Sanitizer
1 Sample Bottle of FROG Test Strips
| | |
| --- | --- |
| Pool Type: | Spa/Hot Tub |
| Sanitizer Type: | Minerals |
| Application: | Cartridges |
| Product Type: | Alternative Sanitizer |
| Eco-Friendly: | Yes |
| Manufacturer: | King Technology |
See Owner's Manual for details
Our Agents are Offline
We're sorry we missed you; we look forward to assisting you soon. Feel free to leave us a message and we will be in touch as soon as an agent is available. For urgent questions, you can reach us directly at 1-800-288-7946. Thank you for your business!