Fine Mesh 15' Round Winter Pool Cover with 25 Cover Clips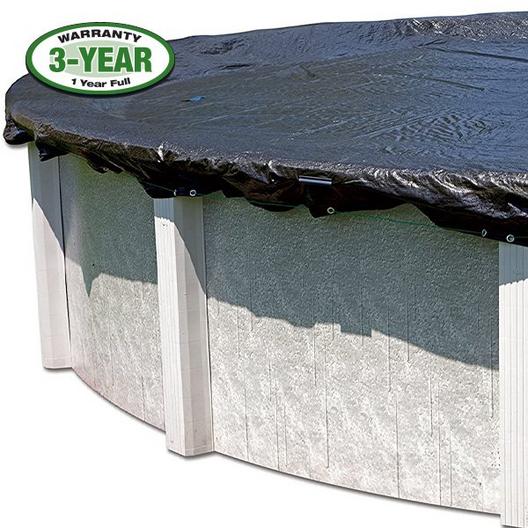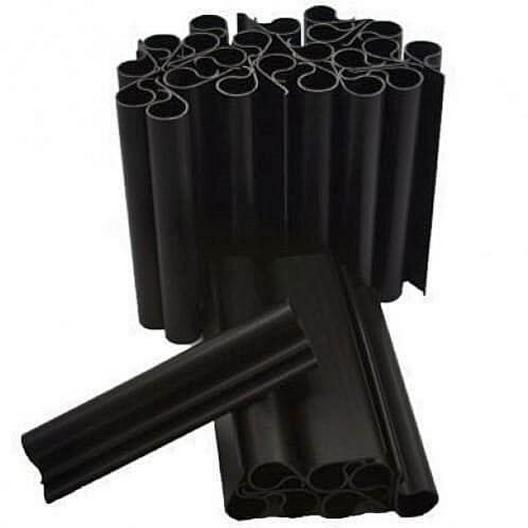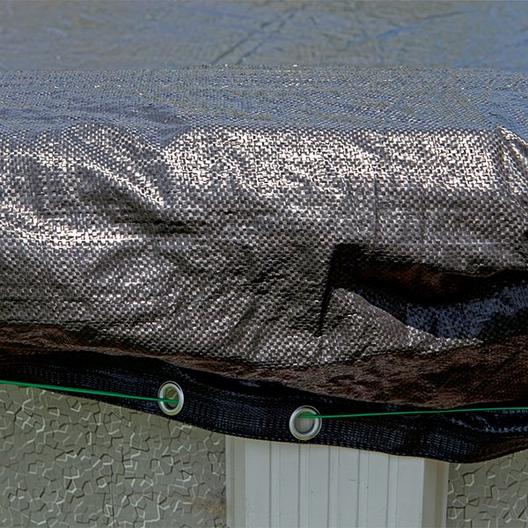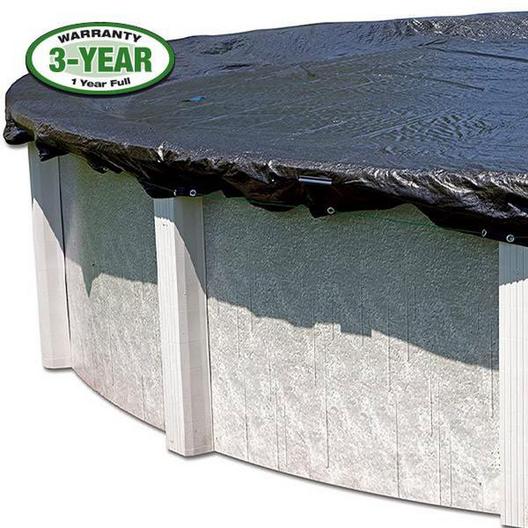 15' Round Pool / 18' Round Cover/ 25 Clips
Keep Water from Gathering on Your Pool Cover
Ideal for above-ground pools in areas with a lot of precipitation, the fine mesh winter pool cover lets water and melted snow seep through, preventing it from gathering on your winter cover and potentially causing damage and a soupy mess. This cover eliminates the need for a cover pump and the need to remove water from the cover's surface while also protecting your pool from large debris.
This fine mesh cover has a tightly woven design that will prevent all but fine silt from getting into your pool -- to remove the silt, simply vacuum it off the pool bottom when you open the pool in the spring. The cover effectively blocks sunlight to prevent algae growth, and it will leave larger debris and leaves dry on the cover's surface, making it easy to remove or possible for the debris to blow off by itself.
Cover Clips
These handy clips help secure your winter cover to the top rail of your pool and prevent wind from getting under your cover. Cover Clips are not for use with Intex or other portable pools. Cover clips fit most top rails, steel or resin aboveground pools.