Economy 24' Round Winter Pool Cover with 40 Cover Clips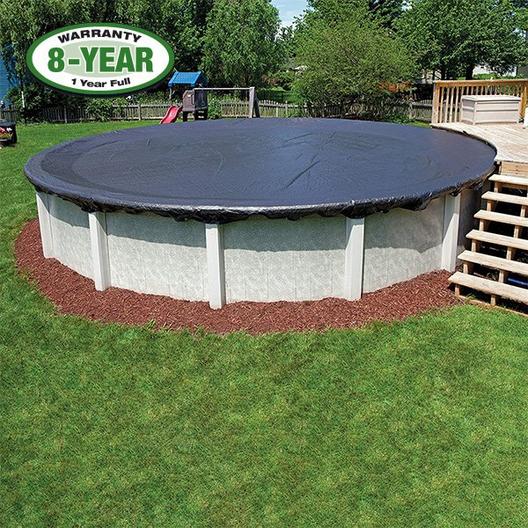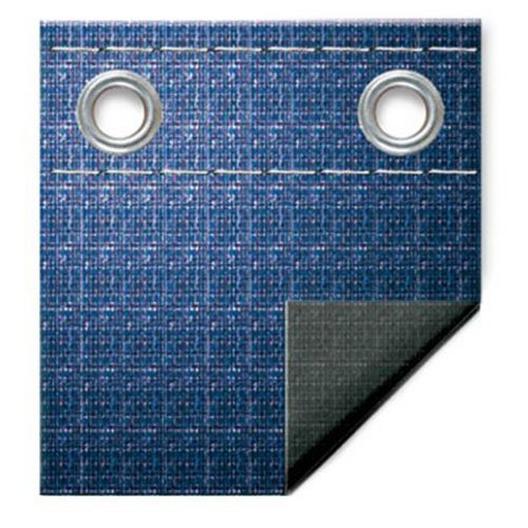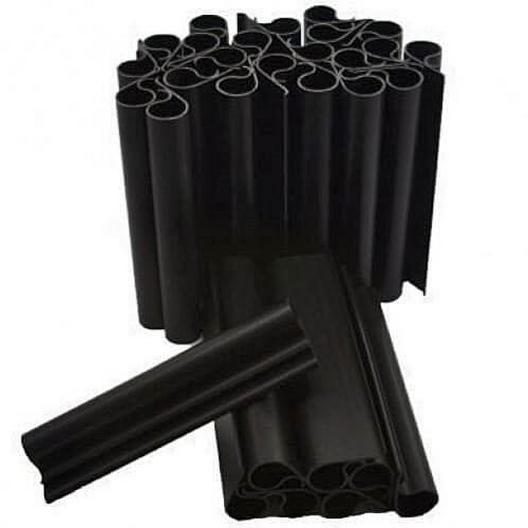 Description
24' Round Pool / 27' Round Cover / 40 Clips
---
Details
24 ft Round Economy Winter Pool Cover Does the Job for Less
Give your pool great protection this winter without spending a ton of money with the 24ft round economy winter pool cover. Double stitched borders around the entire edge of the cover provides enhanced durability and helps resist ripping from high winds. The tightly woven winter above ground pool cover is made of heavy duty polyethylene that won't break down from sunlight and UV rays.
A braided vinyl-coated cable with winch threads through rust-resistant, stamped aluminum grommets for easy installation. The winter above ground pool cover has a black underside to help stop sunlight to inhibit algae growth over the winter months. The dark topside also helps melt snow to prevent too much weight from tearing the winter pool cover or pulling it off the edges of the pool.
The 24ft round economy winter pool cover is affordably priced yet withstands harsh winter elements
Helps prevent algae growth, keeps debris out of pool water for easier spring opening
UV inhibitors protect this winter cover from sunlight damage
Includes vinyl-coated, rust resistant cable and winch for an easy installation that is a tight fit
8 Year general warranty, 1 year full warranty
Cover Clips
These handy clips help secure your winter cover to the top rail of your pool and prevent wind from getting under your cover. Cover Clips are not for use with Intex or other portable pools. Cover clips fit most top rails, steel or resin aboveground pools.