Economy 21' Round Winter Pool Cover with 35 Cover Clips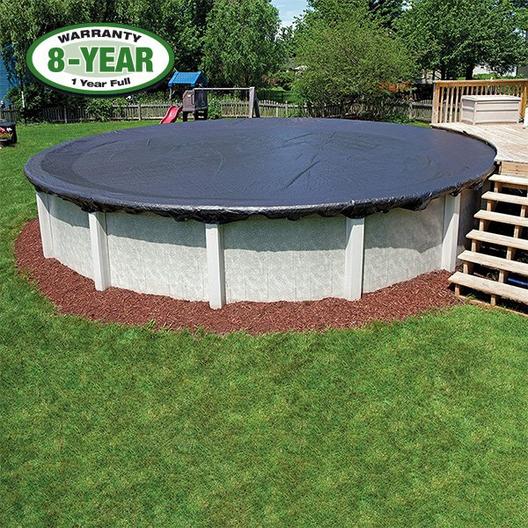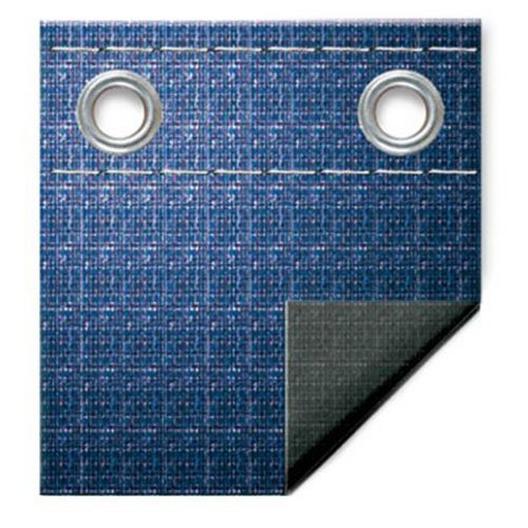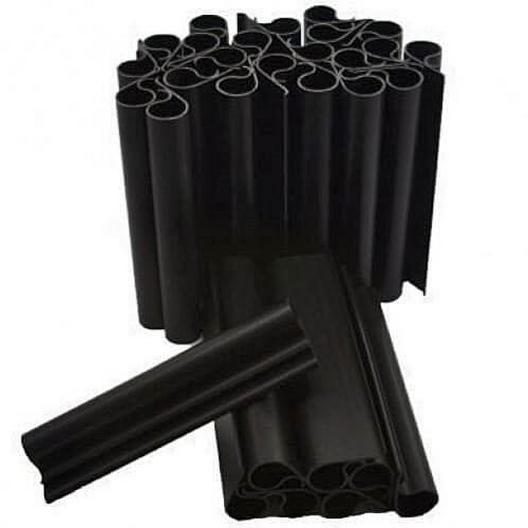 21' Round Pool / 24' Round Cover / 35 Clips
21 ft Round Economy Winter Pool Cover Performs Great At A Value Price
Great winter protection for your pool doesn't have to cost a boat load of money. In the Swim's 21 foot round above ground winter pool covers provide the same fantastic protection from harsh winter weather for your above ground pool like all the others at a fraction of the price.
Our winter above ground pool cover is constructed of heavy-duty polyethylene with a tightly woven inner scrim and double-stitched borders to keep twigs, leaves and other debris out of your pool. The cover is highly resistant to ripping from the wind, and ensures your pool liner won't rip when it's most vulnerable. A black underside also inhibits sun from reach your water, prevent algae blooms when pool chemicals are most depleted.
21 Ft economy round winter pool cover is budget-priced with high-end pool protection
Cover will not fade or degrade from UV rays or pool chemicals
Winter above ground pool cover includes a vinyl covered braided cable and winch for quick, easy installation
Rust-proof stamped grommets help secure the cover without putting stress on the material
Cover makes for an easier, less expensive spring pool opening
8 Year limited warranty, 1 year full warranty
Cover Clips
These handy clips help secure your winter cover to the top rail of your pool and prevent wind from getting under your cover. Cover Clips are not for use with Intex or other portable pools. Cover clips fit most top rails, steel or resin aboveground pools.