Excel Sports Science, Inc - AquaJogger Jr. Learn-to-Swim Belt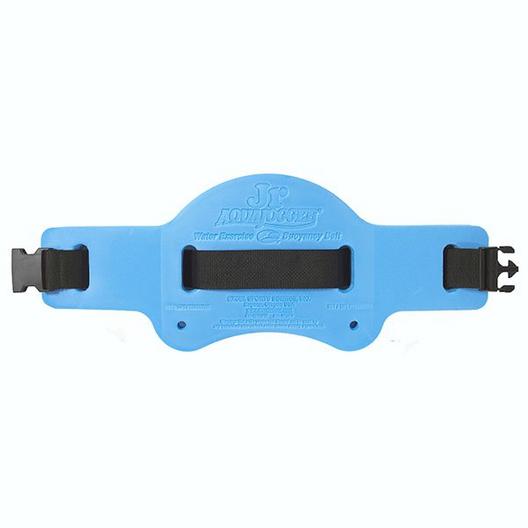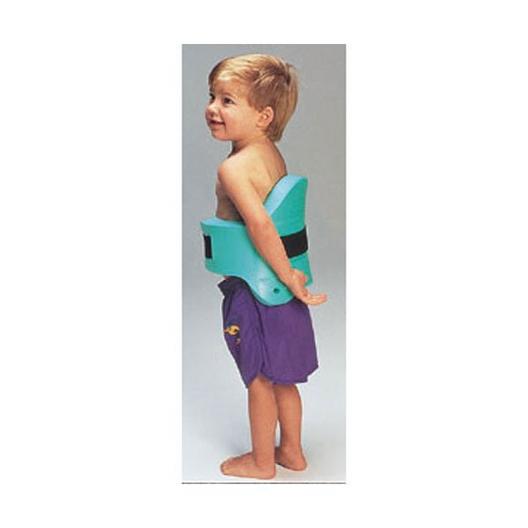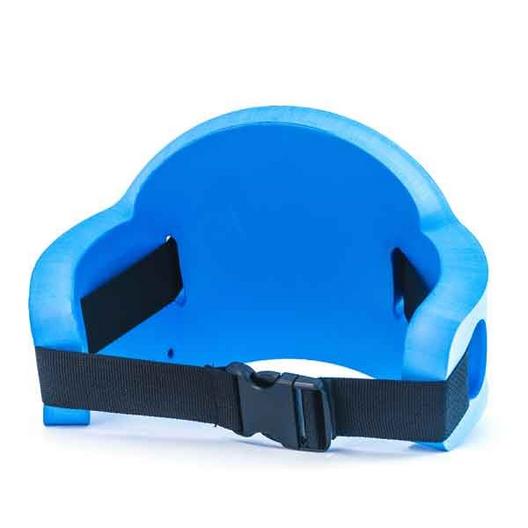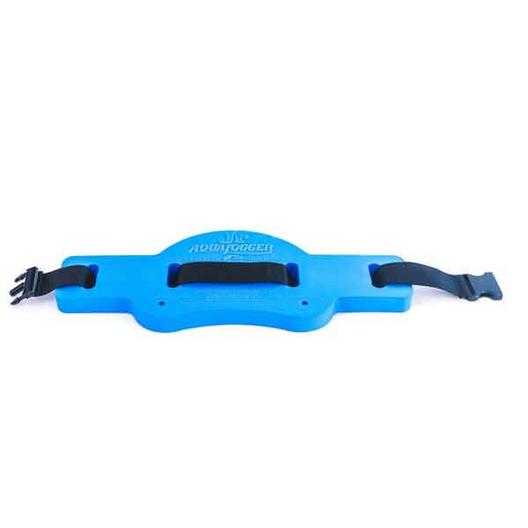 Teach Your Kids to Swim with the AquaJogger Jr. Made by the creators of the AquaJogger Water Fitness exercise equipment, the AquaJogger Jr. is a great accessory to teach your child to swim. This adjustable belt fits children 3 to 12 years old and can grow with them, providing extra support and security as they gain confidence in the water. More Details
Membership Available
Standard Shipping
- Ship To Home.
Get it by
Monday, Mar 27
---
Description
Teach Your Kids to Swim with the AquaJogger Jr. Made by the creators of the AquaJogger Water Fitness exercise equipment, the AquaJogger Jr. is a great accessory to teach your child to swim. This adjustable belt fits children 3 to 12 years old and can grow with them, providing extra support and security as they gain confidence in the water.
Ages: 3 to 12 years
Securely belts around wasit with extra flotation support at the back.
Includes: 24-page book of water games
This product is not a life preserver.
---
Details
The AquaJogger is a belt made of closed-cell foam that dries quickly and won't absorb water. The belt holds the child in correct alignment as they're learning to swim, and will keep them on the water's surface whether they're face up, face down, or learning to tread water. The AquaJogger Jr. also comes with a 24-page book of water games to help build swimming skills.
Use the Excel Sports Science, Inc T3340 AquaJogger Jr. Flotation Belt for teaching your child pool safety and swimming. Made of close-cell foam technology, this belt dries quickly and wont bog you or your child down in the pool.
The narrower waist enables free movement in the pool and keeps the swimmer properly aligned giving extra support and security.
You dont have to worry about your child learning to swim as this belt keeps your child on the waters surface regardless of face-up, face down, or treading water.
AquaJogger Jr. a great floatation device for teaching kids to swim
Made of closed-cell foam that dries quickly and won't get bogged down
Gives children the confidence to learn to swim by keeping them on the water's surface
Securely belts around the waist, with extra floatation support at the back
Adjustable to fit children 3 to 12 years old
Will fit children for multiple seasons as they grow, eliminating need to purchase a new floatation device every year
Holds wearer in correct alignment for swimming
Purchase includes 24-page book of water games and tips for building their swimming skill set
AquaJogger Jr. is narrower at the waist to enable unencumbered movement
---