AquaJogg - AquaJogg Treadmill Underwater Exercise Machine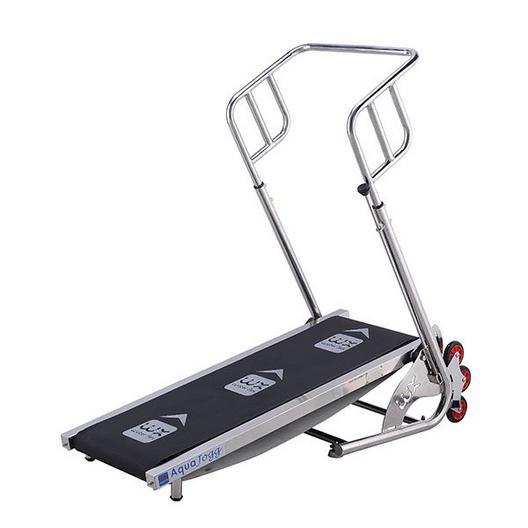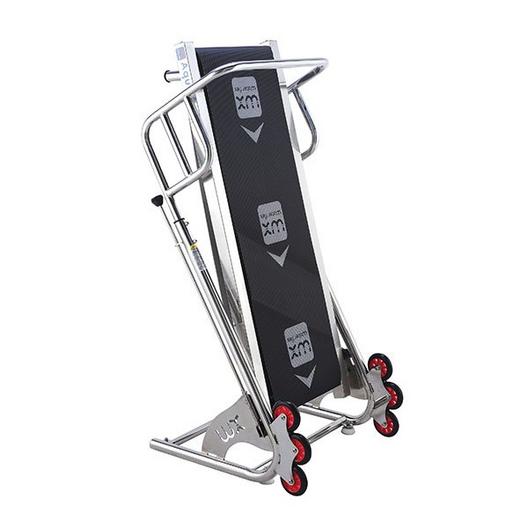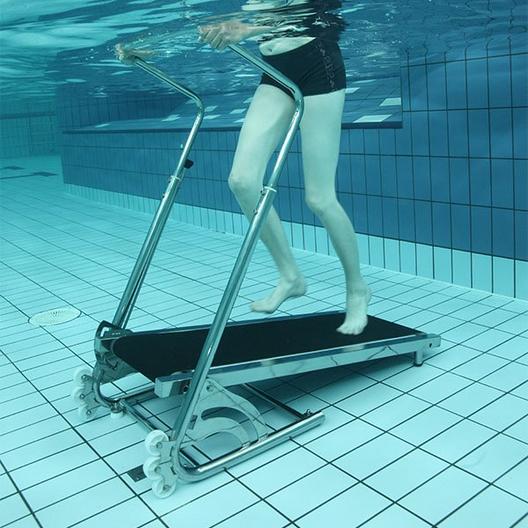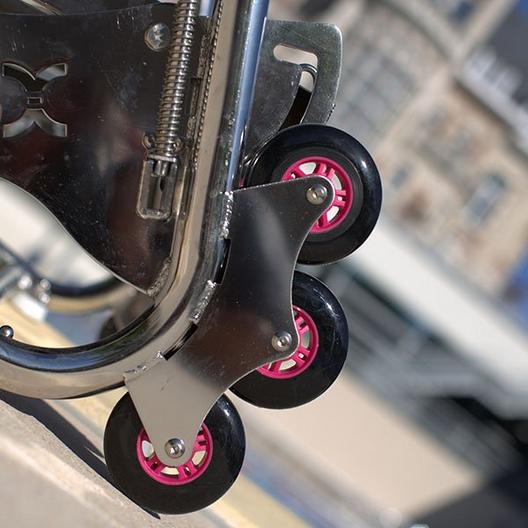 Membership Available
AquaJogg is an underwater treadmill by Aqua Creek Products that combines the benefits of water buoyancy with the ability to walk or run. Work at your own pace on muscle strength, endurance, and rehabilitation safely with excellent stability. The water supports and prevent falls, while adding additional resistance.
Water walking is one of the most beneficial aquatic workouts, and this underwater treadmills allow more people to do it, while using only 15 SF of pool area. The attached railing also supports those with balance issues or using water walking for therapy purposes.
The AquaJogg pool treadmill is designed for intensive daily use in group or individual classes, and can be used barefoot without the need for water shoes. Innovative folding system and roller wheels facilitate transfers to water without marking the floor. The AquaJogg is ultra-compact and very light and well-balanced, so it is easy to maneuver, and easy to store.
Two year warranty on all metal parts and six months on all wearing parts.

Features:
Easy to move
Anti-scratch wheels
Easy to open
Adjustable resistance
13% incline or 10.2
Compatible with all types of water (sea, chlorinated, bromine)
Suitable for all pool finishes