Aqua Silk Chlorine-Free Pool Shock Oxidizer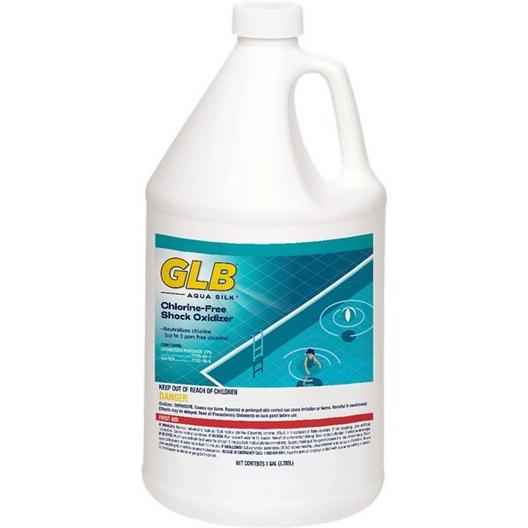 Use Aqua Silk Oxidizer as part of the Aqua Silk Chlorine-Free Pool Chemical System. Effectively shock your water with this 27% hydrogen peroxide formula. Boost pool sanitizer performance and remove organic compounds from your swimming pool. More Details
Subscription Available
Standard Shipping
- Ship To Home
Description
Use Aqua Silk Oxidizer as part of the Aqua Silk Chlorine-Free Pool Chemical System. Effectively shock your water with this 27% hydrogen peroxide formula. Boost pool sanitizer performance and remove organic compounds from your swimming pool.
---
Details
Aqua Silk Cleans & Softens Pool Water Without Using Chlorine
Aqua Silk chlorine free pool chemical system is a collection of powerful formulas that provides crystal clear pool water without using any chlorine. Aqua Silk uses a biguanide-based sanitizer and an oxidizer, as well as an algaecide to give you everything you need to enjoy silky-smooth, clear pool water without having to deal with a harsh chemical odor.
Aqua Silk is just as effective and compatible with Baquacil®, Soft Swim® and Revacil®.
Aqua Silk Sanitizer is used in place of chlorine or bromine, creating soft and silky water that is easy to maintain
Aqua Silk chlorine-free shock & oxidizer contains 27% hydrogen peroxide, kills organic compounds, boosts pool sanitizer
Aqua Silk Algaecide is used to keep your pool algae free
---