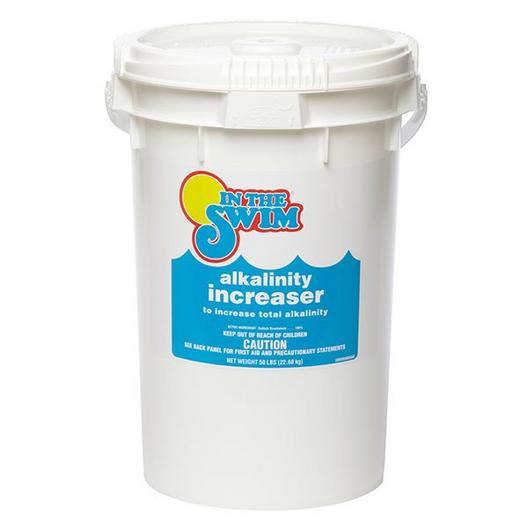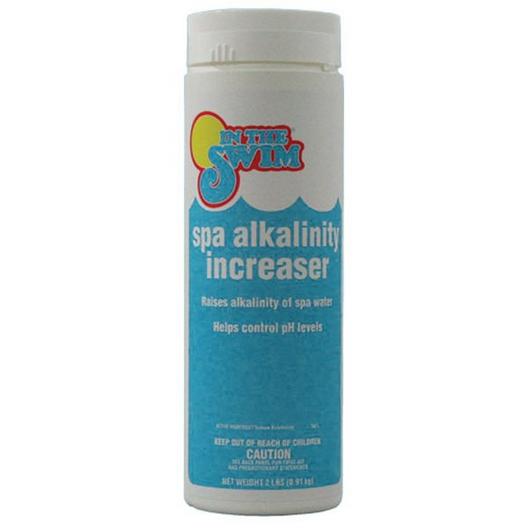 MAKES YOUR pH AND CHLORINE LEVELS EASIER TO CONTROL! The pH of your pool is an important measure as it determines the alkalinity or acidity of your pool. More Details
Subscription Available
Standard Shipping
- Ship To Home.
Description
MAKES YOUR pH AND CHLORINE LEVELS EASIER TO CONTROL! The pH of your pool is an important measure as it determines the alkalinity or acidity of your pool.
Use when total alkalinity drops below 80 ppm.
Makes your pH and chlorine levels easier to control.
Granular. Sodium Bicarbonate.
Dosage: 11/2 pounds per 10,000 gallons will raise the alkalinity level approximately 10 ppm.
Spa Dosage: 1-2 oz. per 500 gallons.
---
Details
Striking the proper pH balance in your pool water is critical for safe and enjoyable swimming which is why many pool owners may find the need to use an alkalinity increaser from time to time. Generally speaking, you'll need to increase pool alkalinity whenever the pH drops below 7.4 or when alkalinity levels drop below 80ppm. Ideally, you'll always want alkalinity to range between 80 and 120ppm and should you dip below this you'll need to use a pool alkalinity increaser.
When alkalinity is too high, your pool water is equally unsafe and scales will begin to form on your pool and pool equipment. Granular alkalinity increaser can help to prevent these problems by stabilizing the pool pH and ensuring that your pool is safe for swimming. More importantly, maintaining a balanced pH by effectively administering an alkalinity increaser also ensures that your pool water is refreshing and enjoyable on even the hottest summer day. The vast majority of alkalinity increaser products are made from sodium bicarbonate which is a safe substance. Depending on the size of your pool you will need to carefully measure your alkalinity increaser in order to accurately and effectively increase pool alkalinity. Essentially, alkalinity increaser acts as a buffer and improves the ability of your pool water to resist pH changes. When your alkalinity level drops below 80ppm, pH will begin to fluctuate dangerously causing water to become acidic and corrosive.
---