Air Supply - Air Blower Ultra 9000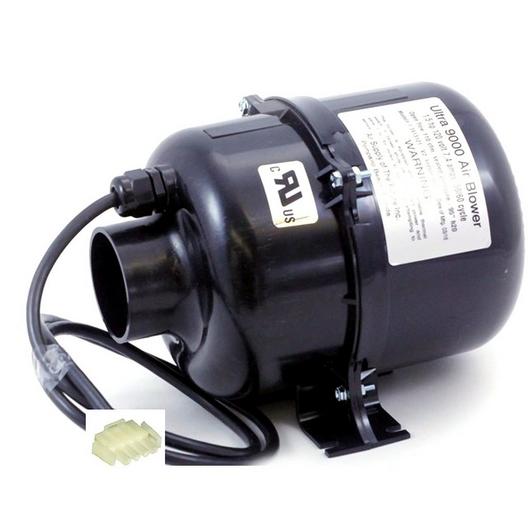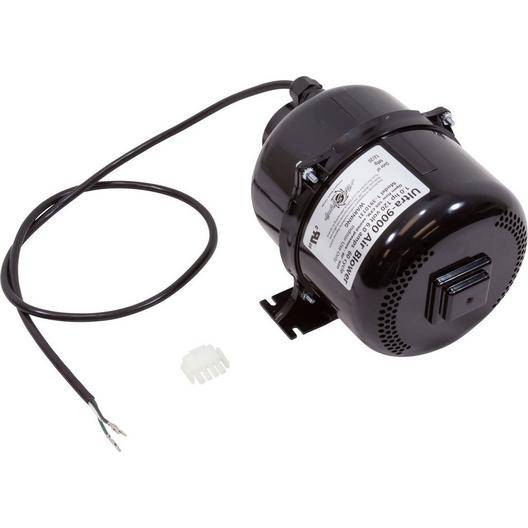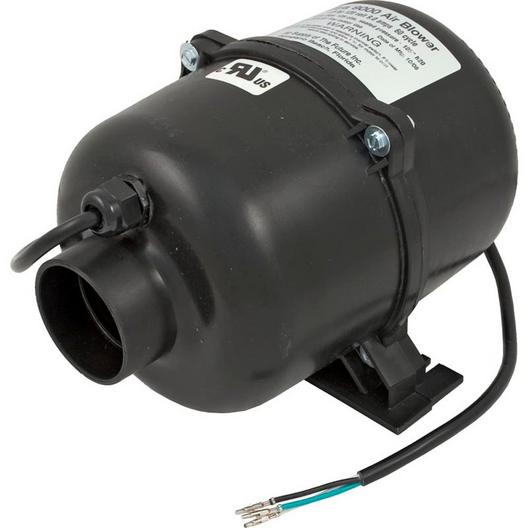 Update Your Spa Blower Or Add One To A Portable Spa with the Air Blower Ultra 9000! More Details
Membership Available
Standard Shipping
- Ship To Home.
---
Description
Update Your Spa Blower Or Add One To A Portable Spa with the Air Blower Ultra 9000!
Ultra 9000's rubber mounted motor reduces noise and vibration
Replace outdated blowers to increase spa enjoyment by reducing unwanted background noise
Enjoy conversations with others without having to talk over the blower
Can be added to portable spas
Available in 1, 1.5 and 2 horsepower speeds depending on your needs
Available in 120 or 240 volt
---
Details
The Ultra 9000 spa blower's design offers a tranquil spa experience by reducing noise and vibration provided by the rubber motor mount. Get more enjoyment out of your spa with this blower, built to ensure you can enjoy the peace and quiet of the outdoors while immersed in warm, inviting water. The Ultra 9000 is available in three speeds: 1, 1.5 and 2 horsepower, for either 120 or 240 volt power sources.