KAFLEX - 1.25 inch x 3 ft Filter Hose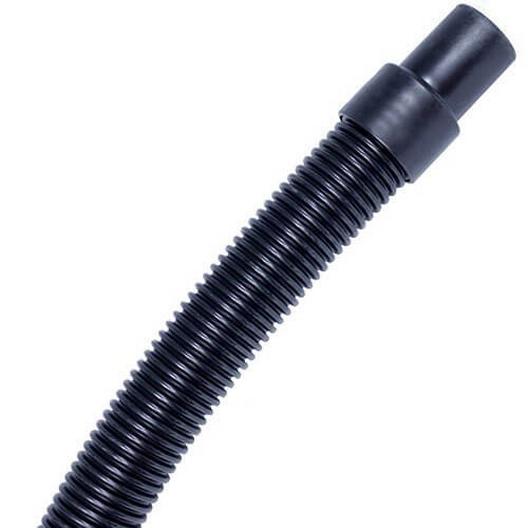 Membership Available
Filter Hose 1.25 x 3
Filter hoses are perfect for both the installation of new equipment and replacing worn hoses
Available in 1.25 and 1.5-inch diameters, as well as lengths of 3 ft., 6 ft., or 12 ft.
All The Supplies You Need To Update Your Filter Equipment
Maintain the efficiency and reliability of one of your pool's most important components: the filter. At In the Swim, we offer a full range of high-quality pump filter hoses and clamps, as well as everything you need to either install new filter equipment or replace existing components. We source only the top-quality filter hoses and stainless steel clamps so you never have to worry about issues of longevity. Our products are not only top-of-the-line, but we also back our filter hose and clamp inventory with outstanding customer service.
Your pool's filter is what provides clean, well-maintained and safe water, therefore it's important to check and replace your pool hoses and clamps if there is wear or any leaks. We carry hoses in different diameters and lengths are available, along with adapters, couplers and long-lasting clamps, to keep this piece of equipment running at a peak level of operation.
Due to overwhelming demand, order processing for this product may be delayed.