Above Ground Pool Support
Planning Your Pool
Purchasing Your Pool
Installing Your Pool
Above Ground Pool Upgrades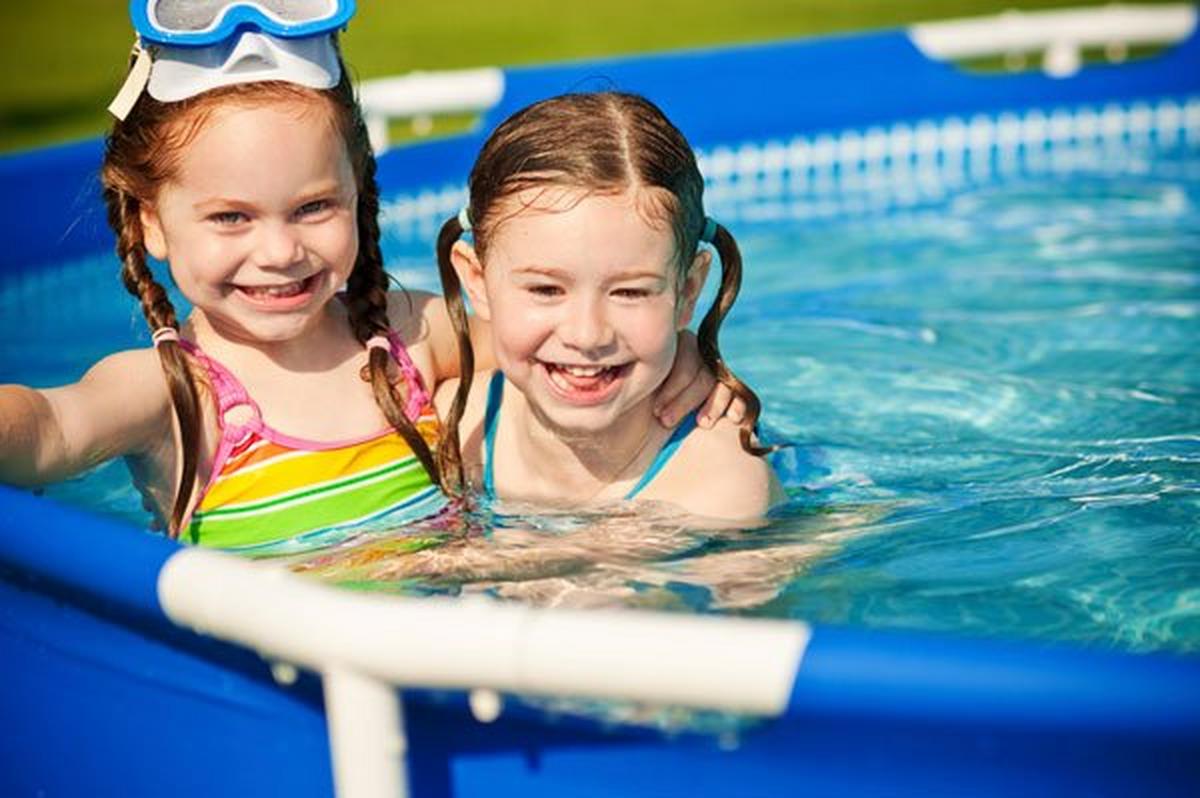 ABOVE GROUND POOL WARRANTY
What does my warranty cover?
Warranties only cover manufacturer defects in workmanship and materials.
Warranties are only available to the original customer.
Liner warranties only cover seam failure (seam separation).
Once your pool enters pro-rated warranty coverage, you must contact the pool's manufacturer directly (see below).
Warranty Claim Requirements
The date of purchase.
Your order number.
Contact information, including your full address.
Color photos of the pool and of any defective parts:

PROBLEM AREA Pictures of the problem area and damaged parts, both close-up and from further away.
SKIMMER AREA A picture of the skimmer and return area.
WALL PATTERN Pictures of the pool's frame and wall pattern.
COMPLETE POOL A picture of the entire pool from the outside, including the wall, the upright, the top cap, and the top rail.