Part Selector:
(Click to view larger)
Recommended Products: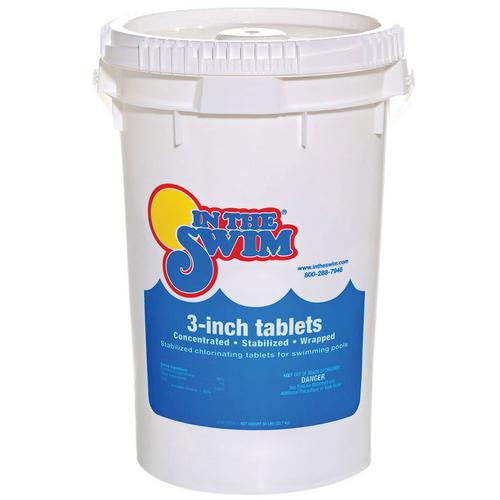 3 Inch Chlorine Tablets - 50 lbs
SKU: 12074
Details:
AMERICA'S FAVORITE POOL CHLORINE TABLETS - JUMBO TABS
3 inch tablets are thicker than other pool chlorine tablets, allowing for a slow dissolve while still the ideal size for your floaters or automatic feeders.
Availability: In Stock
---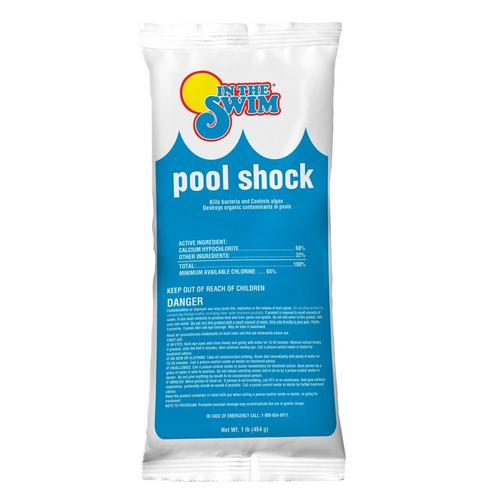 Parts:
#1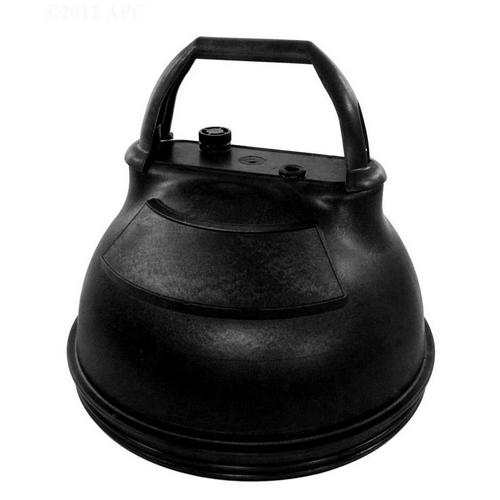 Waterway - Lid Assembly Small 75
SKU: 601546
Details: LID ASS'Y SMALL 75
Availability: This item is currently not available
---
#2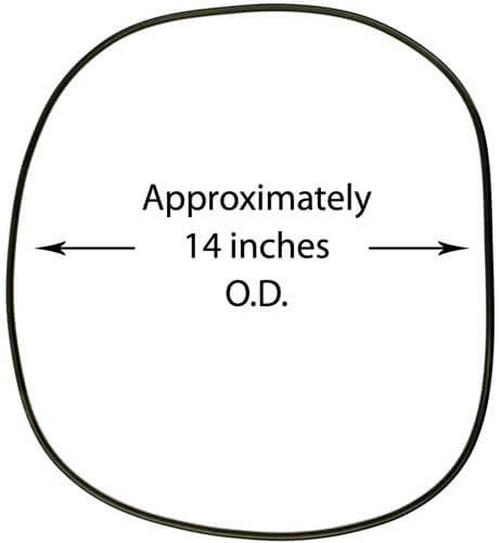 Waterway - ORNG LID 805-0383 WAT
SKU: 608241
Details: Waterway Clearwater Filter Tank lid O-ring, 805-0383. Large o-ring, approximately 14" in diameter, fits Waterway and ProLine Clearwater filters to seal up between the filter tank halves.
Availability: This item is currently not available
---
#2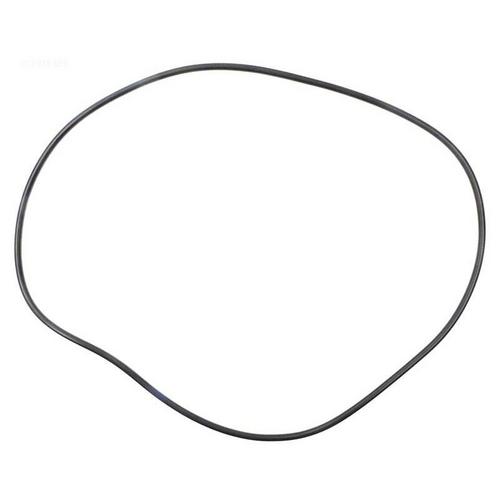 ---
#4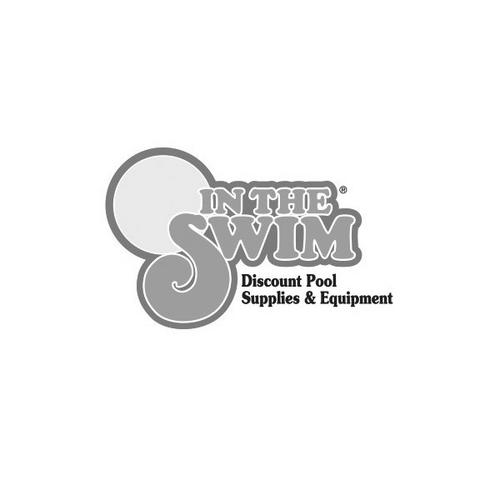 Waterway - Tie Nut
SKU: 621543
Details: TIE NUT
Availability: This item is currently not available
---
#5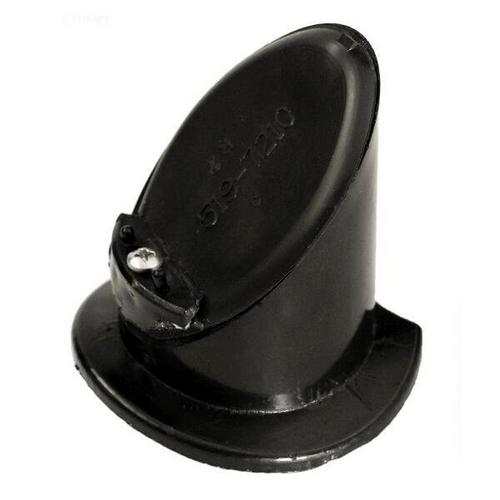 Waterway - 1-1/2in. Filter Body Check Valve Assembly
SKU: 621589
Details: 1 1/2" FILTER BODY CHECK VALVE ASSEMBLY
Availability: This item is currently not available
---
#6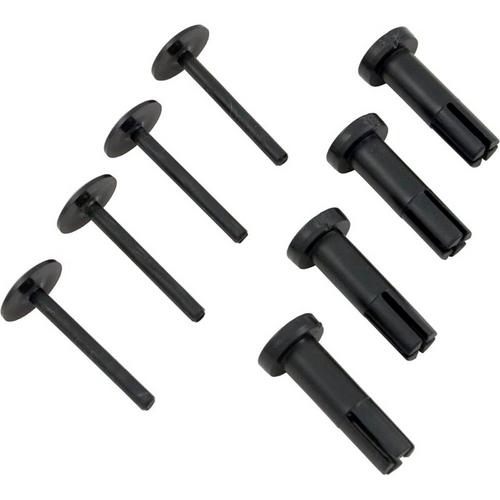 ---
#8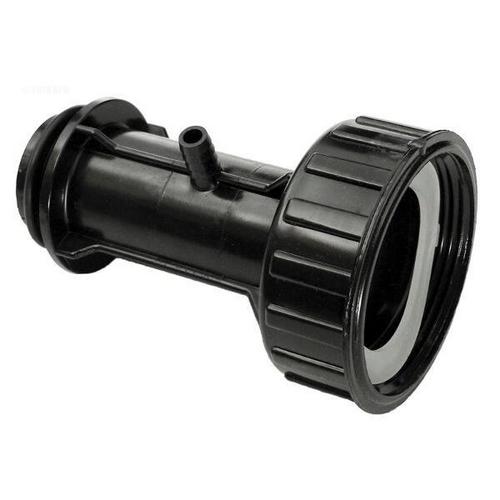 ---
#8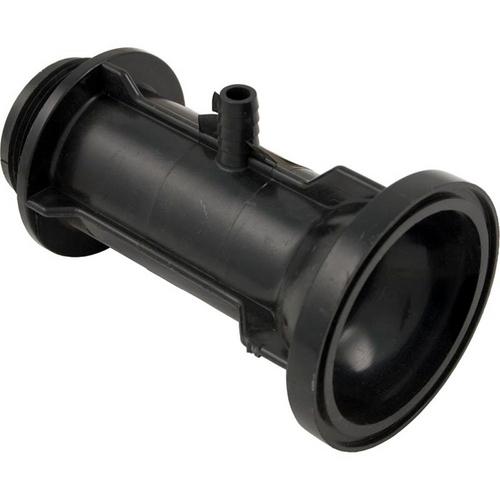 Waterway - Coupling Modular
SKU: 428972
Details: COUPLING MODULAR
Availability: This item is currently not available
---
#8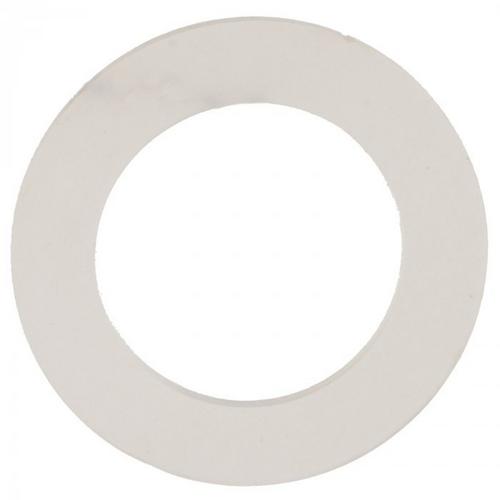 ---
#8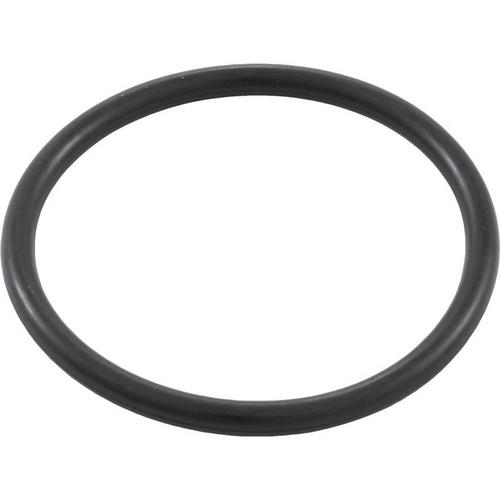 ---
#9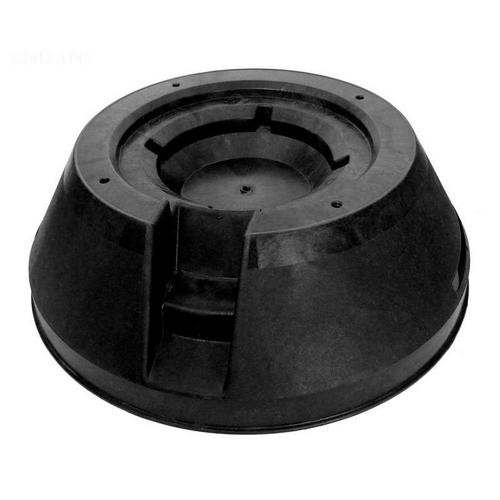 ---
#11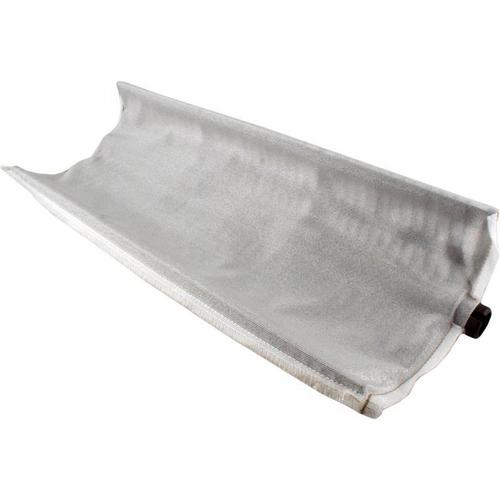 Waterway - 550-7220 Filter Grid Set for Clearwater II D.E. Filter 18 sq ft, 7 Pk
SKU: 601531
Details: 550-7220 Filter Grid Set for Clearwater II D.E. Filter 18 sq ft, 7 Pk
Availability: This item is currently not available
---
#12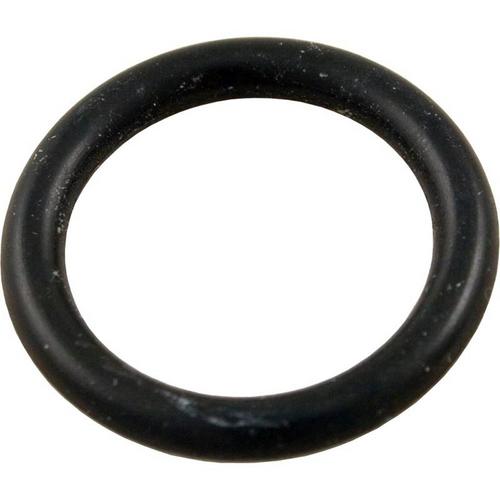 ---
#12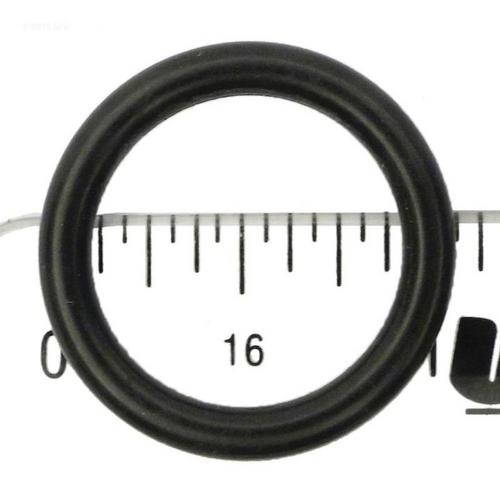 ---
#12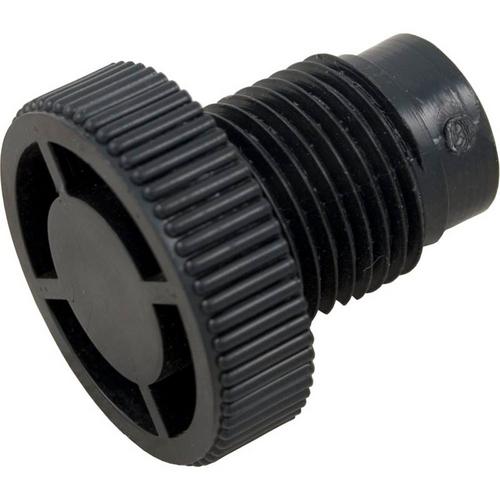 ---
#13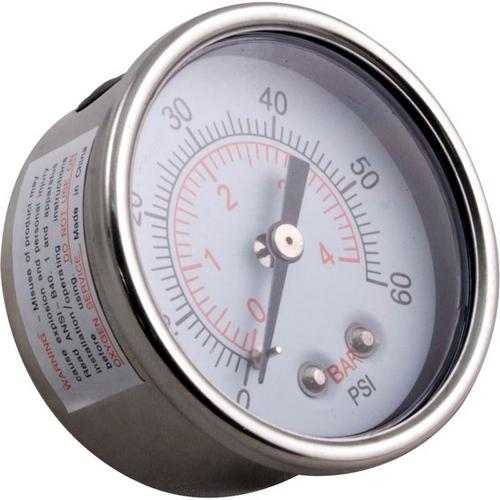 ---
#15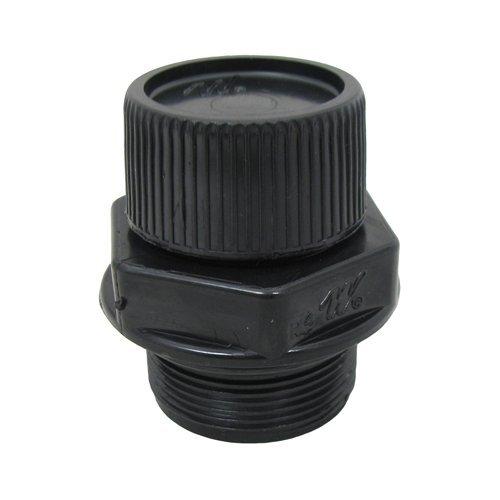 ---
#18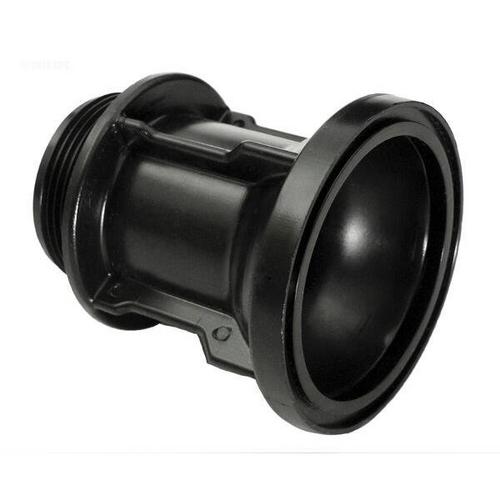 ---
#19