Part Selector: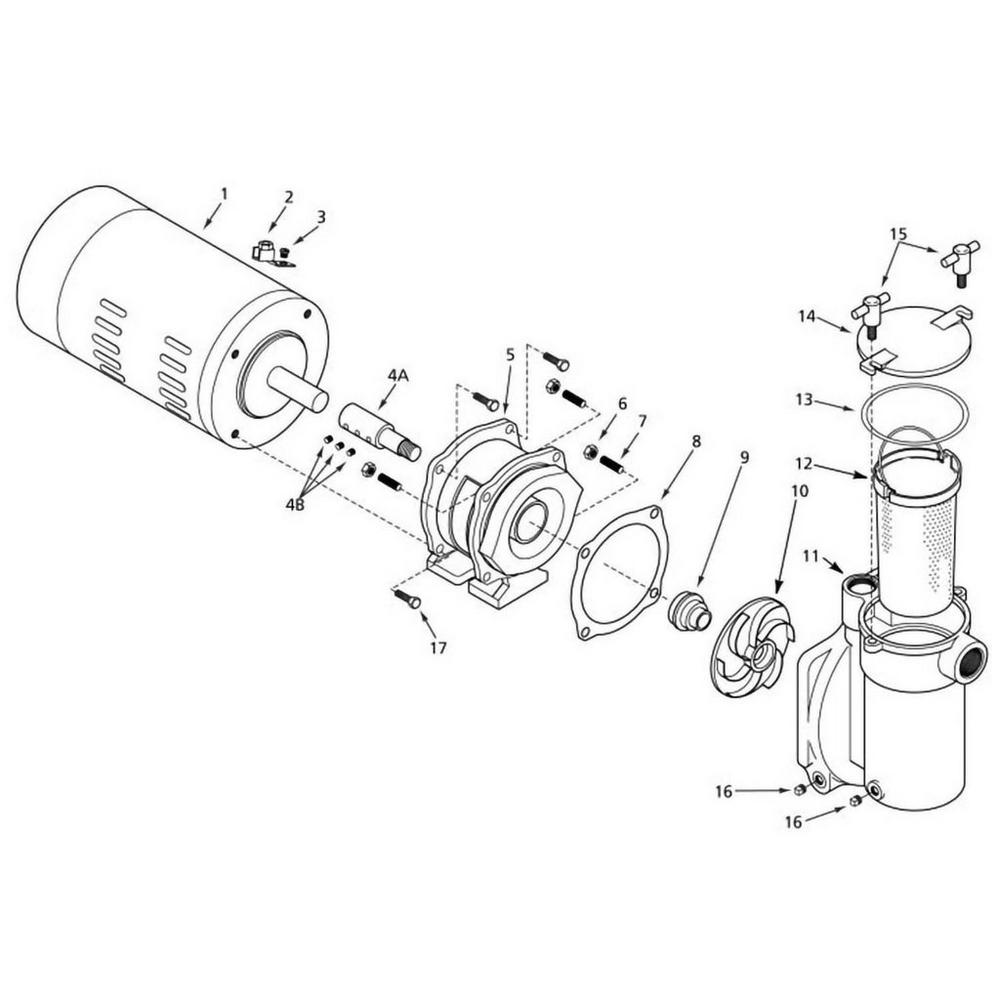 (Click to view larger)
Recommended Products: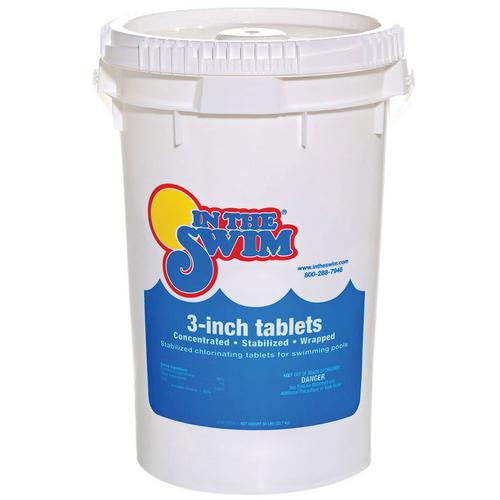 3 Inch Chlorine Tablets - 50 lbs
SKU: 12074
Details:
AMERICA'S FAVORITE POOL CHLORINE TABLETS - JUMBO TABS
3 inch tablets are thicker than other pool chlorine tablets, allowing for a slow dissolve while still the ideal size for your floaters or automatic feeders.
Availability: In Stock
---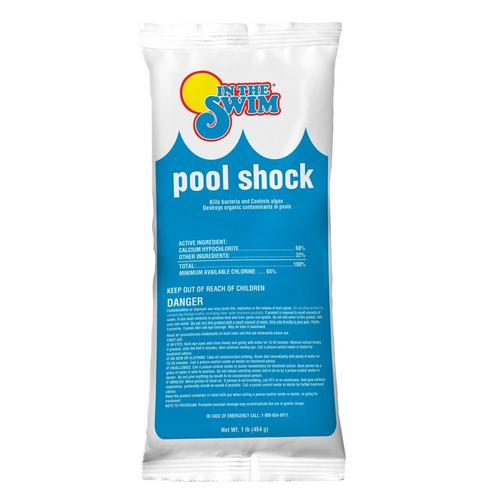 Parts:
#0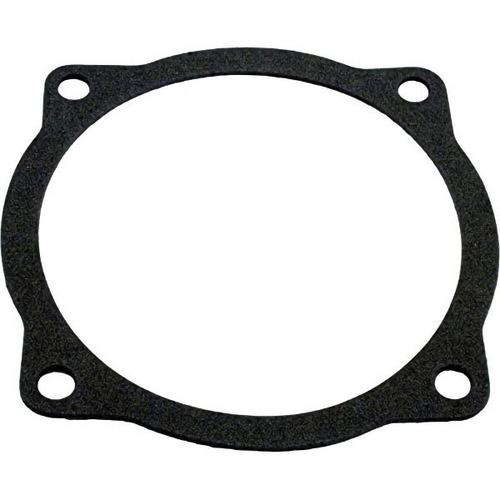 ---
#0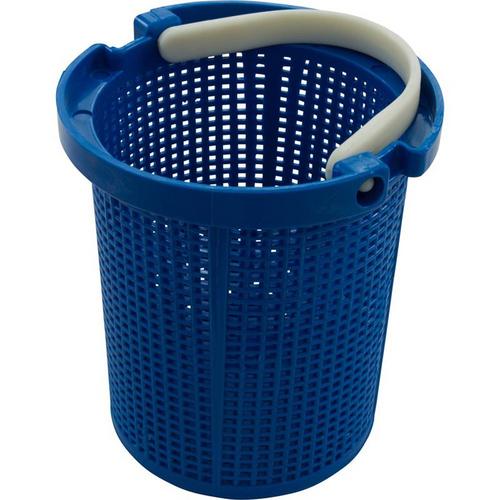 ---
#1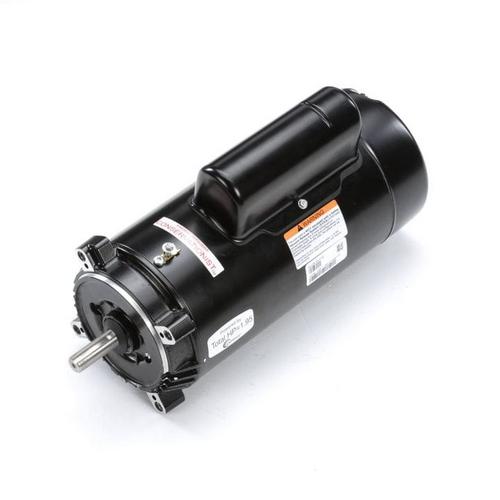 ---
#1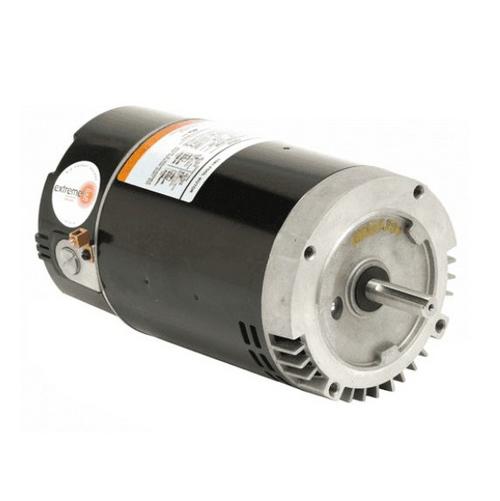 ---
#1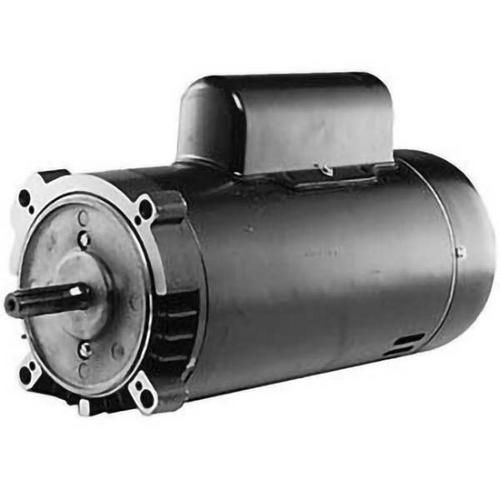 Century A.O. Smith - 56C C-Face 3/4 HP Single Speed Full Rated Pool Filter Motor, 14.6/7.3A 115/230V
SKU: 304333
Details: The A.O. Smith NEMA C-Face Pool Filter Motor works efficiently with its single speed design.
Availability: This item is currently not available
---
#2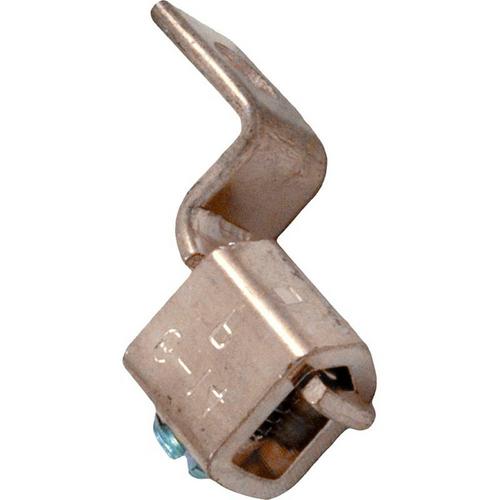 ---
#5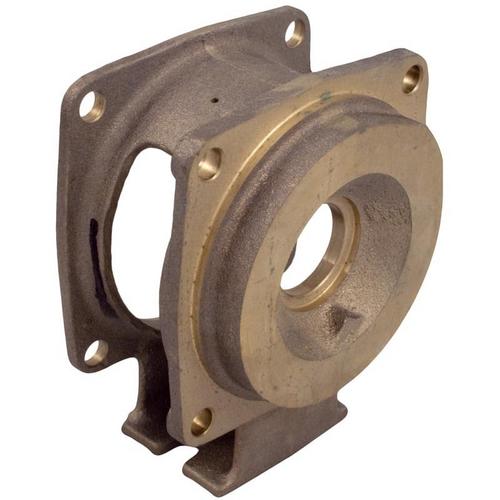 ---
#7
---
#9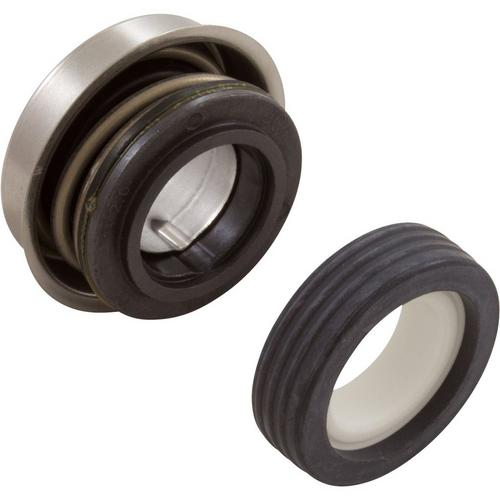 ---
#12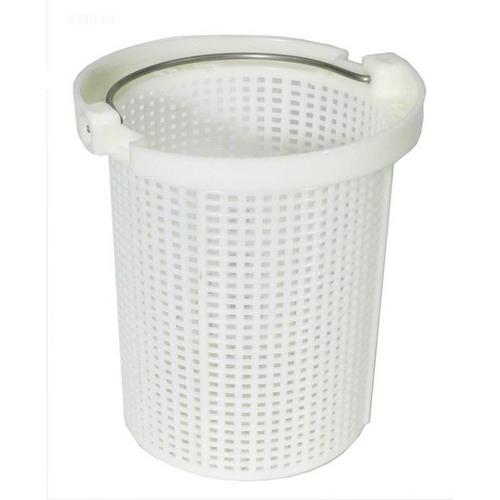 ---
#17