Fix a Leak Pool and Spa Leak Sealer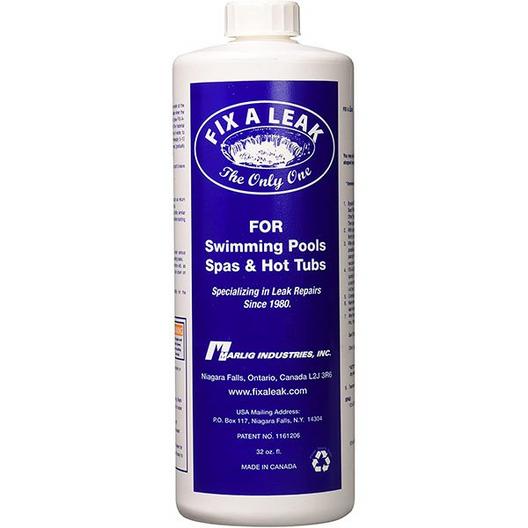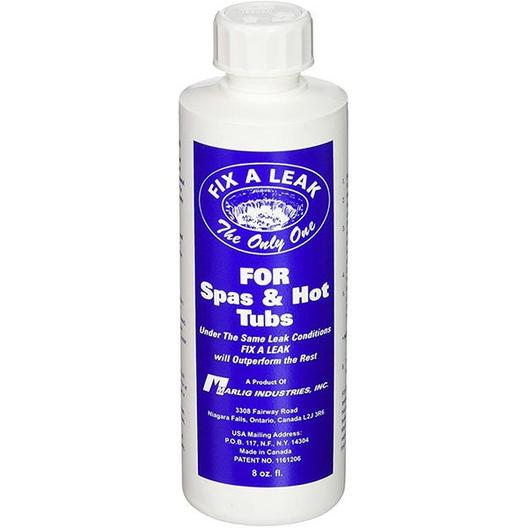 We are known for our extensive selection of pool repair products including Fix a Leak sealer. Browse our site for more top-quality products. More Details
Membership Available
Standard Shipping
- Ship To Home.
Description
We are known for our extensive selection of pool repair products including Fix a Leak sealer. Browse our site for more top-quality products.
Fix a Leak Pool and Spa sealer is a highly concentrated leak solution
Permanently seal leaks and holes up to 1/8 in. in diameter
Works well in any weather conditions
Fix a Leak works not only for repairs but also preventative maintenance, as a surface coating that will reduce rust formation and corrosion
Spa dosage: 8 oz. per 1,000 gallons of water
Pool dosage: 1 qt. per 22,000 gallons of water
---
Details
Stop Hot Tub and Spa Leaks in Their Tracks with Fix a Leak
Defy leaks and ensure they don't become a more detrimental problem with Fix a Leak. If you discover a leak in your hot tub or spa, you know it can be very expensive to fix. Fix a Leak for spas and hot tubs lets you do the work with professional-quality results to fix and seal your leak for a fraction of the price.
This sealer is a favorite among hot tub and spa owners, thanks to its reliability, ease of use and long-lasting results. Fix a Leak Hot Tub and Spa Leak Sealer's concentrated formula is a concentrated liquid to permanently seal small leaks up to 1/8 inch in diameter in hot tubs, spa shells and swimming pool plumbing.