CCH Endurance Feeder w/ Erosion Feed System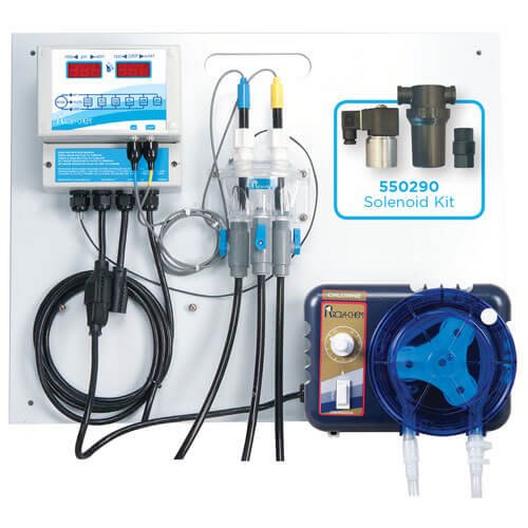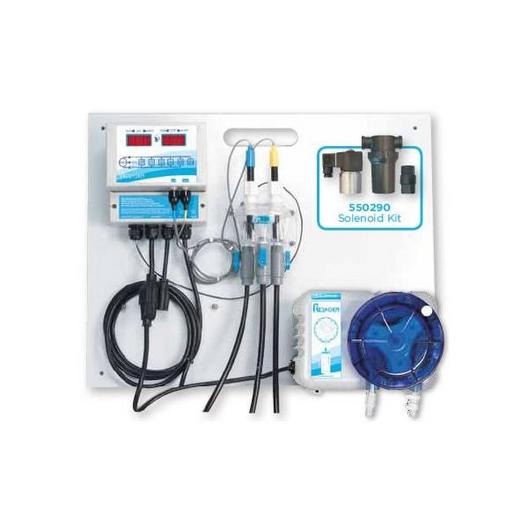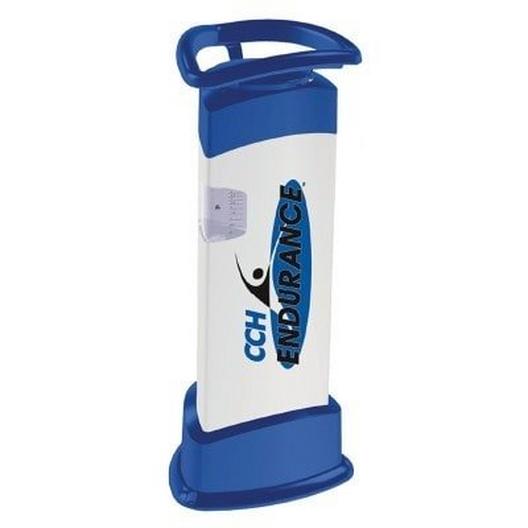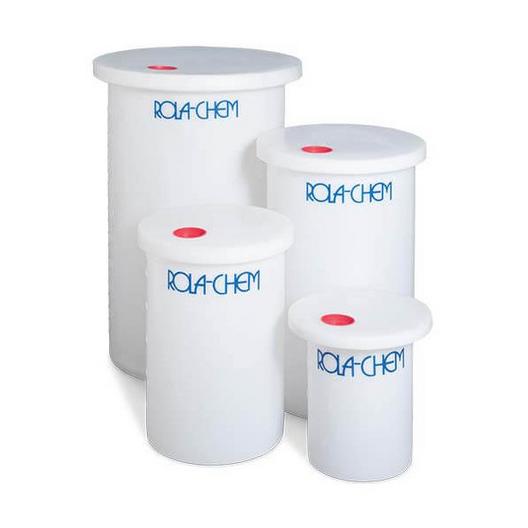 Description
CCH Endurance Feeder w/ Erosion Feed System
---
Details
Chlorine/ORP Feed System w/ CCH Endurance Cal Hypo Tablet Feeder
Rola-Chem Automated Erosion Chemical Feed System is paired with the new CCH Endurance Cal Hypo Tablet Feeder to take care of ORP/pH in your pool. Perfect for indoor pool and spas.
Pool professionals have told us our Ready-to-Mount Chemical Feed System takes the hassle out of installing water chemistry controls. It's easy to install and set up. It does not take up much space but will step up to ensure you have properly balanced water. The system will constantly monitor the pool whether there are swimmers in the pool or not. The controller will automatically add chemicals to the pool when the readings are outside the set limits. When the water is balanced, no chemicals are added which reduces your chemical costs.
Simply stated, the system will reduce chemical usage by using chemicals only when they are needed.
This system is NSF50 Approved.
Use CCH Endurance Calcium Hypochlorite tablets only. It is not intended for any form Calcium Hypochlorite, Tri-chlor or Bromine tablets.
Each of the Ready-to-Mount configurations include the following items:
Programmable Digital pH/ORP Controller - 0V-995V ORP (Sanitizer) range and 6.0-8.4 pH range
Flow Cell, Flow Switch, Sample Valves
ORP (Sanitizer) and pH Probes
40' of Black 3/8" Tubing
100' Clear 7/16" Tubing and Fittings,
One Legacy Peristaltic Pump (Max feed rate: 38 GPD)
Mounting Board
120 volt Solenoid Kit (includes Solenoid, In-line filter and Check Valve)
In-line Flow Cell Strainer.
CCH Endurance Chlorine Feeder (6.4 lb. capacity)

Pressurized vessel
No special venting required
Built in flow meter

15 gallon Chemical Tank with Lid (for your pH adjuster)